The Client
Founded in the 70s, Zorbas is a local bakery that features a vast array of freshly made bread, savouries and confectionery.  Opium Works was appointed to implement a robust strategy that would endorse the brand's digital presence and portray it as the market leader. Through engaging and intuitive activations, we focused on building a longer term emotional connection between the brand and the consumer.
The Challenge
The goal was to increase the brand's popularity on social media and grow their online fanbase while continuing to communicate their leadership in the market and the intimate, familial relationship between product and customer. Notions that were core to brand cultures, such as teamwork, professionalism, and a sense of community, were to be retained.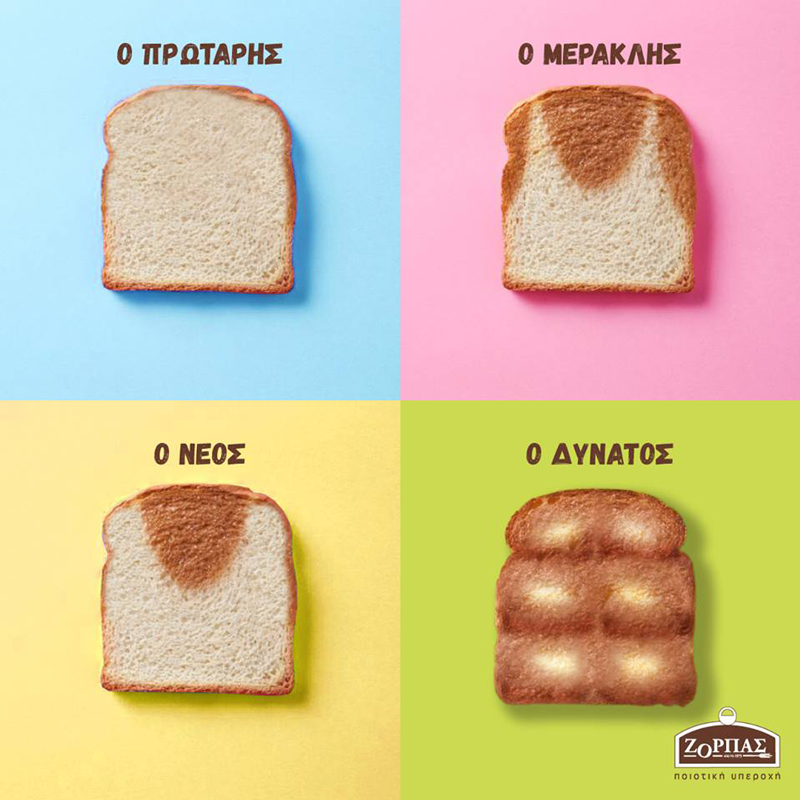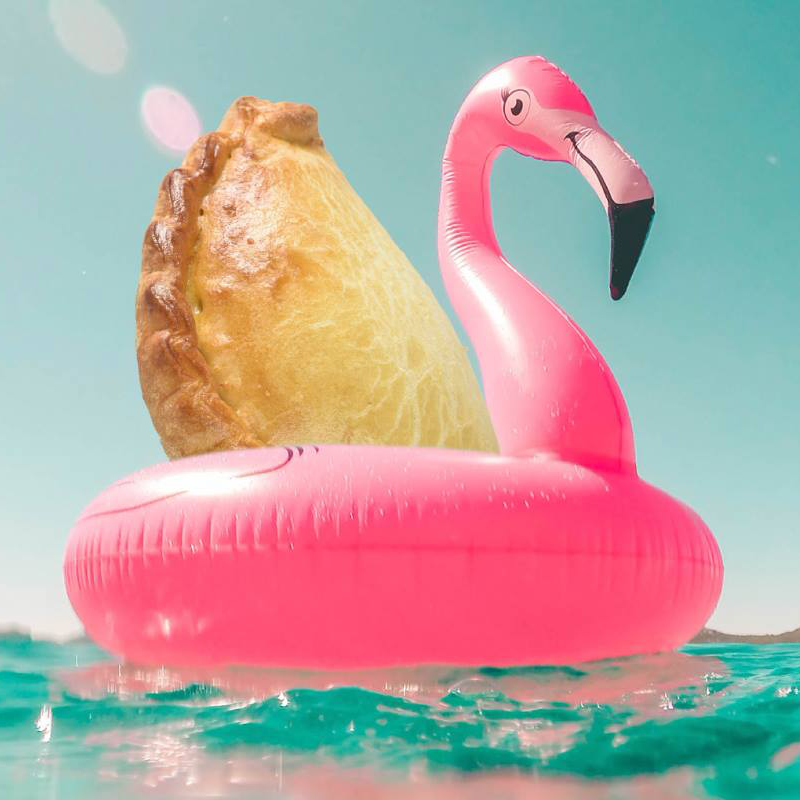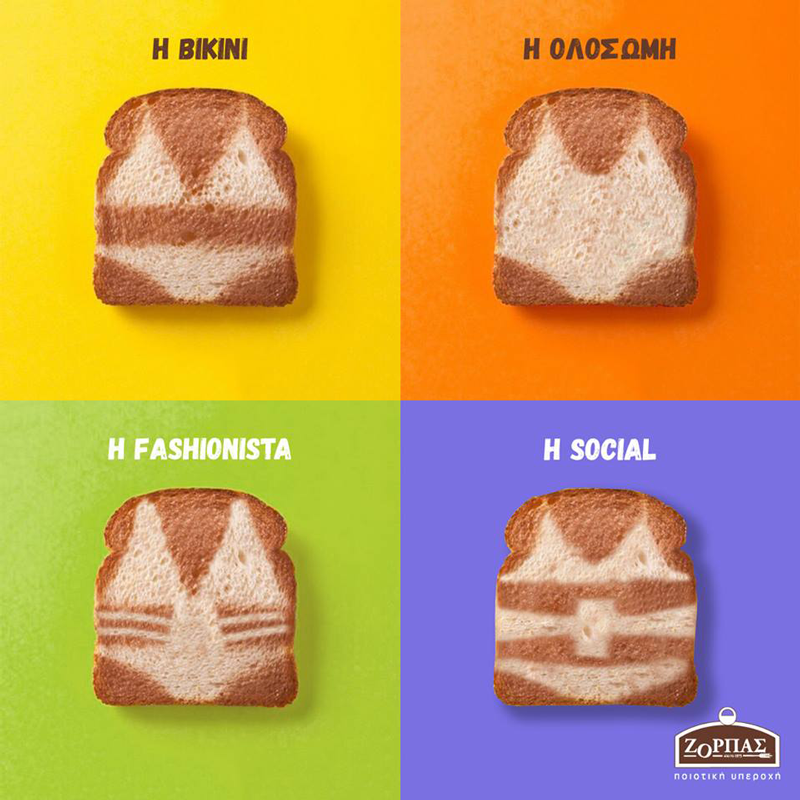 Our Approach
We initiated our partnership with Zorbas in March 2017, after being selected through a pitch process that featured some of the best agencies across Cyprus. The capacity to act as an interface between the brand and the customer was our first task. We recommended ways to communicate to the audience through interactive thematic units, immersive food photography, custom designs and surreal content. 
Our Creative Approach
For our first summer campaign in 2017, we generated content for Facebook and Instagram that would target the relevant audiences. From product-based photography and microvideos to playful and witty captions, we reimagined and reframed the identity of the brand. In the summer of 2018, we introduced a new visual direction with 'summery' patterns and graphic elements in pastel tones to evoke feelings of positivity and joy. Hyper-realistic graphics, creative play on words and puns and visual content from photo shoots were posted on Facebook, while Boomerangs, stop-motion videos, doodle-type illustrations and lifestyle visuals were created for Instagram. 
opium metrics
3.1M Total Impressions
467K Total Reach
1K Average Page Reactions per Day
10K Users in Organic Page Reach