We are a loud, kooky, coffee-drinking team of creatives based in Cyprus. Chance, or perhaps fate, has brought us together to work hard, play hard, and get great things done.
Our journey started in Nicosia in 2011, and we've been getting bigger and better since, digitalising Cyprus one brand at a time.
We know the digital world is an ever-changing, ever-evolving place, and we're committed to staying up-to-date with new trends and practices—that's why we sleep with one eye open. Or maybe it's the caffein

Alexandros Kimonides
Animator/Motion Graphics Artist
Production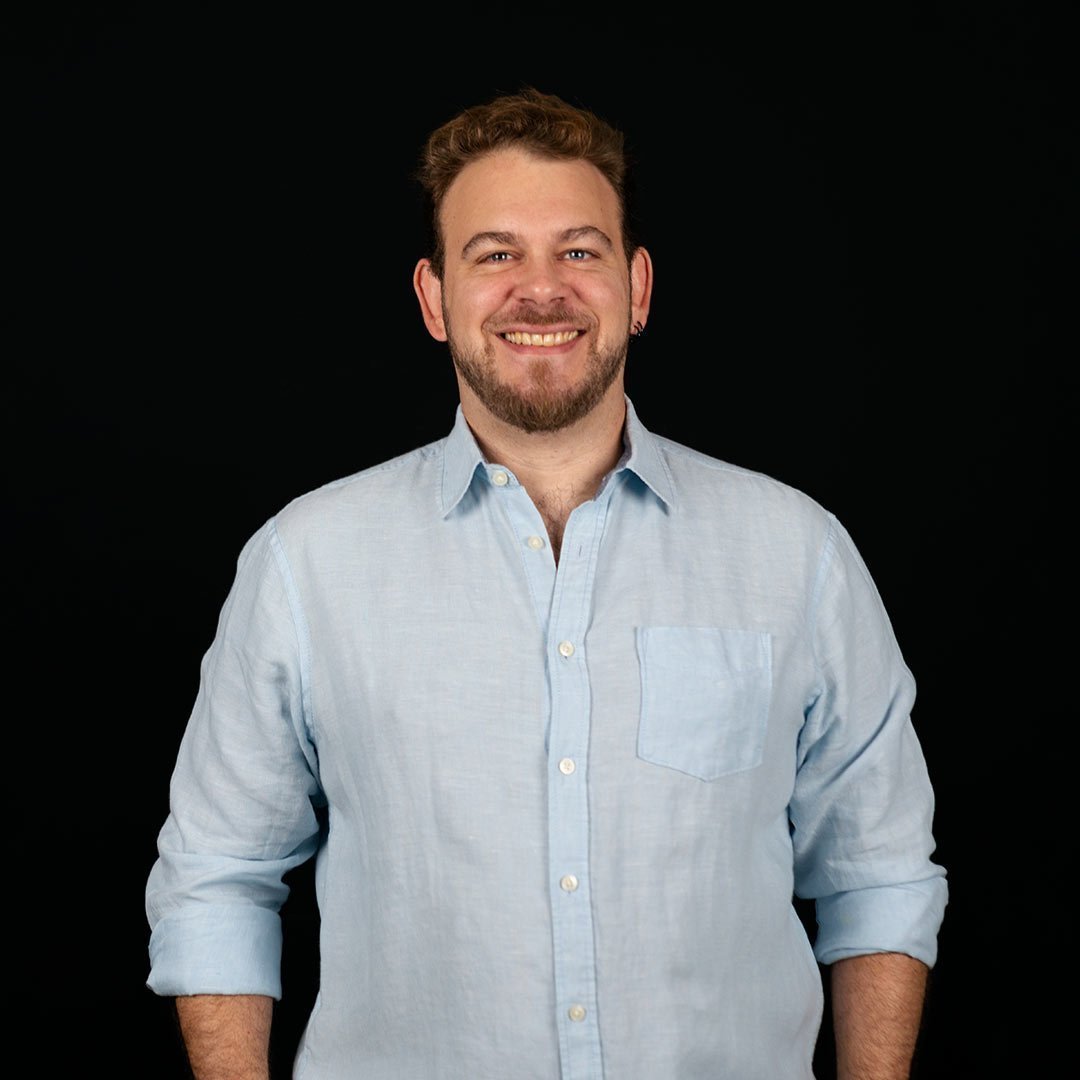 Born in Cyprus, Alex graduated with a degree in Traditional hand drawn animation from the Arts University College at Bournemouth. He also holds a Master degree in 3D Computer Animation from Bournemouth University. With 10 years of experience in the Cyprus Motion Graphics industry, Alex can say he's seen it all! A natural grumbler, with limited amounts of patience, nonetheless he can become quite boistrous and talk your ears off if you get him drunk enough. Approach at your own risk and make sure you bring treats!