We are a loud, kooky, coffee-drinking team of creatives based in Cyprus. Chance, or perhaps fate, has brought us together to work hard, play hard, and get great things done.
Our journey started in Nicosia in 2011, and we've been getting bigger and better since, digitalising Cyprus one brand at a time.
We know the digital world is an ever-changing, ever-evolving place, and we're committed to staying up-to-date with new trends and practices—that's why we sleep with one eye open. Or maybe it's the caffein

Anastasia Dalakoura
Junior Account Manager
Digital Marketing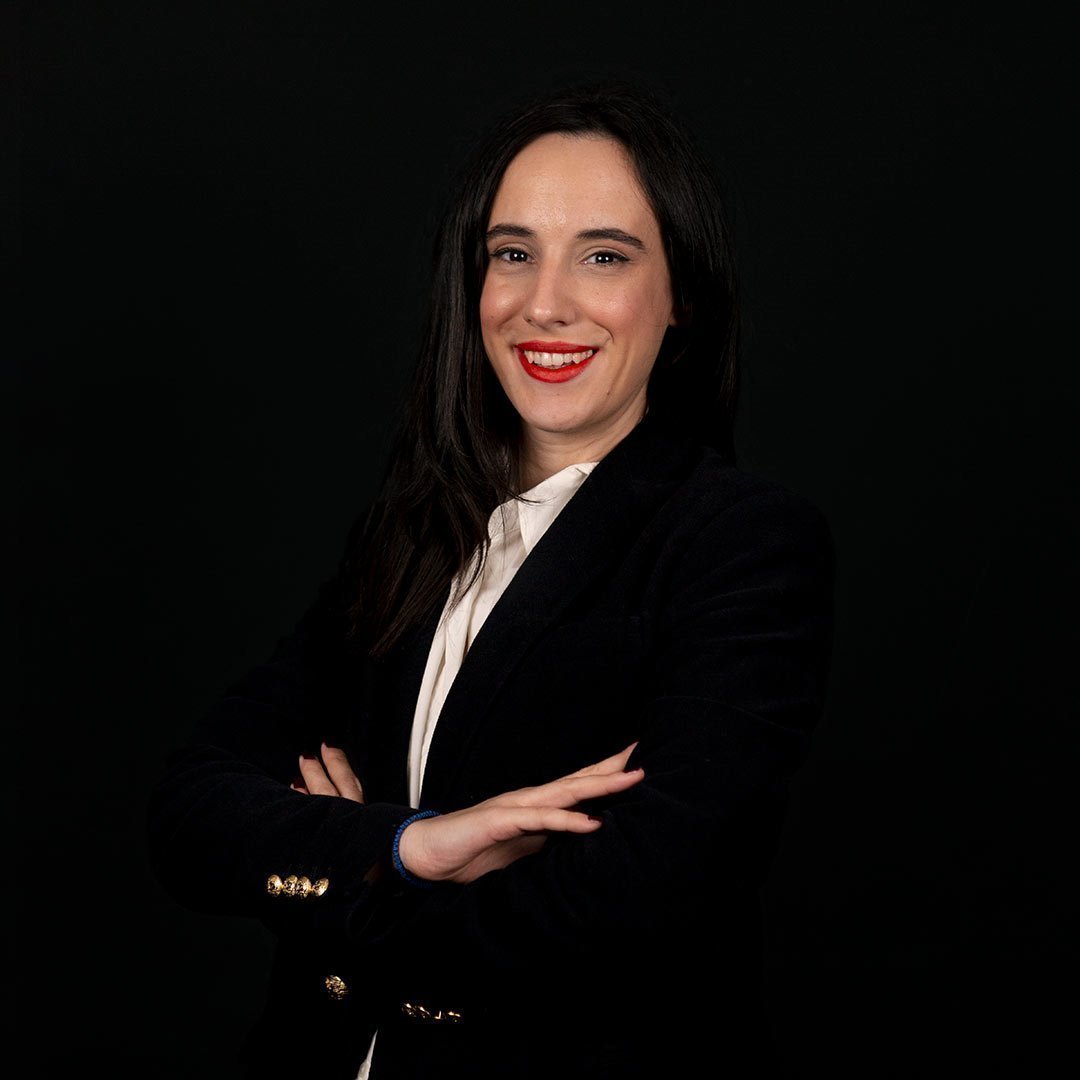 Anastasia is a Junior Account Manager at Opium Works. She studied Political Sciences at Democritus University of Thrace. During her undergraduate studies, she attended a seminar on "Art of Communication, Quality Customer Service and Complaints Management" from which she understood that she would like to study deeper the field of Communication and marketing. In 2018 she completed her master's degree in digital media and communication with a specialization in public relations and advertising in networked society, at the University of Nicosia. Her background has allowed her to handle social media activations of customer accounts with specialization on Fashion and Beauty Industry. 
Clients