We are a loud, kooky, coffee-drinking team of creatives based in Cyprus. Chance, or perhaps fate, has brought us together to work hard, play hard, and get great things done.
Our journey started in Nicosia in 2011, and we've been getting bigger and better since, digitalising Cyprus one brand at a time.
We know the digital world is an ever-changing, ever-evolving place, and we're committed to staying up-to-date with new trends and practices—that's why we sleep with one eye open. Or maybe it's the caffein

Christophoros Tzirtzipis
Client Success Manager
Digital Marketing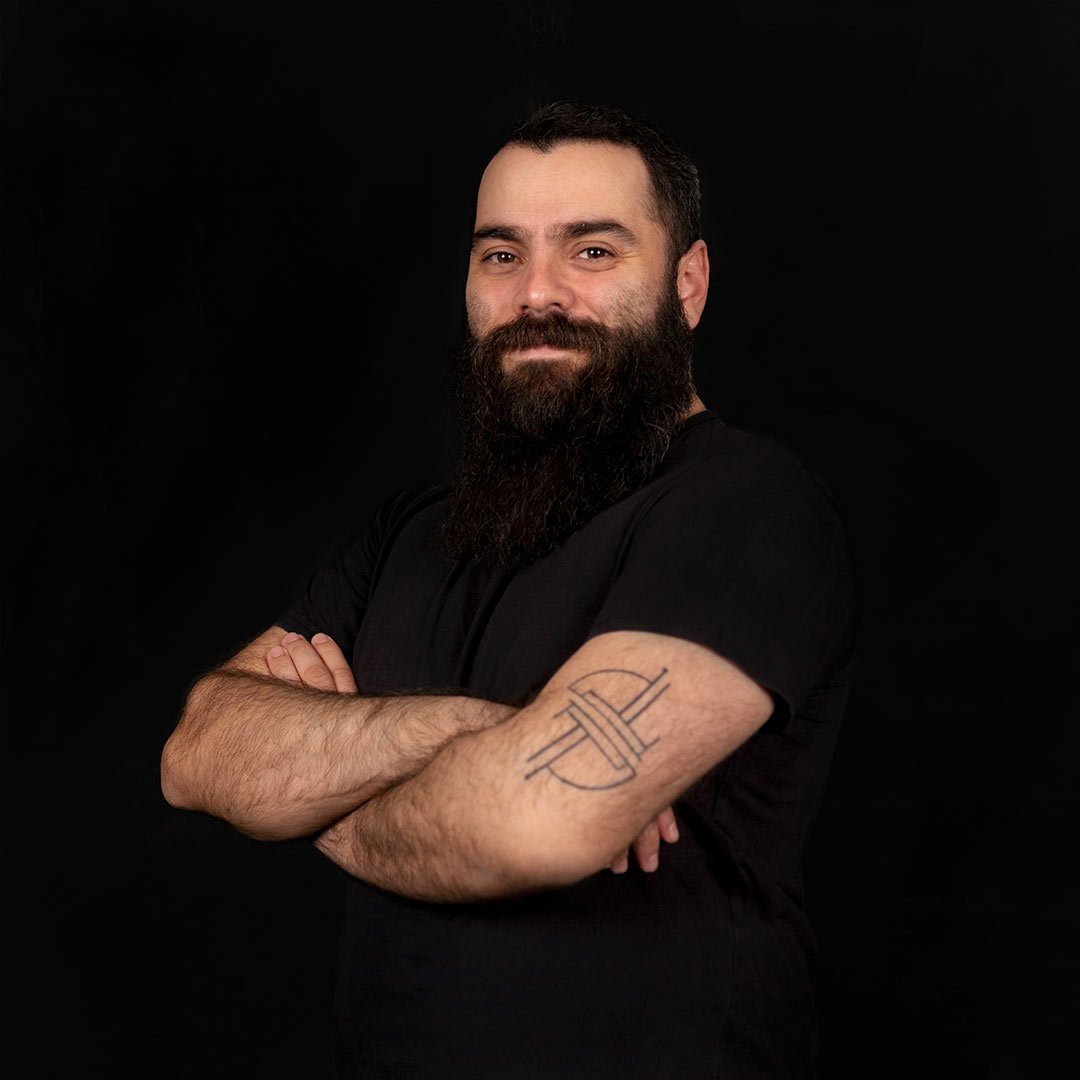 Wolverine by birth and a human by accident, Christophoros is a Growth Strategist at Opium Works. He received his Diploma in Computer Studies in 2008, from the Higher Technical Institute of Cyprus, his BSc in Computer Science at the University of Nicosia, and an MSc in E-Business (Information Systems) at the University of Newcastle.
An entrepreneur and Growth maniac, he has co-founded several entities, including Startup Cyprus. Very active in the startup ecosystem, supporting and training young people to "startup"! He has won awards such as Innovation Man of the Year 2014 (CY), Startup Weekend Cyprus 2013, 2014 Digital Championship, and Top 10 Startups at Founders Games by WEBIT.festival in Sofia
Clients