We are a loud, kooky, coffee-drinking team of creatives based in Cyprus. Chance, or perhaps fate, has brought us together to work hard, play hard, and get great things done.
Our journey started in Nicosia in 2011, and we've been getting bigger and better since, digitalising Cyprus one brand at a time.
We know the digital world is an ever-changing, ever-evolving place, and we're committed to staying up-to-date with new trends and practices—that's why we sleep with one eye open. Or maybe it's the caffein

Constantinos Karayiannis
Junior Creative Copywriter
Copywriting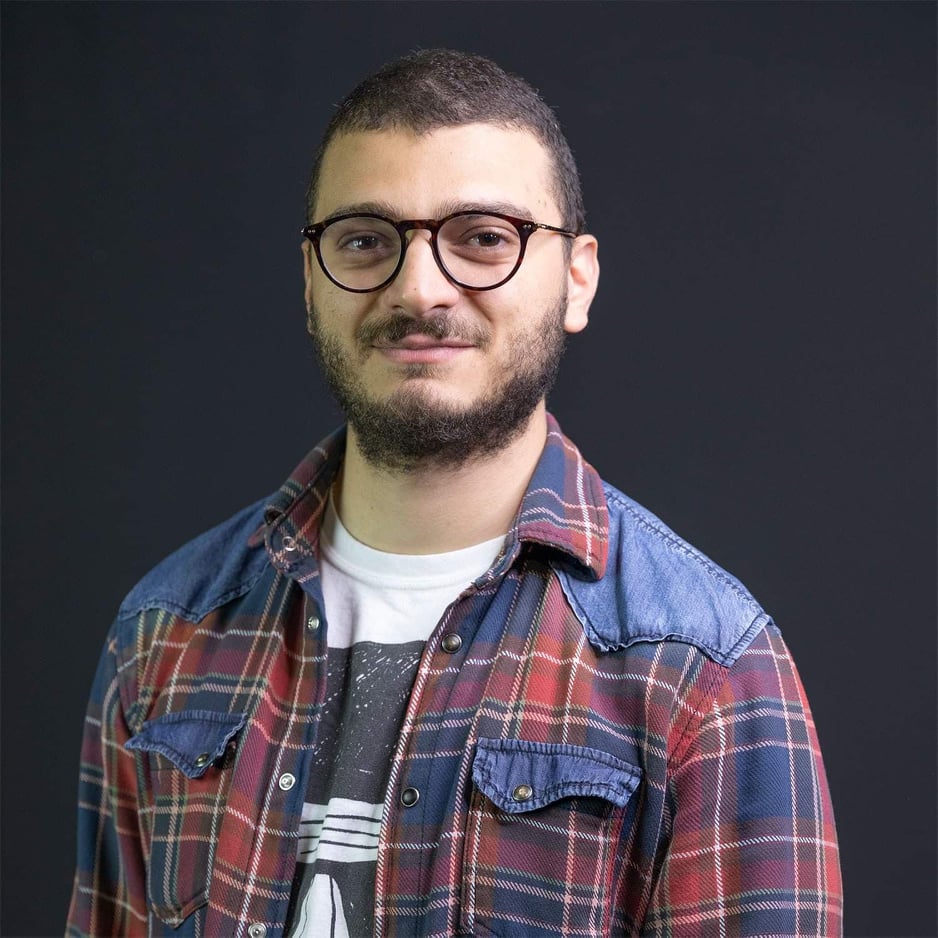 Constantinos is a Junior Creative Copywriter at Opium Works, where he contributes ideas for small to medium clients. He studied Political Science (BA) between 2011 and 2014, at the University of Cyprus. Over the next two years, he completed his MBA in Business Administration, at the Mediterranean Institute of Management. An innovator with a creative mind and soul, he launched Armaree, The Online Closet in 2016 with his peers. Veering away from the office, he is also a wannabe stand-up comedian with a unique sense of humour that will probably... blow your mind. 
Clients