We are a loud, kooky, coffee-drinking team of creatives based in Cyprus. Chance, or perhaps fate, has brought us together to work hard, play hard, and get great things done.
Our journey started in Nicosia in 2011, and we've been getting bigger and better since, digitalising Cyprus one brand at a time.
We know the digital world is an ever-changing, ever-evolving place, and we're committed to staying up-to-date with new trends and practices—that's why we sleep with one eye open. Or maybe it's the caffein

Constantinos Syrimis
3D Universe Creator/Celestial mouse clicker
Design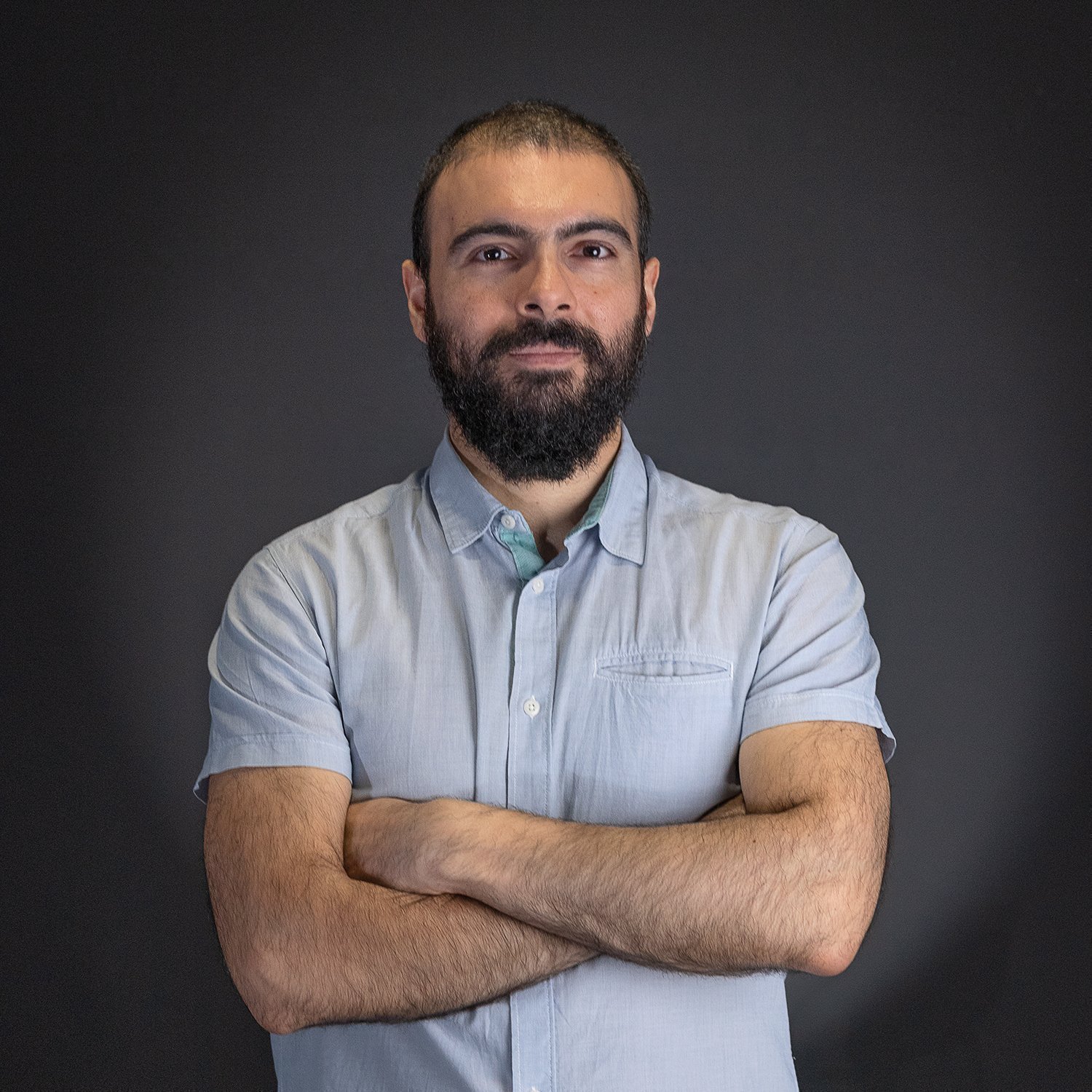 Constantinos Syrimis is a 3D Artist, specialising in Character Animation. His short films "Arguing is a Nice Hobby" and "Hairy Harry" have been displayed at various festivals, with the former winning the award of best animated short film at CIFF 2011 festival. When he's not at the office he likes creating and animating his own original characters, until he gets screen burnt, his eyes bleed and goes out drinking.