We are a loud, kooky, coffee-drinking team of creatives based in Cyprus. Chance, or perhaps fate, has brought us together to work hard, play hard, and get great things done.
Our journey started in Nicosia in 2011, and we've been getting bigger and better since, digitalising Cyprus one brand at a time.
We know the digital world is an ever-changing, ever-evolving place, and we're committed to staying up-to-date with new trends and practices—that's why we sleep with one eye open. Or maybe it's the caffein

Harout Adourian
Graphic Designer
Design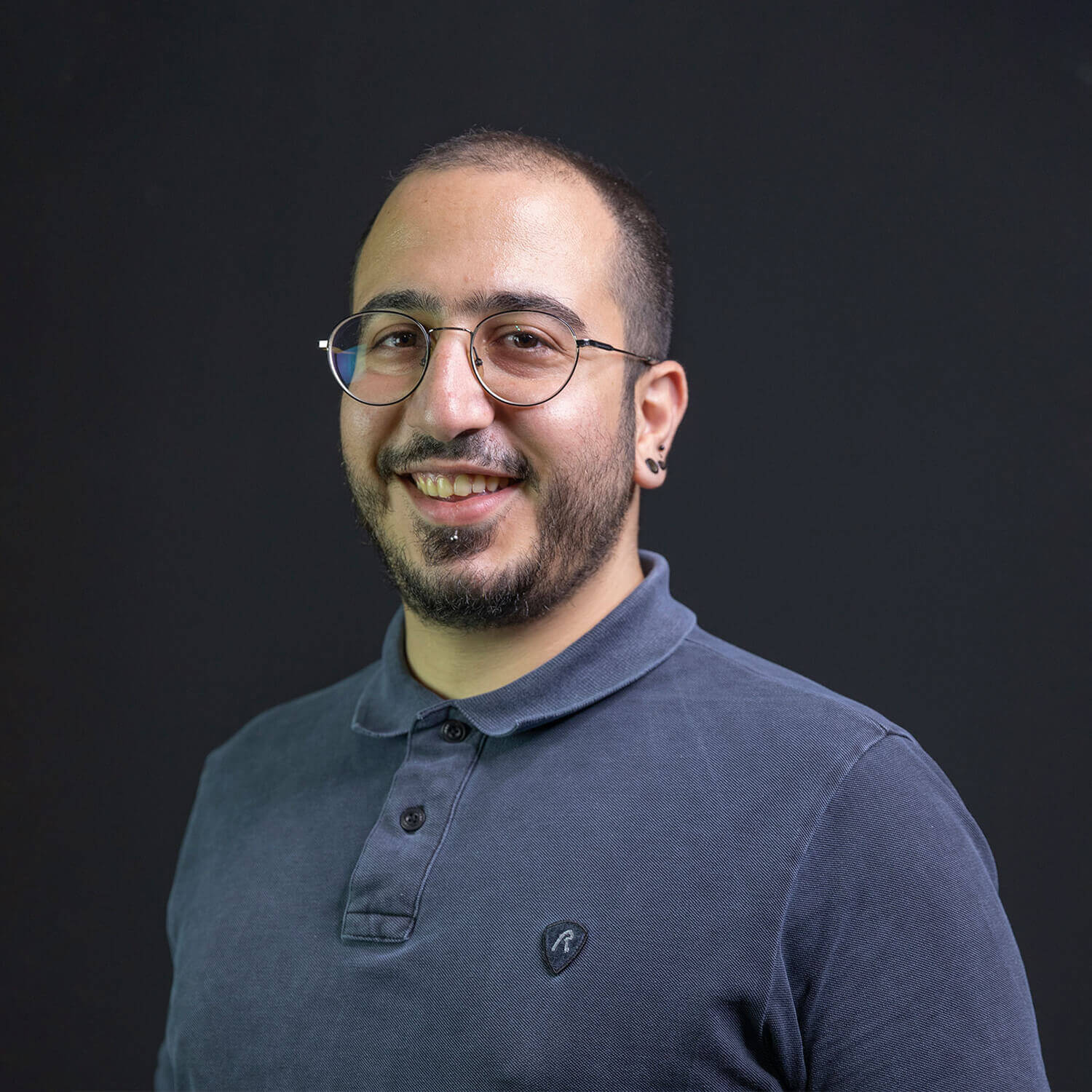 Harout is a Digital Designer at Opium Works, with a wide-range of skills ranging from print to digital and even motion graphics. With over 10 years of experience under his belt, he strives to deliver fresh and innovative ideas and applications. Quality is always King as OCD kicks in like a superpower and demands perfection. He is always up to date with the latest design and marketing trends, ready to apply on the projects he works on to ensure the effectivness and quality of his work. A great teamplayer and motivator... as long as his coffee does not run out. 
Clients