We are a loud, kooky, coffee-drinking team of creatives based in Cyprus. Chance, or perhaps fate, has brought us together to work hard, play hard, and get great things done.
Our journey started in Nicosia in 2011, and we've been getting bigger and better since, digitalising Cyprus one brand at a time.
We know the digital world is an ever-changing, ever-evolving place, and we're committed to staying up-to-date with new trends and practices—that's why we sleep with one eye open. Or maybe it's the caffein

Joanna Apserou
Junior Account Manager
Digital Marketing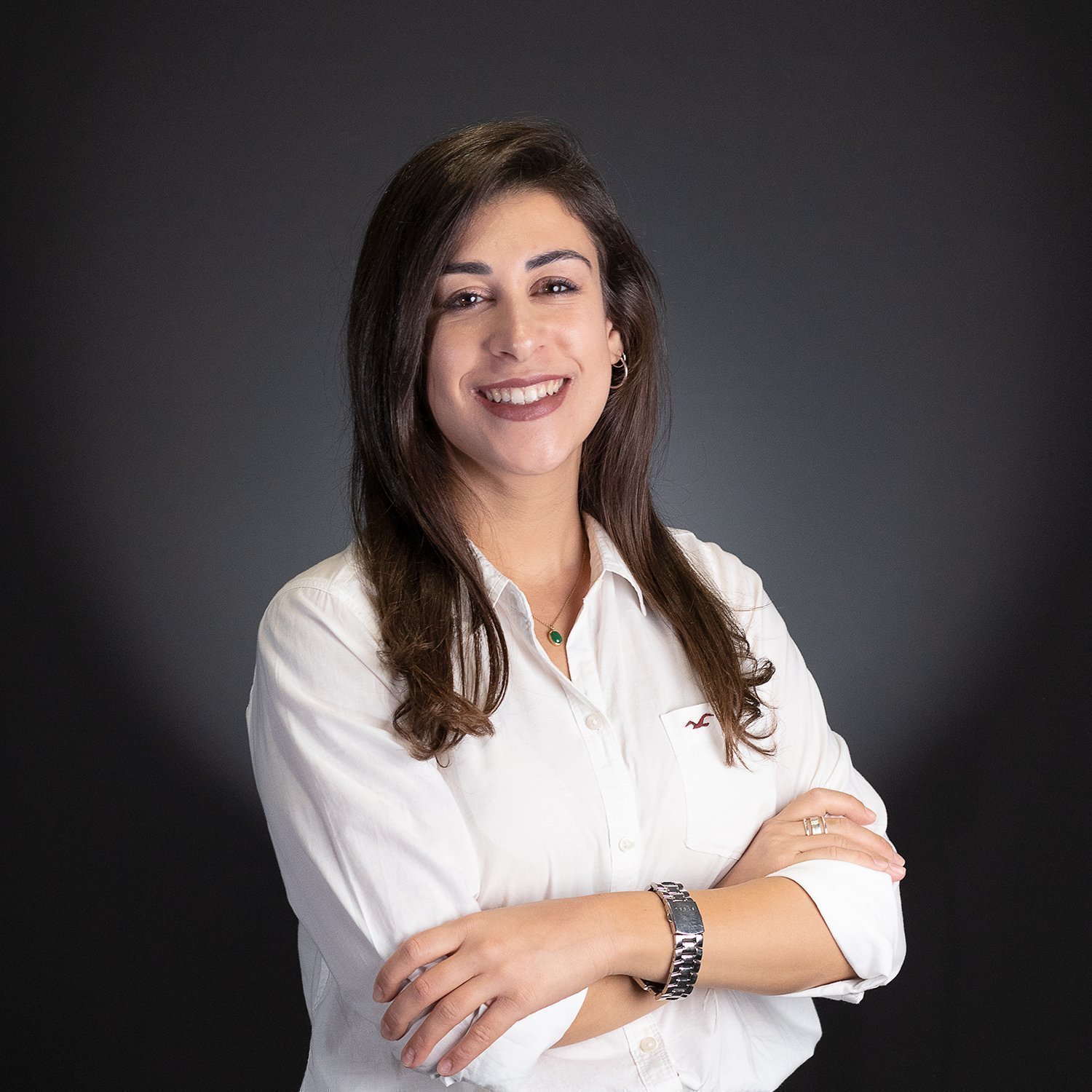 Joanna holds a BSc degree in Business Administration, with major in Marketing, from the University of Essex. She then moved to Nottingham to continue her studies in the University's Business School, and graduated with an MSc degree in Supply Chain and Operations Management. In her thesis, she studied deeper in the field of her greater interest that is the use of Big Data to create the Ultimate Customer Experience. She now completes her 3rd year in the Digital Marketing sector she is passionate about. She is a traveller, a music lover and a dancer. You will most probably catch her somewhere or everywhere drinking and dancing. As a very sociable, outgoing and active individual, she most probably won't stop sharing stories of her experiences in a conversation. She gets excited with every little thing in life, but attracted to anything unusual and rare.