We are a loud, kooky, coffee-drinking team of creatives based in Cyprus. Chance, or perhaps fate, has brought us together to work hard, play hard, and get great things done.
Our journey started in Nicosia in 2011, and we've been getting bigger and better since, digitalising Cyprus one brand at a time.
We know the digital world is an ever-changing, ever-evolving place, and we're committed to staying up-to-date with new trends and practices—that's why we sleep with one eye open. Or maybe it's the caffein

Katerina Gregoriou
Junior Account Manager
Digital Marketing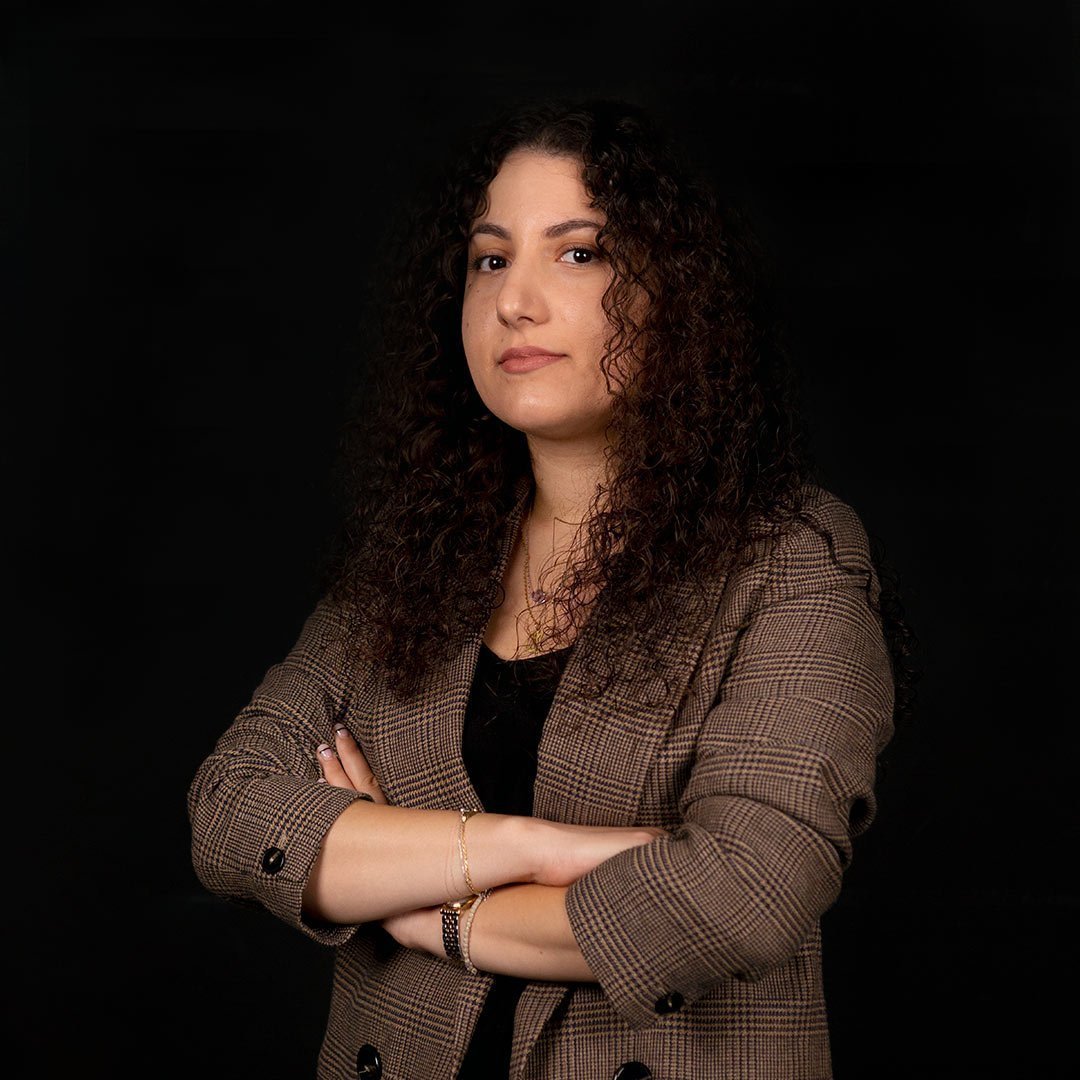 Katerina is a Junior Account Manager at Opium Works. She completed her studies at the University of Nicosia, where she received a degree in Business Administration, with a specialisation in Finance and Economics. She joined our team 3 years ago, after completing a Digital Marketing – Social Media Training Course at Student Life Academy. Katerina is also certified in Inbound Marketing and Google Adwords. Her background enabled her to amass her skills and take over the social media of customer accounts. She implements and executes digital advertising campaigns to produce the greatest reach and exposure for each project. Outside of the office, Katerina participated several times in the Erasmus+ program, which allowed her to experience living and working in Spain and Germany. She is fluent in Spanish too!
Clients