We are a loud, kooky, coffee-drinking team of creatives based in Cyprus. Chance, or perhaps fate, has brought us together to work hard, play hard, and get great things done.
Our journey started in Nicosia in 2011, and we've been getting bigger and better since, digitalising Cyprus one brand at a time.
We know the digital world is an ever-changing, ever-evolving place, and we're committed to staying up-to-date with new trends and practices—that's why we sleep with one eye open. Or maybe it's the caffein

Marios Orphanos
Group Creative Director
Design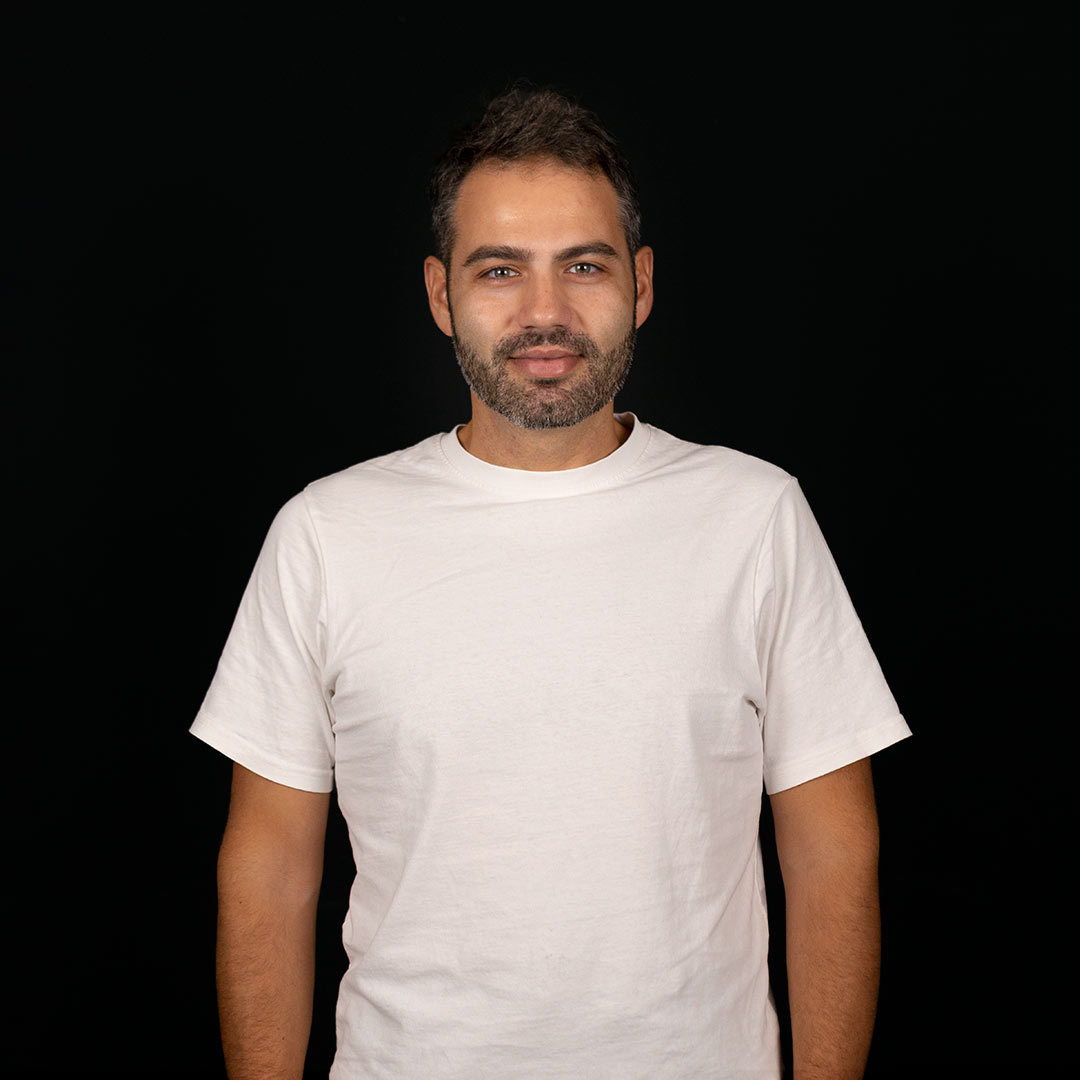 Born in Cyprus and reborn in Italy, Marios is the Creative Director of Opium Works. He is a 'Nuova Accademia di Belle Arti' design academy graduate. He also holds a master's degree in Photography and Visual Design, which allowed him to further envision and curate his ideas. His background enabled him to inject projects with his innate creative talent. He can prove that risotto and pasta are not side dishes and the amount of coffee he drinks can scare you. It takes a century for Marios to tell a story… but he can't satisfy everyone. He is clearly not a jar of Nutella!
Clients