We are a loud, kooky, coffee-drinking team of creatives based in Cyprus. Chance, or perhaps fate, has brought us together to work hard, play hard, and get great things done.
Our journey started in Nicosia in 2011, and we've been getting bigger and better since, digitalising Cyprus one brand at a time.
We know the digital world is an ever-changing, ever-evolving place, and we're committed to staying up-to-date with new trends and practices—that's why we sleep with one eye open. Or maybe it's the caffein

Melina Kontou
Client Success Manager
Digital Marketing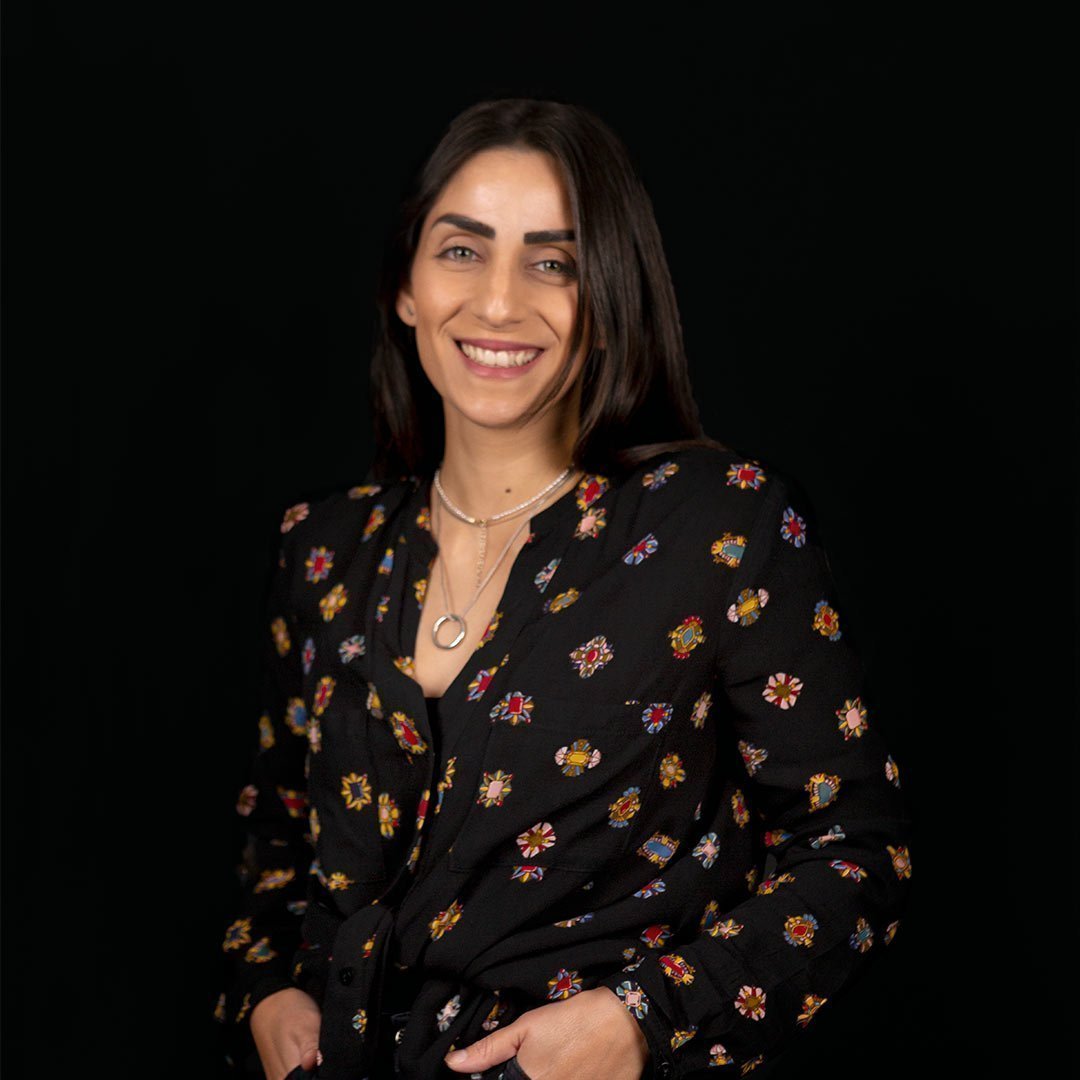 Melina is a senior Client Success Manager who joined as an Opium Worker in 2019. With 7 years of experience, she started her Marketing career within the FMCG industry. She has a BA in Film & Television and an MSc in Marketing & Communications with a focus on Advertising from the UK. Looking for a more creative path, she joined the OW team leaving a more corporate environment behind. Fun fact: She is fluent in Swedish! 
Clients