We are a loud, kooky, coffee-drinking team of creatives based in Cyprus. Chance, or perhaps fate, has brought us together to work hard, play hard, and get great things done.
Our journey started in Nicosia in 2011, and we've been getting bigger and better since, digitalising Cyprus one brand at a time.
We know the digital world is an ever-changing, ever-evolving place, and we're committed to staying up-to-date with new trends and practices—that's why we sleep with one eye open. Or maybe it's the caffein

Niki Metaxa
Digital Designer
Design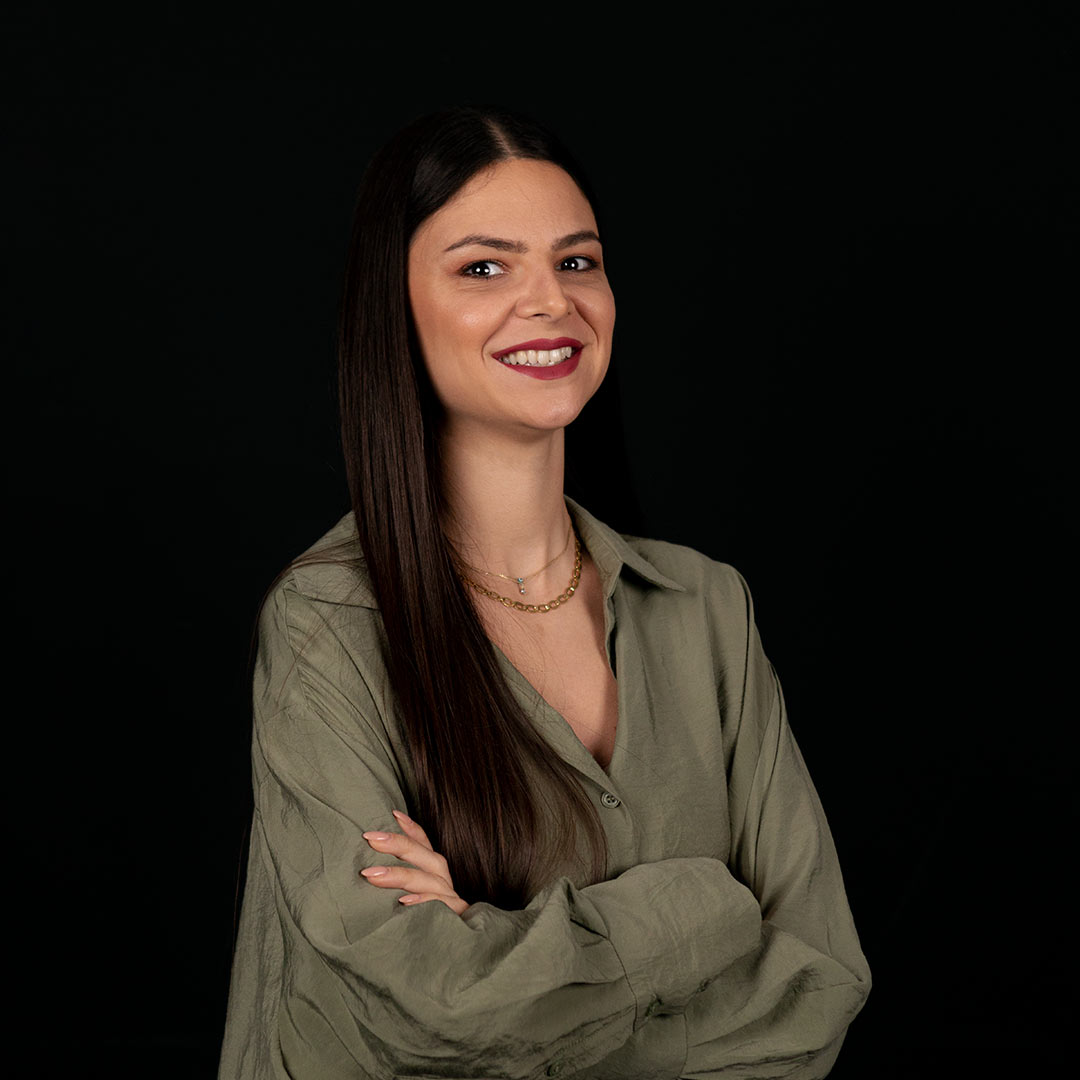 With a BA degree in Graphic & Advertising design from Frederick University, and knowledge in Fine Arts with working experience in Cyprus and Germany and with over 10 years of experience in creating design concepts and visuals across various industries, Niki is a perfect fit to our stellar design team! A calm mind is her ultimate weapon against any challenges but on stressful days you can calm her down with anything made of sugar.