We are a loud, kooky, coffee-drinking team of creatives based in Cyprus. Chance, or perhaps fate, has brought us together to work hard, play hard, and get great things done.
Our journey started in Nicosia in 2011, and we've been getting bigger and better since, digitalising Cyprus one brand at a time.
We know the digital world is an ever-changing, ever-evolving place, and we're committed to staying up-to-date with new trends and practices—that's why we sleep with one eye open. Or maybe it's the caffein

Savvas Vasileiou
Performance Manager
Digital Marketing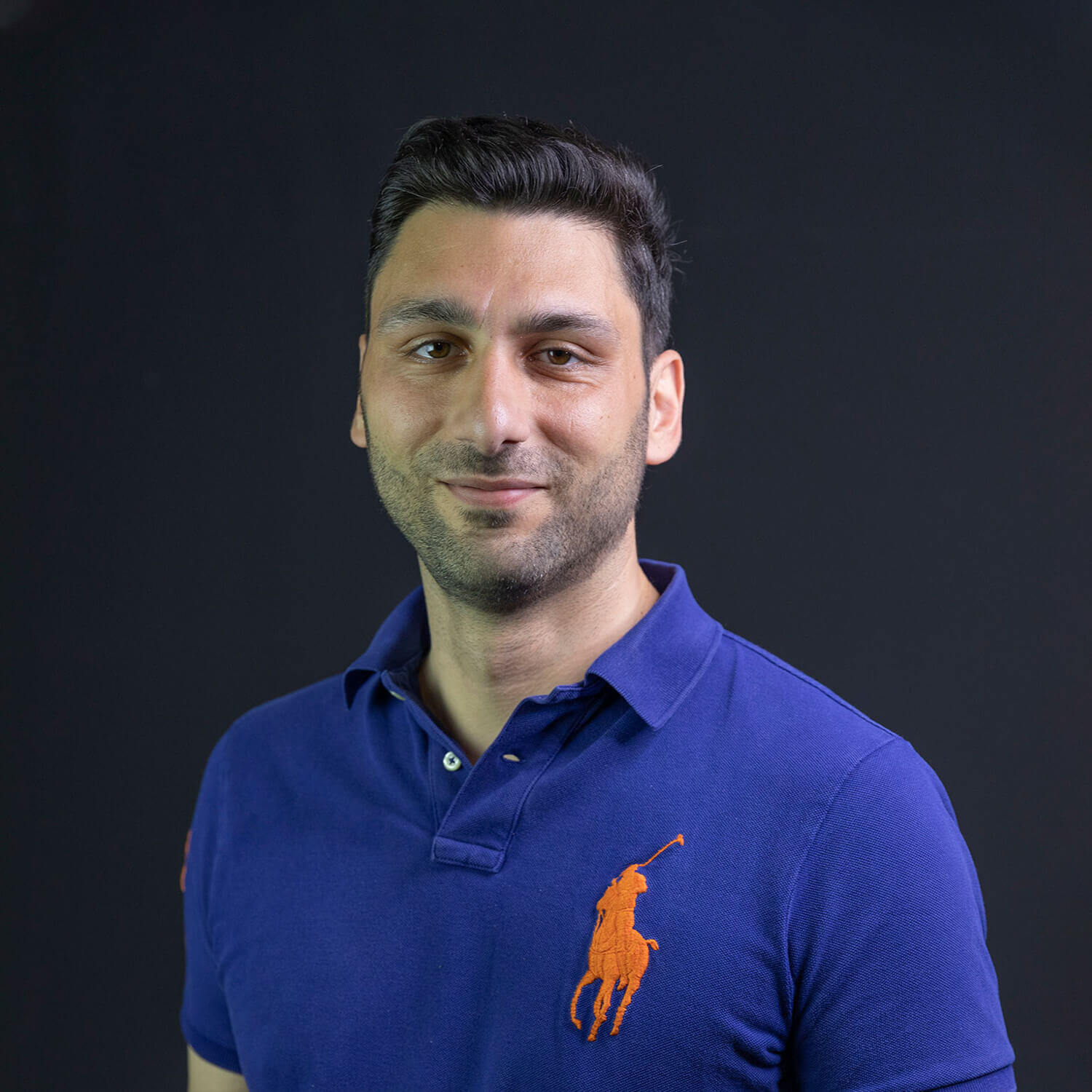 Savvas studied Economics in Greece and holds a master's degree in Finance from the University of Cyprus. Following his studies, he remained in Cyprus and worked at PwC as Senior Associate. In 2017 he completed his Master of Business Administration with a specialization in strategy, marketing and entrepreneurship, at the University of Warwick. While he was studying his MBA, he was also working as a relationship manager and marketing officer in the banking sector. Savvas also holds a professional qualification in Digital Marketing from the Wharton School of the University of Pennsylvania.
In 2016 he was employed as a consultant for an investment bank and handled operational and market intelligence projects. In 2017 he was employed at DeLeMa McCann Cyprus as part of the media team. In July 2018 he joined Opium Works and was appointed as the Performance, Innovation and Accountability Manager to oversee the overarching business management of day-to-day operations and projects and that the agency provides work that meets and exceeds client's expectations.