We are a loud, kooky, coffee-drinking team of creatives based in Cyprus. Chance, or perhaps fate, has brought us together to work hard, play hard, and get great things done.
Our journey started in Nicosia in 2011, and we've been getting bigger and better since, digitalising Cyprus one brand at a time.
We know the digital world is an ever-changing, ever-evolving place, and we're committed to staying up-to-date with new trends and practices—that's why we sleep with one eye open. Or maybe it's the caffein

Savvas Vasileiou
Planning and Operations Manager
Digital Marketing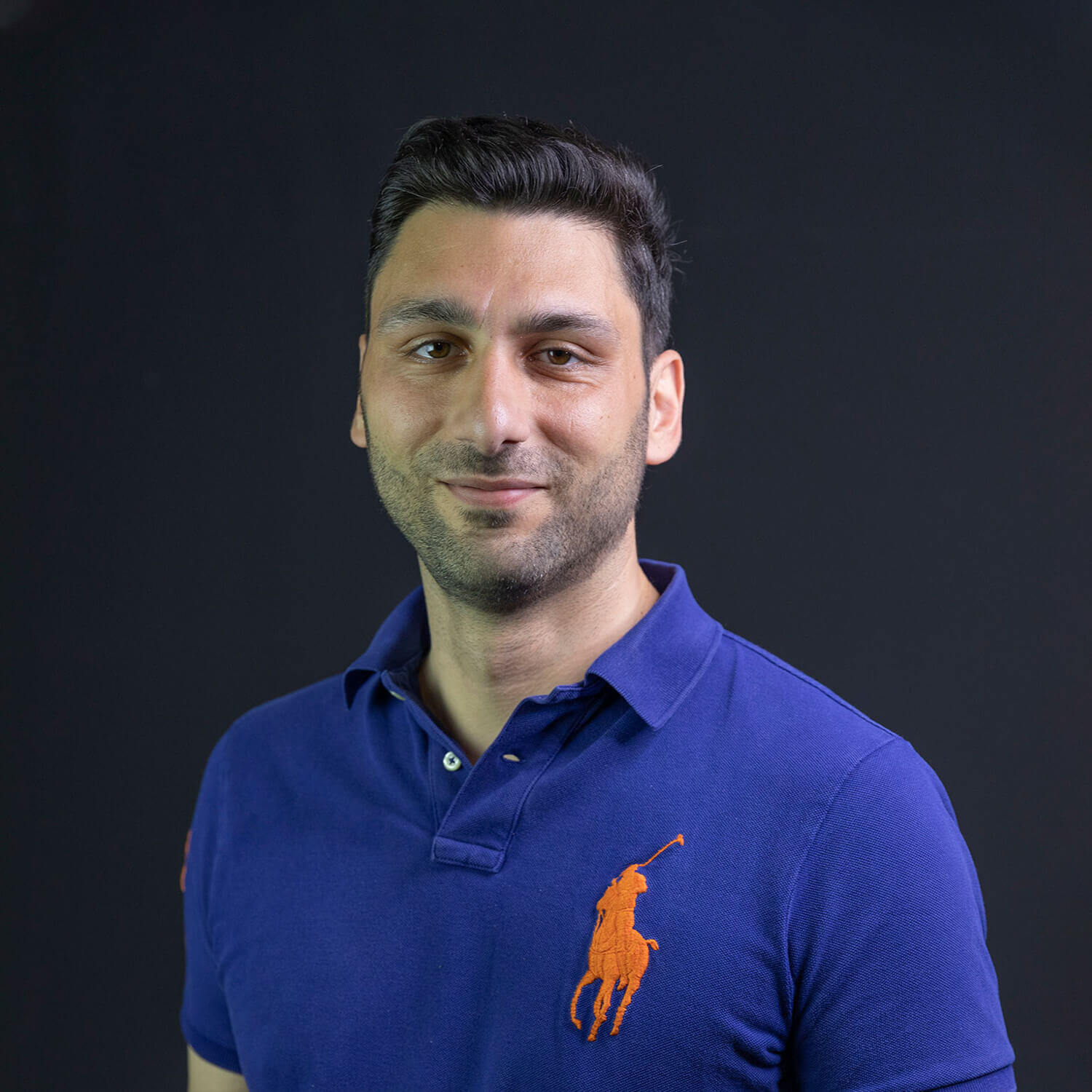 Savvas comes with an educational background that combines economics, finance, business administration and marketing. With 14 years of experience in various industries, teams and projects, both in the banking and the private sector, Savvas brings the experience required to analyze data, office organization and administration, project planning and management, integration solutions and management reporting while formulating organizational, planning and strategy initiatives for our company. He is a dynamic and driven Planning and Operations Manager here in Opium Works and joint operations in 2018. Skilled in bringing a well-rounded perspective to complex business structures and transactions he is in a position to drive process innovation and leverage best practices (internal and external) across the organization.