We are a loud, kooky, coffee-drinking team of creatives based in Cyprus. Chance, or perhaps fate, has brought us together to work hard, play hard, and get great things done.
Our journey started in Nicosia in 2011, and we've been getting bigger and better since, digitalising Cyprus one brand at a time.
We know the digital world is an ever-changing, ever-evolving place, and we're committed to staying up-to-date with new trends and practices—that's why we sleep with one eye open. Or maybe it's the caffein

Sophie Yiannouris
Client Success Manager
Digital Marketing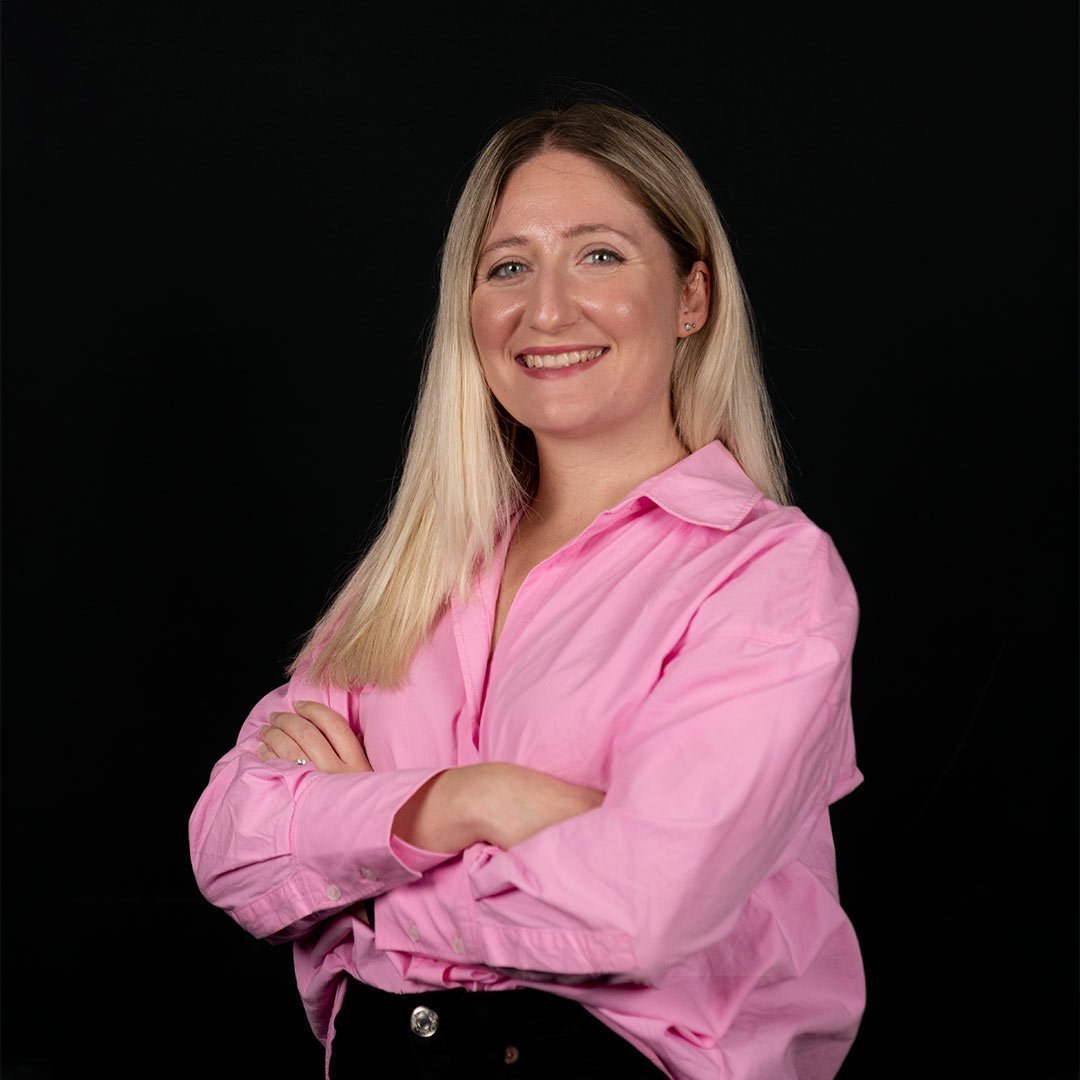 Sophie is an experienced marketing professional with a wide range of campaign management, digital marketing and communications experience; spanning from developing marketing strategies through to online and offline campaign execution for medium to high level brands such as Tesco PLC in the UK. She has joined Opium Works to oversee client strategies and project manage the Groups marketing campaigns and partnerships. Just give her a good brief and she'll work her magic!