We are a loud, kooky, coffee-drinking team of creatives based in Cyprus. Chance, or perhaps fate, has brought us together to work hard, play hard, and get great things done.
Our journey started in Nicosia in 2011, and we've been getting bigger and better since, digitalising Cyprus one brand at a time.
We know the digital world is an ever-changing, ever-evolving place, and we're committed to staying up-to-date with new trends and practices—that's why we sleep with one eye open. Or maybe it's the caffein

Vasia Charalambides
Photographer & Digital Content Creator
Design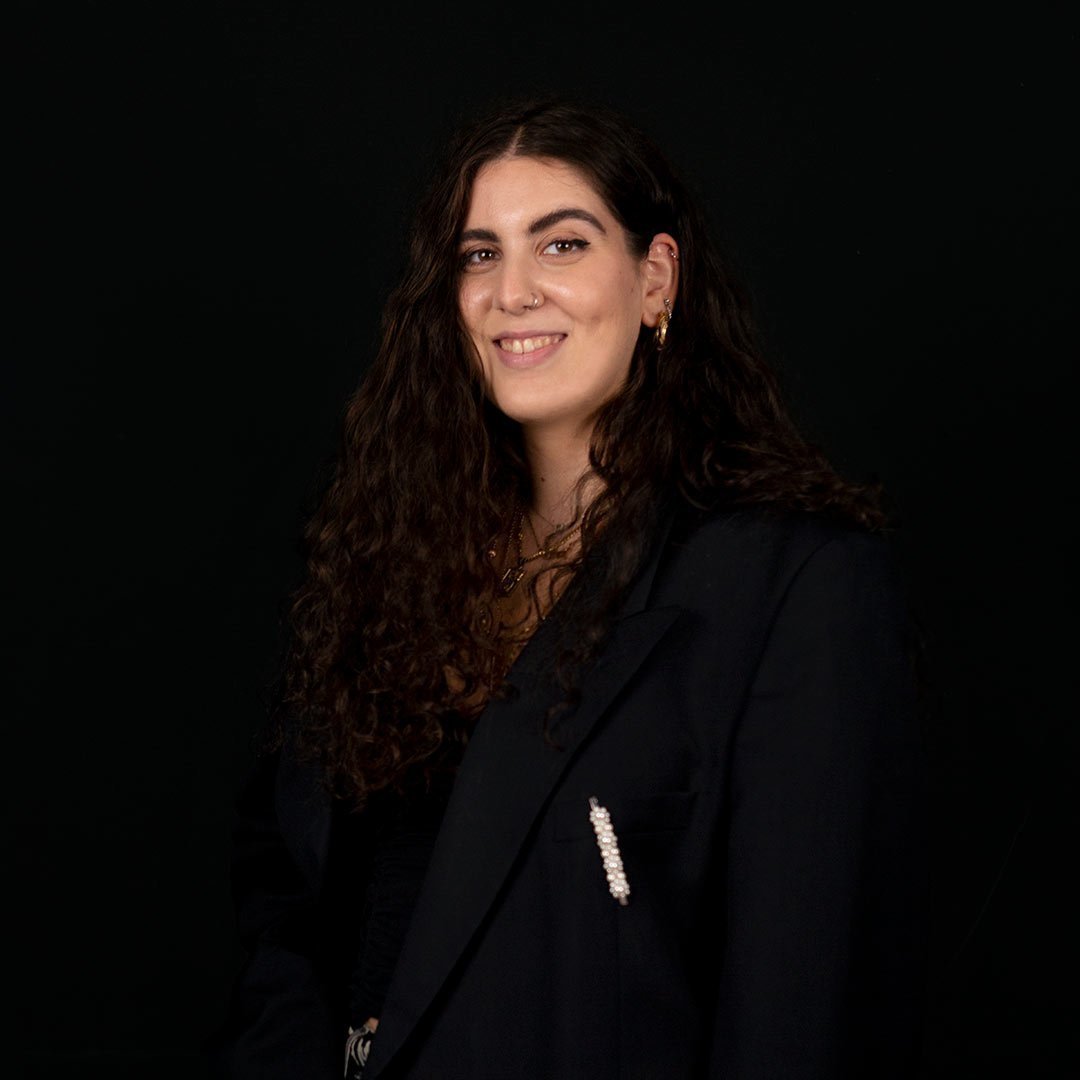 Vasia holds a BA in Photography from Nottingham Trent University. After graduating she moved back to Cyprus where she worked as a photographer's assistant and later interned as a photographer at a local newspaper along side a well respected journalist in Cyprus. In 2018, she was accepted at the International Center of Photography (ICP), a respected school for photography in New York City, and graduated from ICP's one year course, Documentary Photography and Visual Journalism. She was exposed to a whole new world of photography, with teachers who worked at National Geographic, The New York Times, Time Magazine, and had the opportunity to meet with photographers who she admires and looks up to. In October of 2019 she was accepted into the prestigious Eddie Adams workshop, in upstate New York, an intense but life changing photography workshop. In 2020, and because of the pandemic, Vasia moved back to Cyprus and with no background in commercial photography, she's grateful for the job opportunity at Opium Works where she's constantly learning and growing. Her words may be few, but she listens, she observes, and she absorbs.
Clients