We are a loud, kooky, coffee-drinking team of creatives based in Cyprus. Chance, or perhaps fate, has brought us together to work hard, play hard, and get great things done.
Our journey started in Nicosia in 2011, and we've been getting bigger and better since, digitalising Cyprus one brand at a time.
We know the digital world is an ever-changing, ever-evolving place, and we're committed to staying up-to-date with new trends and practices—that's why we sleep with one eye open. Or maybe it's the caffein

Vasilis Argiros
Graphic Designer
Design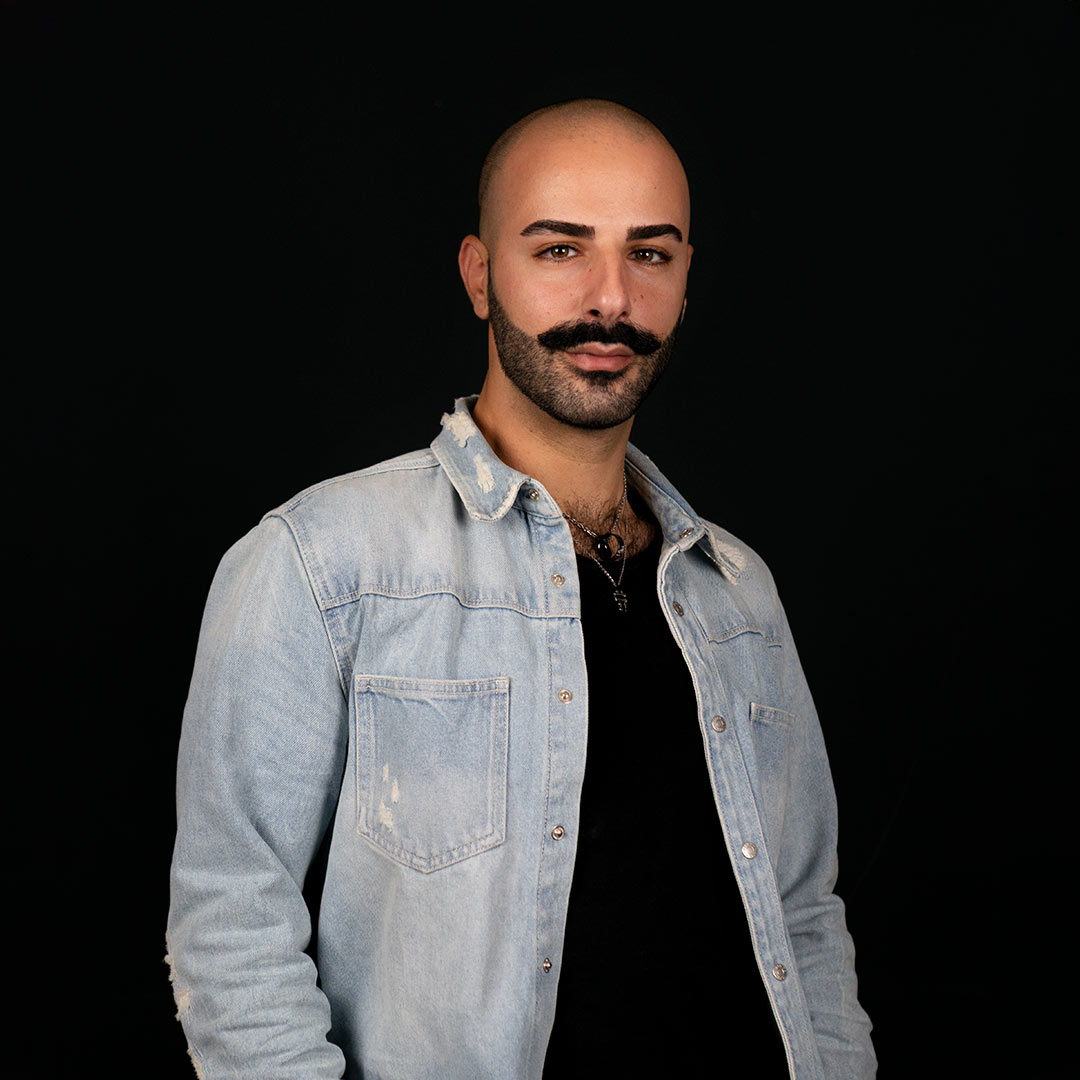 Vasilis is a Graphic Designer at Opium Works. He studied Graphic & Advertising Design (BA). He also has a Master's degree in Interdisciplinary Design from Frederick University of Cyprus. Back in 2016 he represented Cyprus in Cannes Young Lions. He is enthusiastic with anything creative, from graphic design to fashion design to photography, arts and crafts etc. He is a dog dad and a sports car lover as well!