We are a loud, kooky, coffee-drinking team of creatives based in Cyprus. Chance, or perhaps fate, has brought us together to work hard, play hard, and get great things done.
Our journey started in Nicosia in 2011, and we've been getting bigger and better since, digitalising Cyprus one brand at a time.
We know the digital world is an ever-changing, ever-evolving place, and we're committed to staying up-to-date with new trends and practices—that's why we sleep with one eye open. Or maybe it's the caffein

Virginia Sakka
Creative Copywriter
Copywriting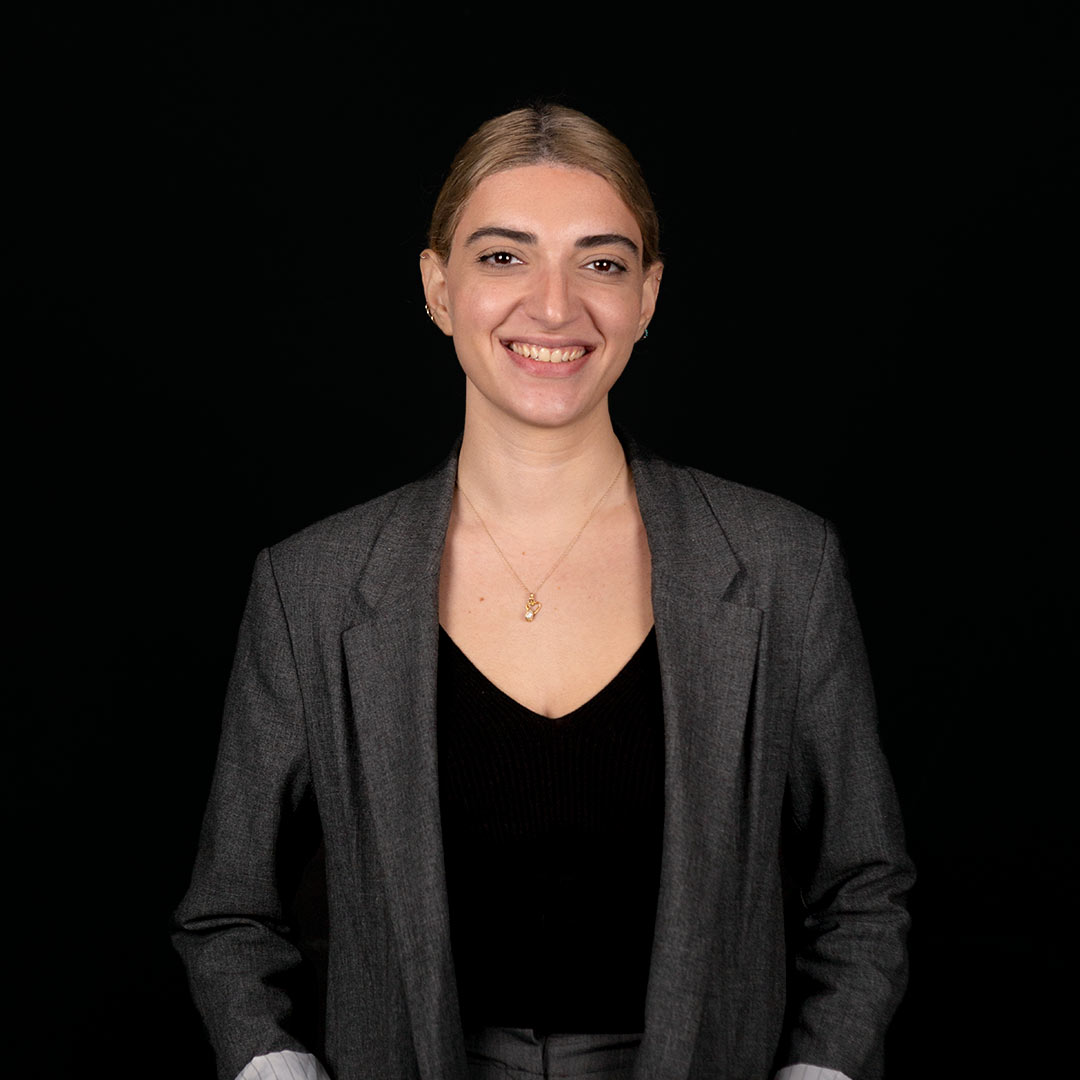 Juggling words as a Creative Copywriter, Virginia researches, restructures and captures with words each project. 
She studied Journalism at University of Cyprus while travelling around, until she landed in Glasgow studying a master's degree in Creative Industries and Cultural Policy at the University of Glasgow.
After returning to Cyprus she started as a journalist for Digital Tree group, until Opium Works introduced her to the world of digital marketing, social media and advertising. 
Clients