The Concept
The Mighty Kitchen is a plant-based alternative startup in Cyprus that was looking to launch its authentically Mediterranean and revolutionary delicious products in the Greek market. Due to the unique and modern character of the brand's products, we wanted to add some humorous elements that would apply to the Greek audience's culture and also significantly intrigue them about the introduction of something equally original and flavoursome. Our pre-launch campaign was focused on a teaser period that would further generate anticipation and curiosity among audiences, while creating a sense of urgency, heightened interest and excitement. We wanted to highlight TMK's progressive values and thinking, by incorporating a lighthearted and lively visual approach, based on the tagline "Το ξέρουν και οι κότες".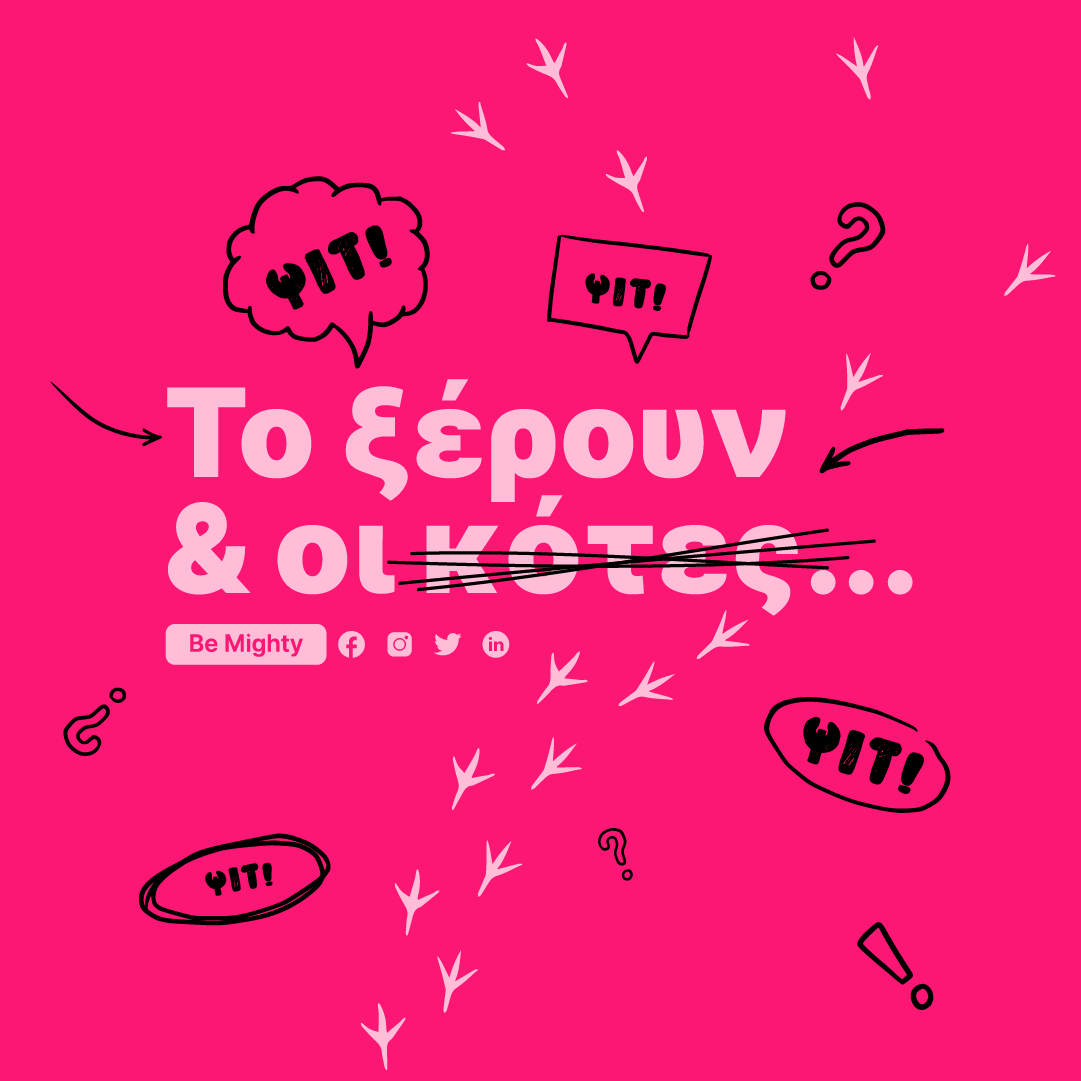 The Execution
Our pre-launch teaser campaign in Greece was focused on two fronts: Facebook and Google advertising. Both platforms are ideal for having an extensive reach, with an already-established vast user base and advanced targeting options, in order to maximise the effectiveness of our campaign. Facebook would allow us to gain traction organically and engage with audiences, while Google was a great source for ad placements across its network, including YouTube advertising. Through animated banners and visuals, which had a rather playful vibe, with cartoon-ish elements, like chicken footprints and thought-bubbles, along with humorously intriguing short captions, we were able to build a fully conceptualised creative approach that spoke to the forward-thinking identity of the brand, as well as its distinct values.
Facebook Network
Reach
878,513
Impressions
1,236,479
Google Network
Reach
598,366
Impressions
364,360
 
Are you interested in our work and services? All you have to do is send a message!