Our clients
We work closely with a wide range of clients from different sectors and regions.
Development
We Make Memorable Websites That Matter! Redesigning or building your company website is one of the most important parts of your communication and marketing strategy. It represents your company to the world and plays a big role in your success. From small to big, simple to complex, personal to corporate, we build a plethora of sites to suit any business need.
Digital Marketing
Our Mantra: "Kick in the door. Make an Impact. Do things that Matter." When it comes to anything digital, we have your back. This is our domain, our expertise. Everything we do is centered around your customers for results and business growth.
Creative & Multimedia
Powerful design that connects with you and takes you on a journey. Design is how your company is represented and what creates the experience for the audience.
Who we are
We are a loud, kooky, coffee-drinking team of creatives based in Cyprus. Chance, or perhaps fate, has brought us together to work hard, play hard, and get great things done. Our journey started in Nicosia in 2011 and we've been getting bigger and better since.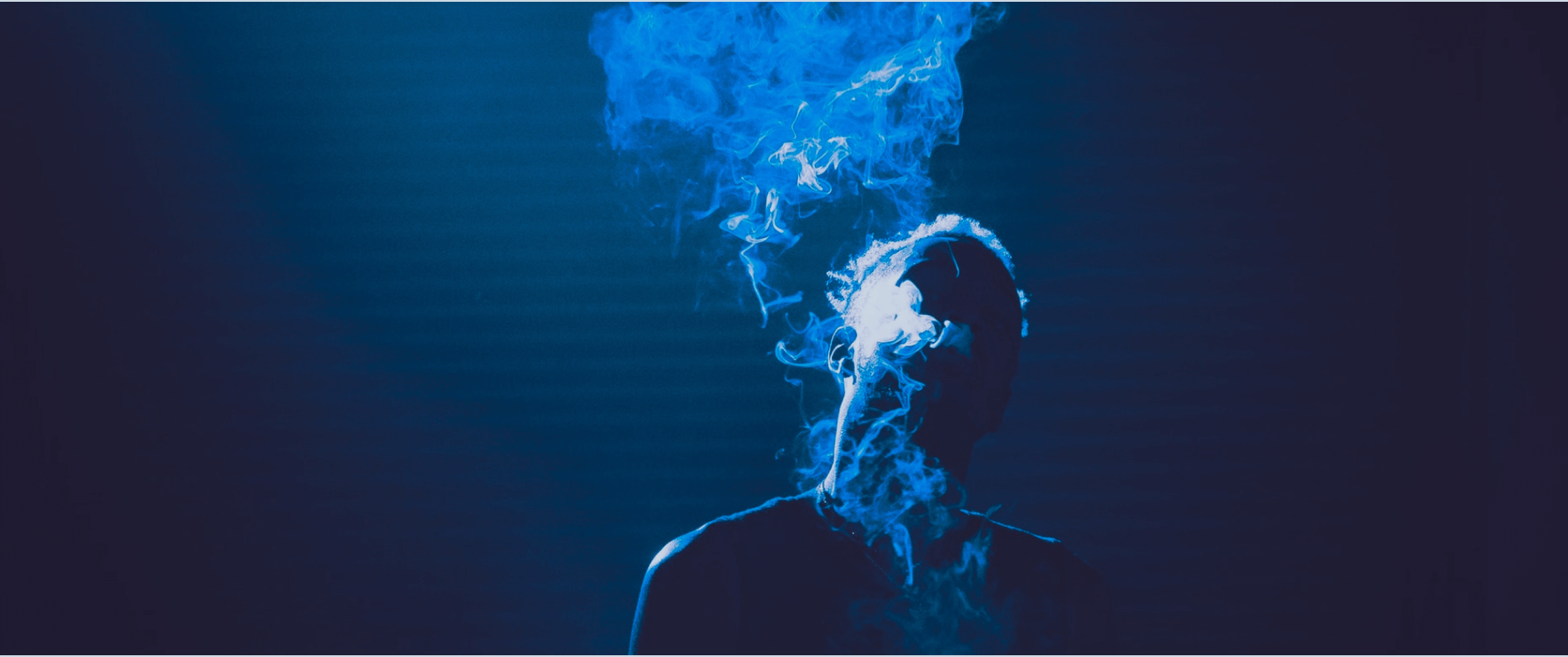 WE MAKE WORK THAT ROCKS YOU!