Drupalise It
Drupal is an extremely powerful Content Management System (CMS) that is widely used all across the world! It is highly modular, scalable, and secure, meaning your corporate website, eShop, news portal, or mobile app is guaranteed to take your business to the next level!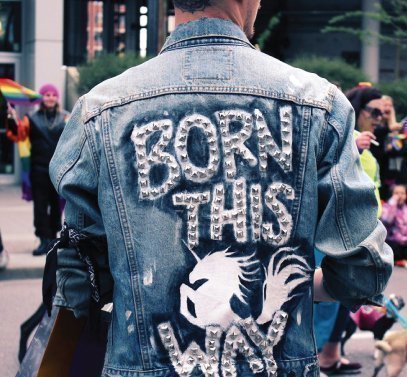 WHY DRUPAL?
Drupal is an open source web framework. It means that in contrast to nearly all other publishing systems of the same magnitude, Drupal is free of charge. There is no fee to download or start using Drupal, and no yearly license payment to continue using it.
Drupal Development
If you've ever been around us, you've heard us repeat it over and over again. It's true - we devotedly use Drupal on 99% of our development projects. There is no limit to what we can do - if you dream it we can build it for you. From your own bespoke and out-of-this-world design to the most complicated series of custom functionality you might ever need!
Drupal Development
Drupal has many advantages over other web frameworks. The most important one is the fact that it is contributed and supported by thousands of developers. Many programmers all over the world continuously build Drupal modules that perform a variety of greatly functional and useful features which can be used by other Drupal developers
Be a master
People work tirelessly for many hours every day to provide more functionality and security updates that can be applied to all Drupal websites to increase security. Another important advantage Drupal has is scalability. When you are building a Drupal website, you are building something that's adjustable. The structure can very easily be extended at any time to accommodate your clients' needs.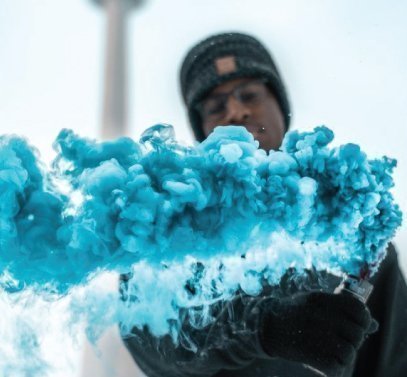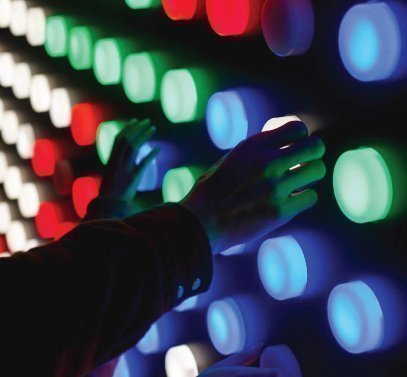 CONTENT MANAGEMENT FRAMEWORK
With greater capabilities than that of a traditional CMS, Drupal is a CMF - a powerful new tool that will become the strongest component in your content supply chain.
Interaction
With Drupal you can interact with countless applications thanks to its RESTful web services, while breaking free from back-end restrictions, and without sacrificing security and accessibility. With Drupal we deliver faster, with enhanced entity caching and better integration with CDNs and reverse proxies - we can build almost any integrated experience you can imagine!
Simplicity
Your current CMS makes your day-to-day tasks painful. We get that. That's why Drupal is built with your content editors and marketing team in mind. Turn great ideas into even greater experiences with stunning landing pages, adaptive layouts, and interactive solutions on any device. Work efficiently with previews and drag-and-drop image uploads. And when you need to make quick changes, choose in-context editing and use only the tools you need.
 
you have the power
Everything that is built on Drupal is customised on Drupal. As a Website Administrator you can customise components—views, lists, blocks, admin tools, and more—control user access, create audit trails, and much more! Control how your data is displayed without using a single line of code. Structure content with more field types, and add SEO-friendly meaning with the native Schema.org markup. Make creating and managing content a fun experience for you and your team!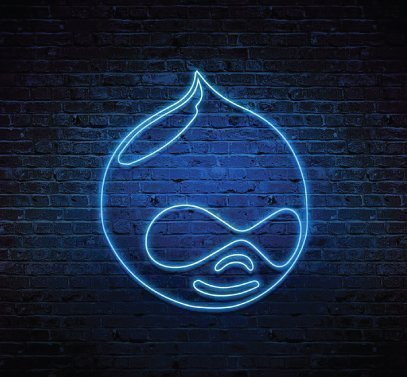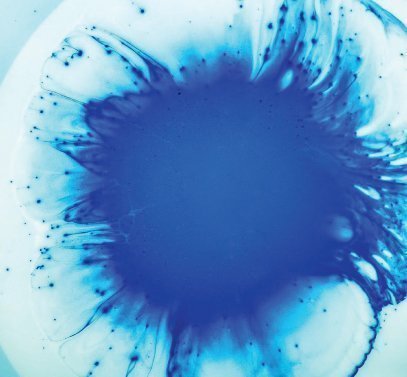 ACCESSIBILITY FOR ALL
Drupal utilises extensive support for accessibility standards. Semantic HTML5 helps you create interactions—even ones with dynamic content—that are more functional. You can make content structures easier to understand for people with disabilities.
Speak in so many languages
Drupal comes with a hundred languages to choose from during installation. Translate any component of the software—taxonomy, comments, configuration, image styles, and more. Enjoy better browser language detection, easier right-to-left styling, and built-in transliteration support.
Are you interested in our work and services? All you have to do is send a message!