Tell Your Story Your Way
We build our News Portals on Thunder®, an open source content management system (CMS) for professional publishing.
Built on Drupal 8, Thunder enables its users to benefit from the Drupal community's continuous development efforts, as well as from specific modules contributed by Hubert Burda Media, and other publishers and industry partners, that make up the Thunder Coalition.
Don't be boring
Create thrilling articles with multimedia content. With Thunder, it's easy to enhance your article with pictures, video, and social media snippets, and get your story heard. No more frustrating limitations on what you can or cannot insert in your stories.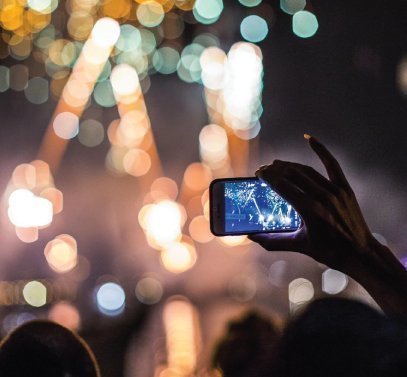 Mobile Friendly
Over 75% of users are looking at your articles on mobile and tablet devices, so your new website should operate flexibly. With Thunder, editors and administrators can work from any device – on the go, easy and fast. Users also benefit from a modern, practical front end.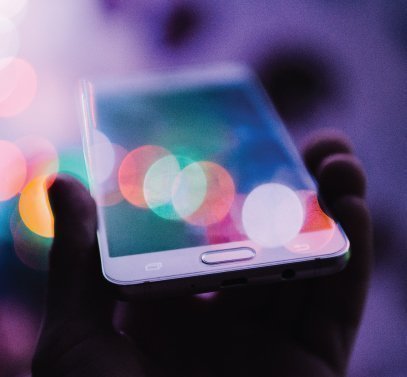 Are you interested in our work and services? All you have to do is send a message!