We Make Memorable Works That Matter!
Innovation, creativity and inspiration are what we bring to the table. Through a number of different services, we help you take your own unique perspective and turn it into a clear, supercharged vision for your brand. No matter what your business may need, we can take care of it with our signature 'Opium Works' flair. Find your identity, refine it and introduce yourself to the world with a bang!
Digital Marketing
Our Mantra: "Kick in the door. Make an Impact. Do things that Matter." When it comes to anything digital, we have your back. This is our domain, our expertise. Everything we do is centered around your customers for results and business growth.
Creative & Multimedia
Powerful design that connects with you and takes you on a journey. Design is how your company is represented and what creates the experience for the audience.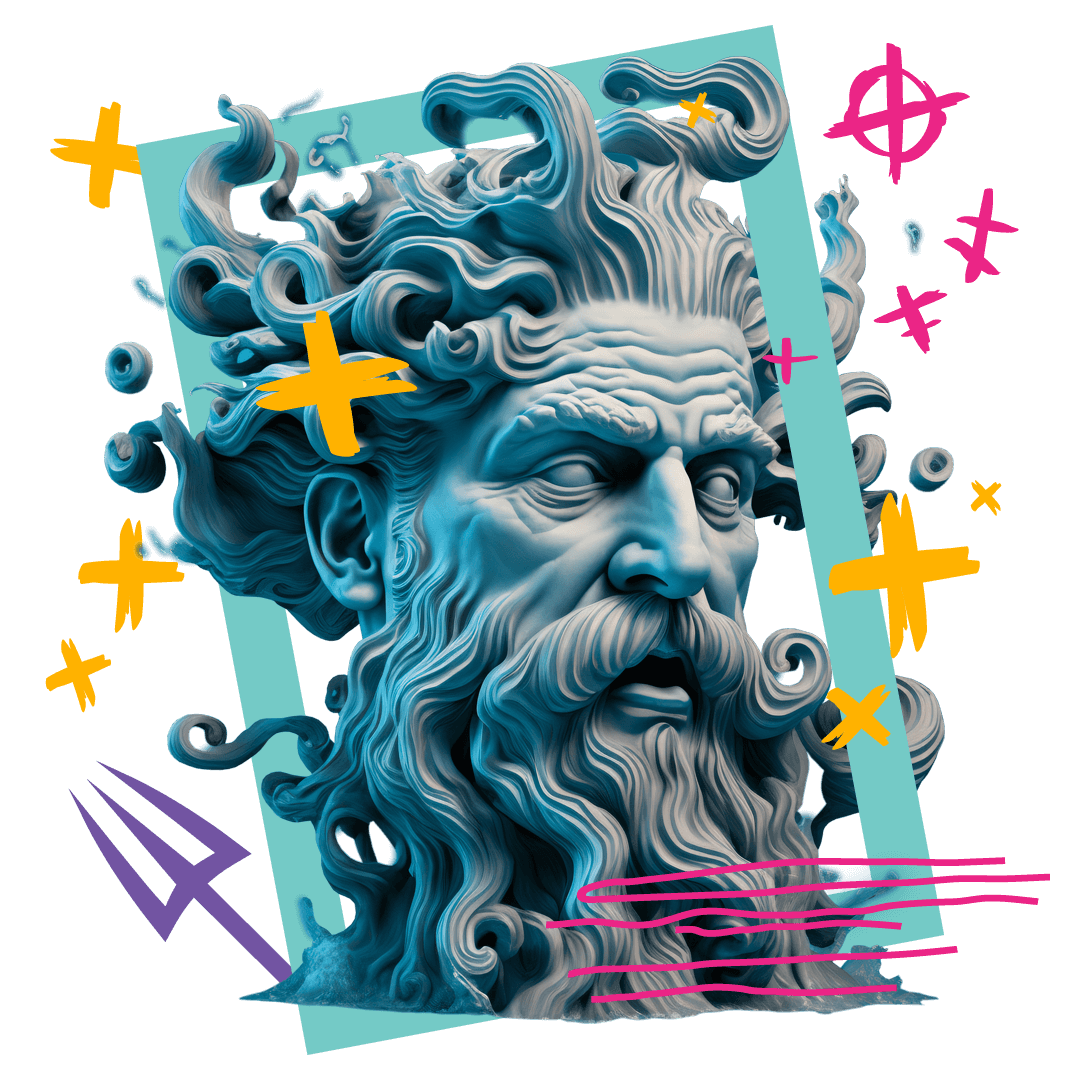 Development
We Make Memorable Websites That Matter! Redesigning or building your company website is one of the most important parts of your communication and marketing strategy. It represents your company to the world and plays a big role in your success. From small to big, simple to complex, personal to corporate, we build a plethora of sites to suit any business need.