We think differently. We know that originality matters. You need to stand out and want to beat the competition. We have the expertise to get you there.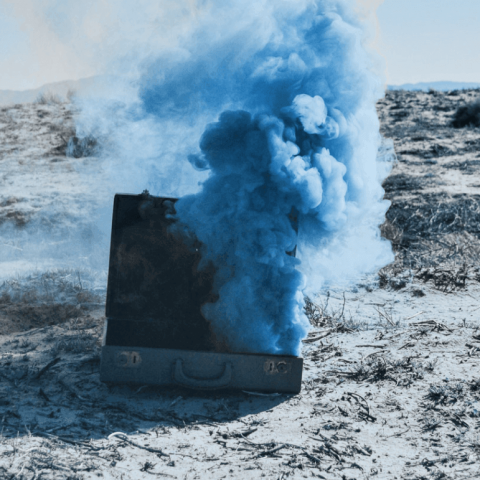 Creativity and strategy build brands that last. We have a constant ambition to produce something new and fresh that reflects your brand and stands for who you are. Our designs are original, unique and ready to rock!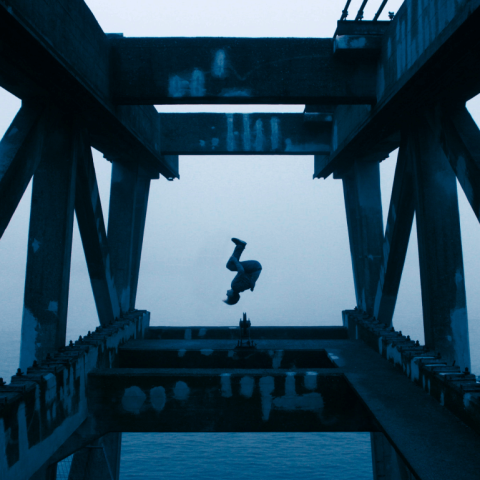 Effective design works seamlessly with technology. When it comes to attracting your audience and wowing them, we have the skills! Our services range from: video production, HTML banners, animation, to inspiring an overall outlook through branded imagery and visual approach.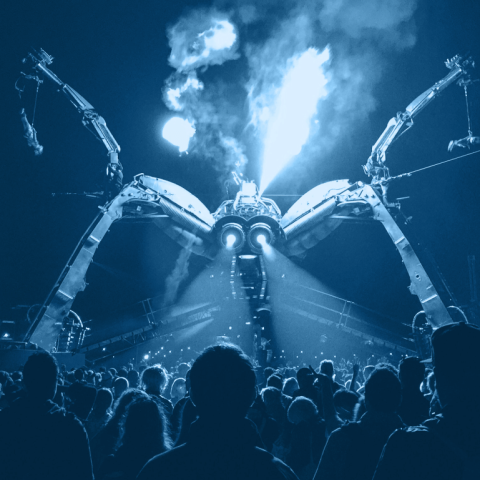 User-experience is not another buzzword. It is a fundamental base to creating a website that converts visitors to customers. We design websites that are a cut above the rest. Why? Because they communicate their message clearly, are efficiently designed to create an effortless customer journey, and generally blow your socks off!