When we hear the term "social media" we tend to think about Facebook and Instagram; however, there are many, many other platforms out there. Finding which ones can help you interact best with your customers is key.
That's where we come in!
Management
Your brand identity needs to be present at the core of all our efforts. From helping you pick the right username to deciding which channels are most appropriate in reaching your audience, our team is here to help you grow.
Tone Of Voice
Every business is unique and uses social media differently. Together we can find the right tone of voice and style of writing for you, making sure that your business "sounds" exactly how you envisioned.
Social Monitoring
We'll keep a close eye on all your social networks, giving you feedback on who's talking about you, what they're saying, how much of it is positive. That way you can always make quick adjustments to your efforts and deliver excellent content precisely when it's needed.
Pay Per Click
Social media ads can be used to enhance your online presence further, or generate buzz around a new product or service. Facebook, YouTube, and Instagram ads, to name a few, can help your business out loads!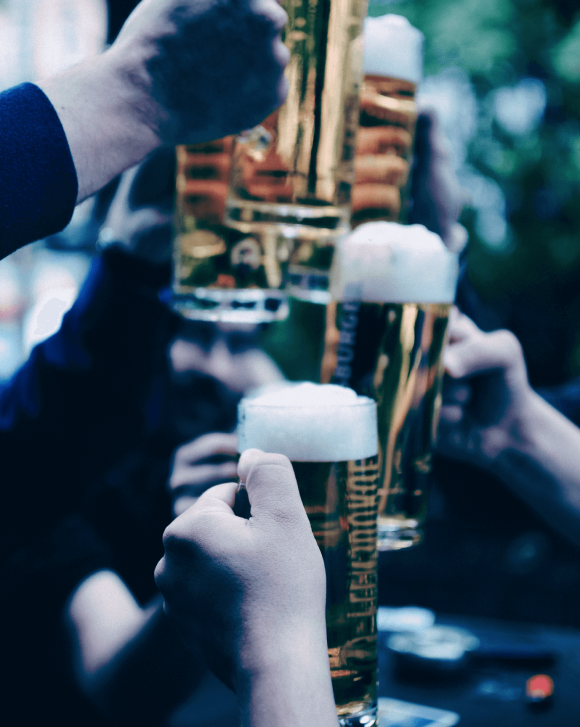 Influencers
Our contacts with some of the most active bloggers and influencers in the country and abroad will allow you to invest in worthwhile collaborations, creating quality content that's entertaining to viewers while also inspiring them to take action.

Discussion & Consultation
We'll help you build your social strategy based on your end goals. You may already have a plan in mind and simply need some assistance, or perhaps you'd like help building your social media presence from scratch. Together we can find the best approach to address your business needs.
Cross Channel Uniformity
Using the insights we get from our data analysis we can ensure that your social accounts are effective in delivering your message across all your channels, giving your brand a consistent, unique voice.
Data Analysis & Reports
Data analysis helps shape and guide future activities across all of your marketing channels.
Are you interested in our work and services? All you have to do is send a message!