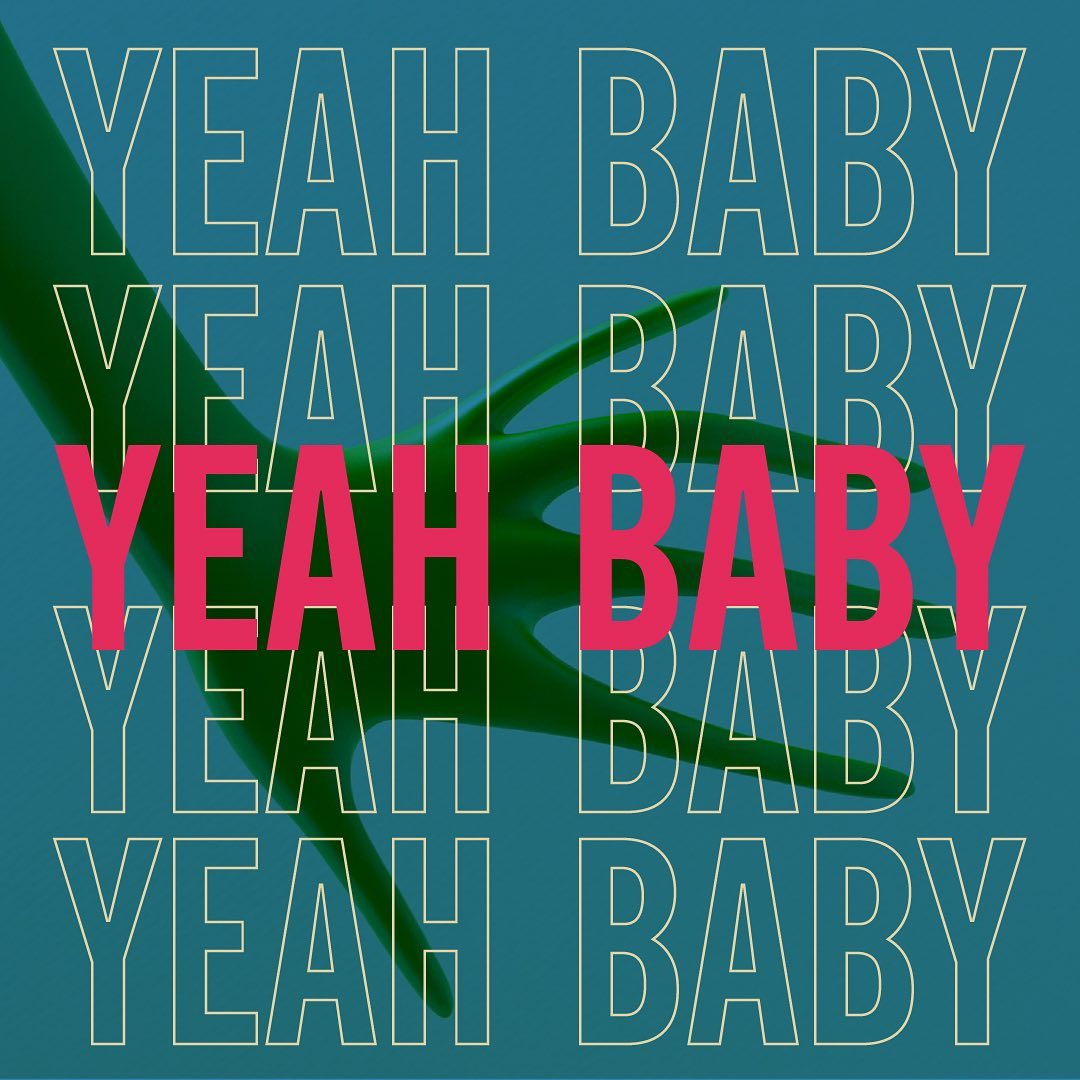 The Client
WTF by KEAN marks a unique food channel, with humour at its core, vibrancy as a driving force and true foodies in mind. WTF intends to provide a new sense and approach to cooking that appeals to the younger generations and offer fast, easy and fun solutions to everyday problems, using products from KEAN. From munchable treats to quirkily genius ideas, the brand is meant to inspire an amusing approach to food with a bold and wacky character. 
Teasing Period
Social media, mainly the brand's Instagram account, was utilised for a teasing period that would provoke and entice the audience in expecting something new. We threw out captivating visuals, with bold and energetic colours, centred around the branding of WTF, and typography visuals that gave away some of the thematics of the brand, but mostly provided further fascination to users about what was coming. The concept was brought together with an official launch video that fully captured the comedic, free-spirited and quirky essence of the brand. With a humorous voice-over, incredibly catchy taglines and slang, animations and captivating footage, we were able to fully encapsulate the out-there spirit of the brand in 30 seconds.   
 
The Launch
What preceded was an amusing and enlightening expansion of all the boldness and vibrancy promised from the teasing period, with impressive organic engagement on social media in its first months. With 10,000 views on TikTok in 2 months, high-level impressions, engagement and an overly satisfying frequency from our advertising strategy, reaching 204K different accounts on Instagram, out of which 1,229 went on to actively engage, WTF's launch marks a great success that built an astounding foundation for the progression and expansion of the food channel in all forms of marketing activations.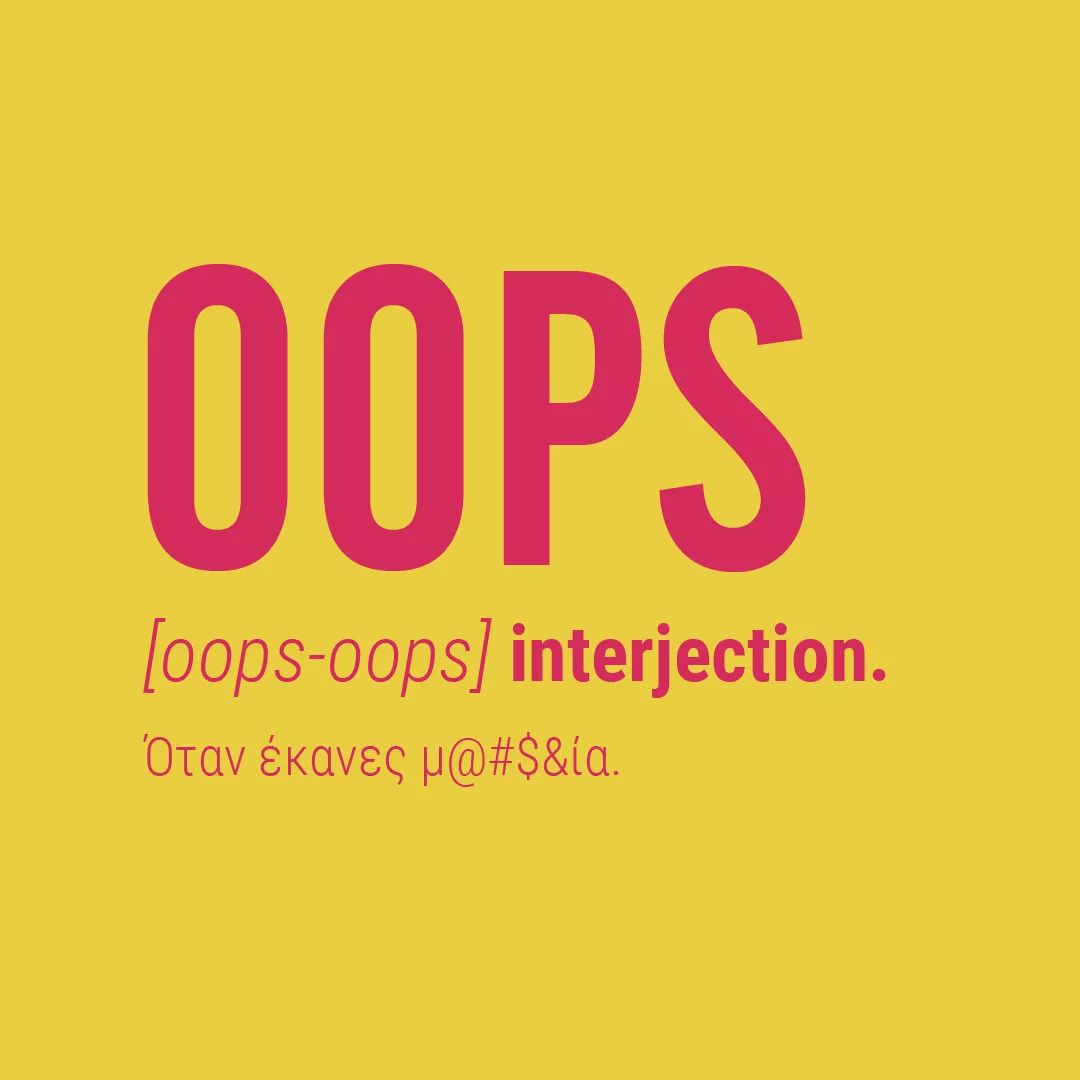 Total Impressions
612,760 
Total Reach
213,696  
Post Engagement
73,876 
Frequency
2.87  
 
Are you interested in our work and services? All you have to do is send a message!