One of the best ways to generate awareness and drive traffic to a website is through Google Display, and this is what we did! We created a set of HTML5 banners to communicate our message, comprising of 3 boards: become a member, Enjoy exclusive my bakery offers and download the app. Of course, we couldn't run a successful Display Campaign without Responsive Ads. Our responsive ads generated most of the traffic, around 3,800 clicks! Regarding App Downloads, we created Universal App Campaigns in order to advertise our app to people while using the App Store and Google Play. That approach was quite fascinating as we achieved a great number of downloads at a very low cost! The biggest challenge of the campaign was to identify the following audiences: people who had never heard of My Bakery Club before and people who were My Bakery Club members but hadn't downloaded the app. 
Regarding the first audience, we had a two-way path which was to sent people to the respective landing page and educate them before they registered, OR "serve" them ads directly on the App Store and Google Play. In regards to the second audience, all we needed to do was to retarget existing members on the App Store and Google Play, and "ask them" to download the app. An important first step in accomplishing these goals was to identify and take into consideration potential challenges, such as the multitude of competitive brands on the market.We wanted the brand's Page Likes to continue to come in solely through organic and paid posts – not through page advertising. Maintaining the implementation of "Sunday Win," a Like & Share to Win competition once every week was essential for this.
We then optimised the creation of content by focusing on our specified target audience. Researching our context meant delivering relevant, interesting content and enabling ourselves to create a satisfied, loyal fan-base.Each product promoted by Like Beauty brought in its own set of corporate brand values, and so the promotion had to follow guidelines strictly to stay true to that original identity. We set out to do justice to each individual brand whose products Like Beauty advocated, while also preserving the Like Beauty tone and values. Elevating the brands' equity by representing them within a top-end visual environment was vital.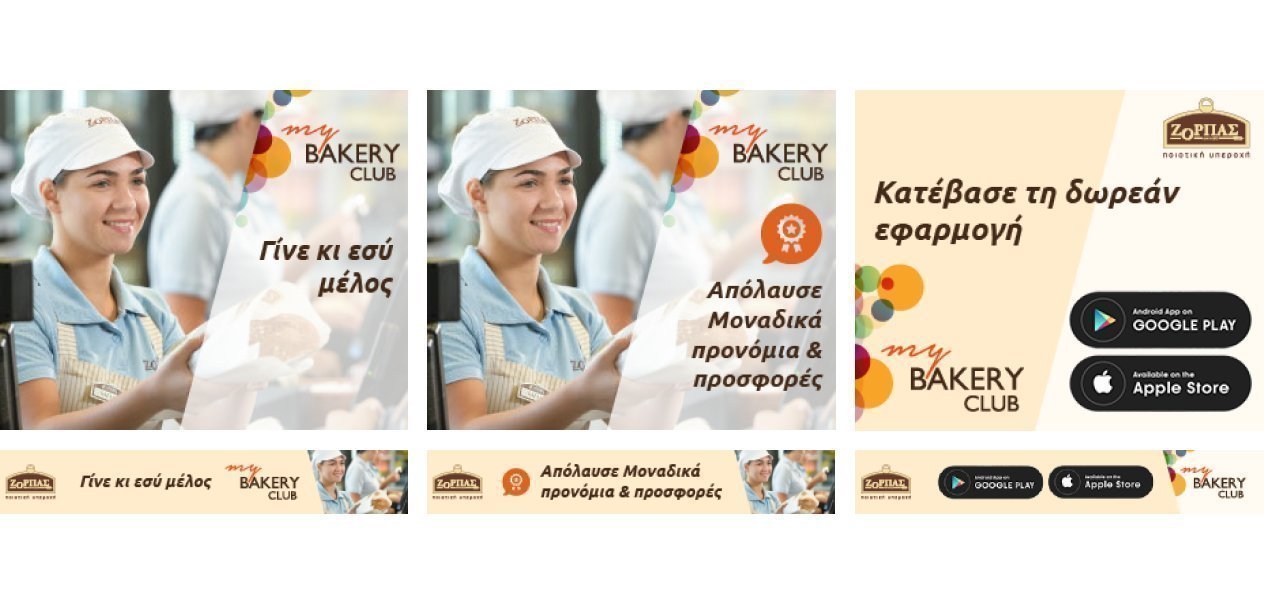 Opium Metrics
1.7M Users in Page Reach
38.5K Average Page Reach per Day
159K Users in Organic Page Reach
1.3M Total Post Reach
149K Total Organic Reach
As mentioned before, our goal was to generate awareness and increase the amount of My Bakery Club App downloads. The reason it worked was our ability to showcase the benefits of the app in a very smart way (HTML5 banners and Responsive Ads), and also the fact that we created download-only campaigns for people who were already members or aware of My Bakery Club.
---
Explore more Opium projects with Zorbas Bakeries