Worked On
Digital Marketing
Social Media Management
Creative & Multimedia
Back to Our Work
The Campaign
Our client Cablenet wanted to celebrate Valentine's Day in 2021 in what we think is a really awesome way! The provider would offer 14 FREE Mobile Purple 4 subscription packages for 6 months to 14 lucky winners! 
What makes this gift so loveable, is the fact that 7 lucky winners would be selected to actually nominate one of their loved ones to get the second free package.
The message we had to communicate is that love is unique and each person has their own definition of it!
So how did we put this together on social media? 
Our plan was quickly set up to include 1 social media post, 1 landing page, local media banners and an advertorial article.
Our communication message had to be simple & straightforward; hence, we came up with the message:  #MyKindOfLove. This covered our overriding message that love is unique and whatever one makes it out to be, not necessarily romantic.
The Project
Our creative team worked on the preparation of the visual aspect for the competition- from the social media posts to the landing page. Our visual approach presented different types of love from parental to friendship to love for our pet friends! First, storyboards were prepared to be agreed upon with the client before moving onto production where our awesome animator brought this to life. Static banner adaptations were also quickly created for further boosting on Digital Tree's media sites.
Simultaneously, our journalistic team was briefed to develop an article that was tailored around the very hot topic of the meaning of love, gathering and pushing further traffic to our landing page.
Our social media post was released on 07/02/21 announcing and promoting the competition on both Facebook and Instagram, leading & guiding users on how to participate for the chance to win for themselves and a loved one.
A landing page was set up for users to be able to participate in the competition and where all traffic was steered to. All they had to do was to share what love means to them.
The activation ran for a period of 7 days and was considered a great success! 
Winners were selected and contacted to get the awesome news!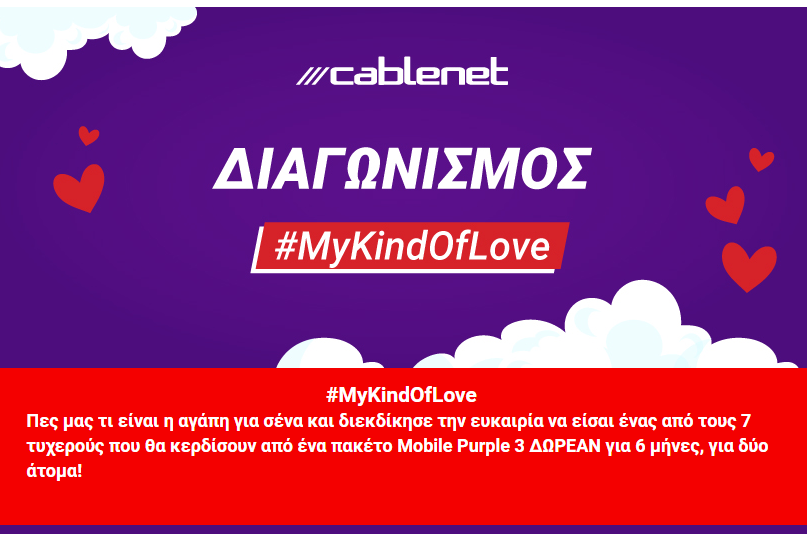 Are you interested in our work and services? All you have to do is send a message!