The Client
Moshi Moshi is a Japanese Restaurant based in Nicosia. Moshi Moshi introduced itself in December 2020 to the people of Nicosia with a variety of select, tasty, Japanese dishes such as salads, sashimi, bao buns and the infamous Moshi Moshi sushi rolls.
An outstanding and unforgettable experience enjoyed in the comfort of your home , via Delivery or Take-Away! The selected ingredients, the understanding of Japanese culture & cuisine and the love of the Chefs throughout all stages of preparation are what leave you with a 'Wanna-try-everything' feeling!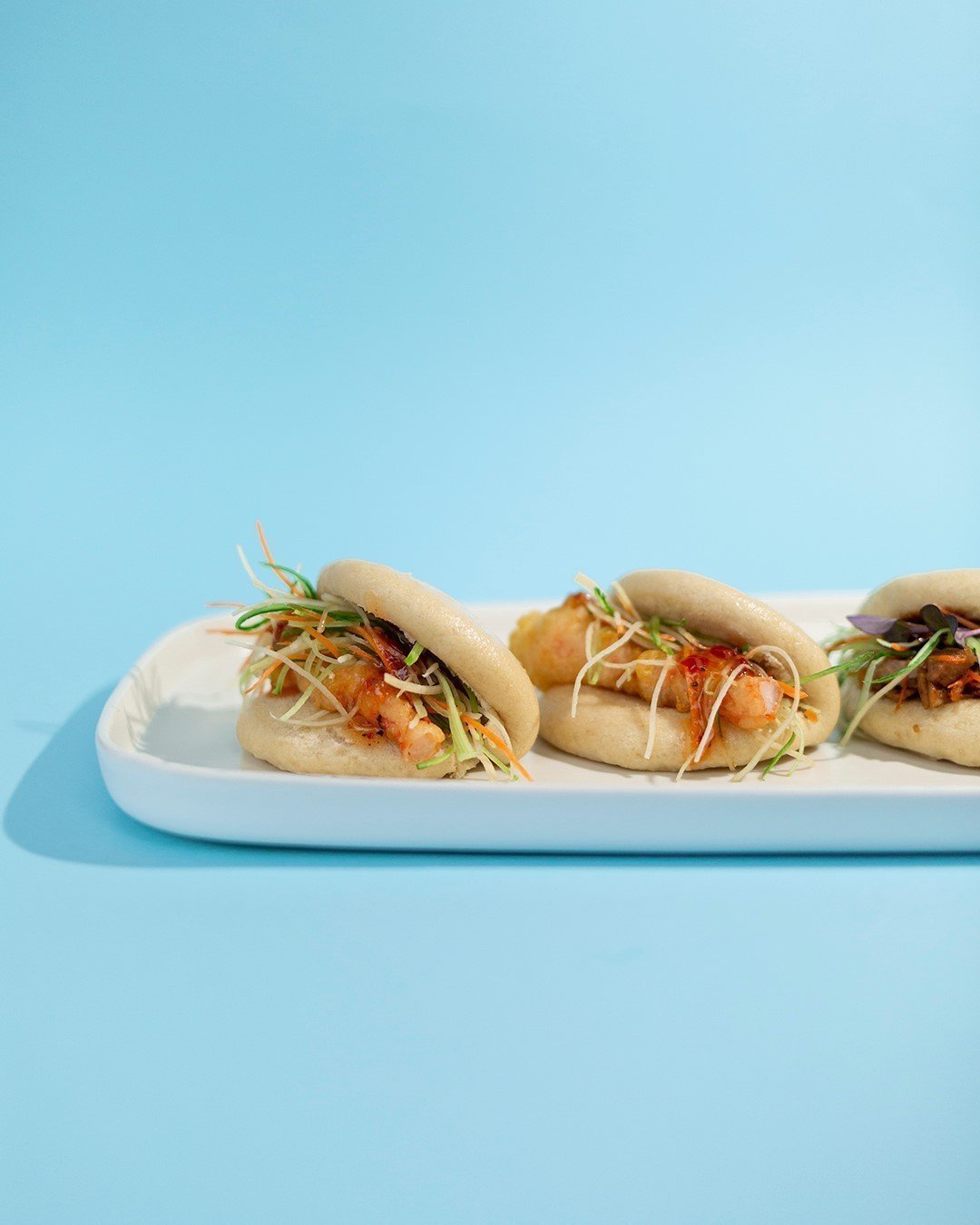 The Concept
Moshi Moshi started out with excellent dishes to tickle and satisfy every sushi-related craving but has no content to display them. We set out to create its first ever social media content, having taken on its branding as well. So, as an up-and-coming brand with a playful character, what could be better suited than playful content?!
We went ahead and created completely tailor-made content that would represent Moshi Moshi as it's supposed to be represented; At its finest! An important element was to create unique, unforgettable and scroll-stopper content as our main purpose was for the visual content to become a brand trademark and give it an instantly recognizable identity. Users would look at the visuals and immediately know which brand was presenting this content.
Our crafty side emerged, we grabbed our cardboards, a pair of scissors, buckled up with creativity and began our creative process for this particular photoshoot.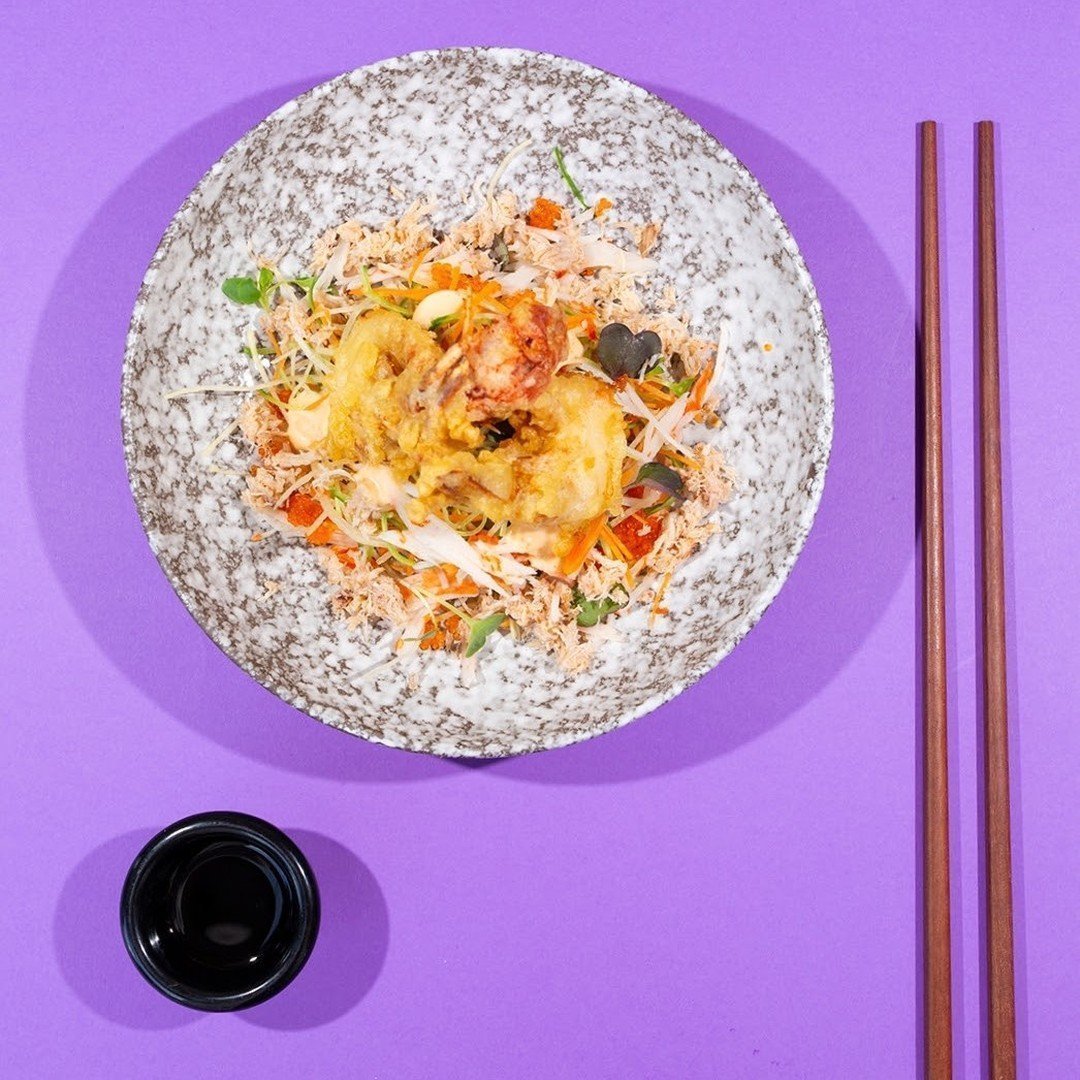 The Outcome
Unique, colourful and bold, the Moshi Moshi photoshoot delivered awesome photos that were pieced together on the spot. Each of these photos presented the mouthwatering dishes that the restaurant offers in a vibrant and uplifting manner.
The choice of colours was significant for us as they are directly related to and connected to the branding we had created in order to make the food stand out with a very specific visual identity on social media.
The photoshoot took about 3 hours of preparation and 6 hours of shooting to get our end result.
To sum up? We're so happy to have worked on this project and we did a kick a** job.
The best reward was that the brand became the talk of the town, with a little help from our social media team! 
Are you interested in our work and services? All you have to do is send a message!