Cobalt Social Media Management
Cobalt was the largest Cyprus-based airline, with a network covering Europe and the Middle East. Opium Works partnered with Cobalt to boost the airline's digital presence, while maintaining its authority and prestige.
Through a socially-led plan, our aim was to continuously engage the audience and provide an online haven across social media channels. From launching new destinations to communicating special and seasonal sales, we utilised several channels to reach our target audience.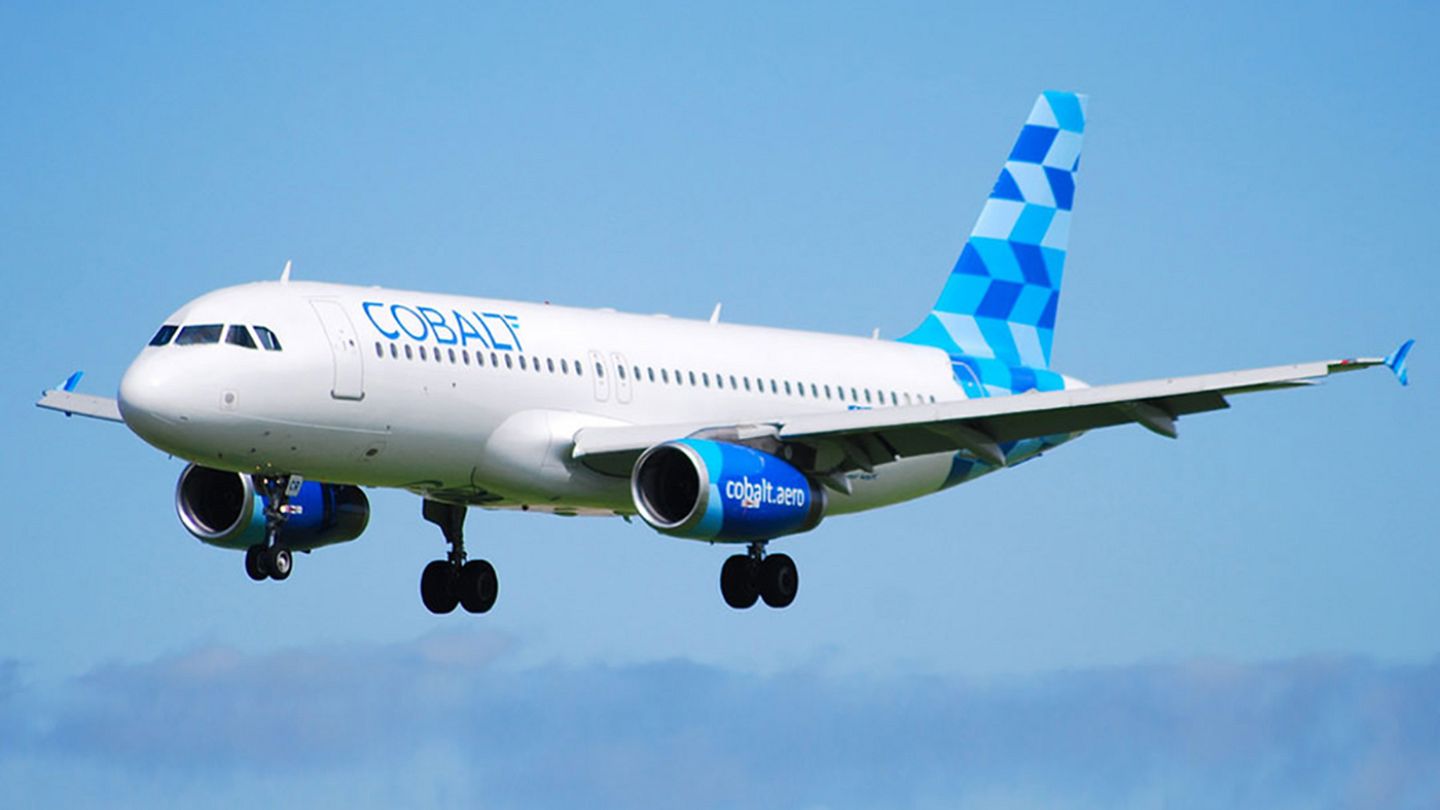 In 2017, we launched a campaign to promote a 4-day sale of 3,000 tickets. The sale lasted for a short period, therefore our team took advantage of social media channels, with the aim to reach the maximum number of people. We selected 4 top destinations and created separate ads for those, to show more specified prices and entice users who were particularly interested in these destinations. We added customised text to our normal Search campaigns that counted down the days of the sale, creating a sense of urgency.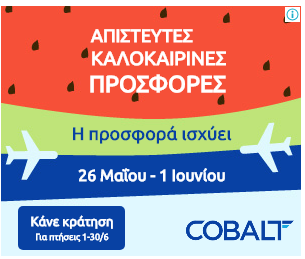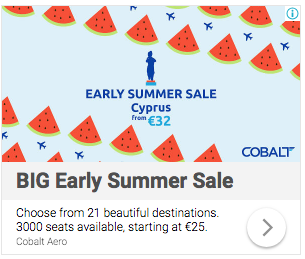 In 2018, we created a social media photo contest to promote Cyprus as a year-round destination and encourage people to send photographs from different parts of the island.
We ended up with many interesting photos from snowy mountaintops and wooded parks to seascapes. With this content, tourists would begin to understand that there is more to Cyprus than the interminable beaches.
We have a diverse landscape and culture to be enjoyed year-round.
Through these activations, we were able to reach a large audience. Additionally, our creative approach involved using many different ad types to raise awareness about the sale and the urgency of booking. By using many different creative forms and communication channels, viewers did not experience ad fatigue.