THE CLIENT
Cobalt is a new international airline based in Cyprus. In 2017 they were awarded the Start-up Airline of the Year award by CAPA – Centre for Aviation. Currently flying to 20 destinations across 12 countries, Cobalt is the largest airline from the Republic of Cyprus with a network that covers Europe and the Middle East.
Cobalt is a next-generation carrier, combining the benefits of the low-cost travel sector with the flexibility to tailor your flying experience, including up to a full-service business class. Strategically positioned from its headquarters in Cyprus, Cobalt is well-placed to service a market of over a billion potential customers.
THE CHALLENGE
Create and grow the Airline's digital presence through the management of their Social Channels, alongside all Digital Marketing efforts. Our agency was to help establish Cobalt as the top air travel provider for the island of Cyprus by launching new destinations, communicating special sales, and producing content that represents the modern element of the airline.
OUR APPROACH
In order to remain top-of-mind for travel to and from Cyprus, we utilised several channels to find and reach our different buyer personas where they were. We set out to be consistently present on Social Media, putting out engaging and interactive content with the aim of continuously communicating with the audience and creating an online community of loyal fans.
The content that resonated most with our audience and really got them engaged and interacting with the brand was a series of interactive Competitions, exciting flash Sales, and eye-catching images and videos of destinations.
By offering people tickets at great prices, or even the chance to win tickets for free, and promoting our destinations in such an engaging way, we managed to create a loyal fan base that's excited about travel, our destinations, and the airline in general.
+1.1K
average engaged users per post
We launched My Cobalt Cyprus Photography Competition to insight engagement in our mission to find local content and promote Cyprus as a year-round destination. This was a great way to get people involved in our mission, promote their country as a great location to travel to and start utilising user-generated content on our Social Media Channels.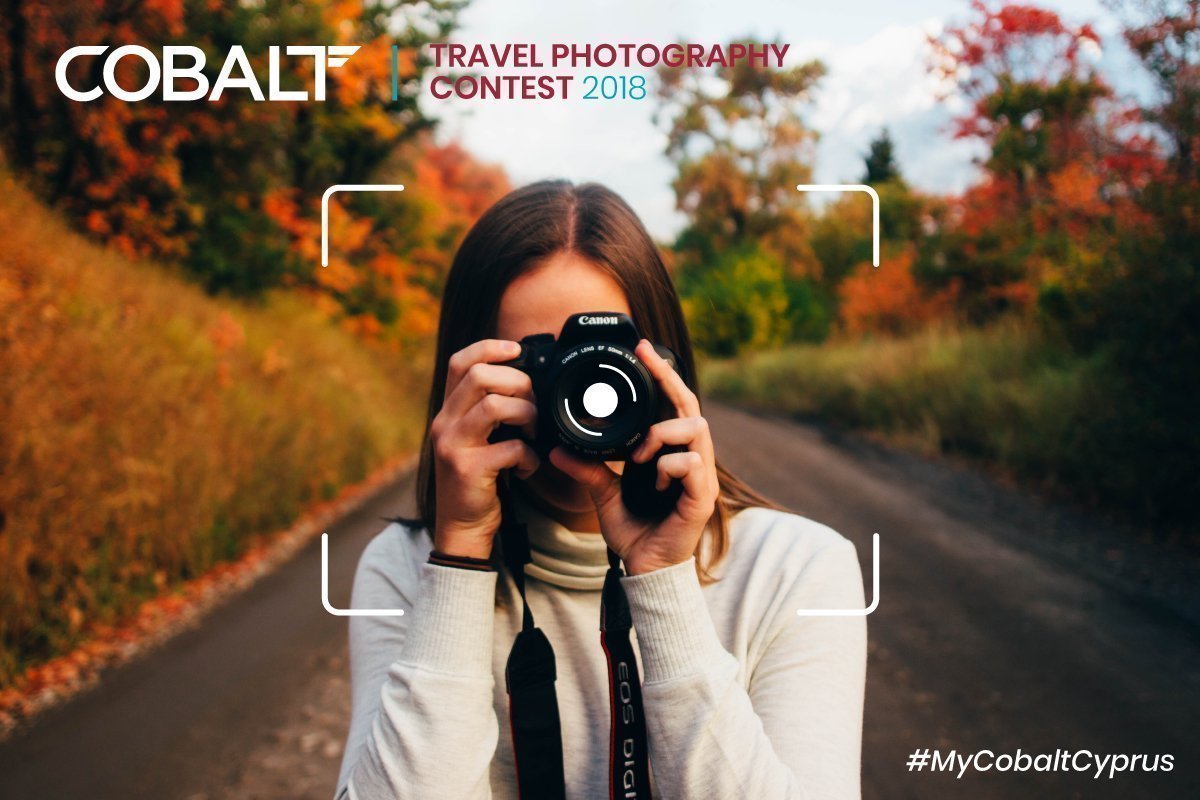 THE CREATIVE APPROACH
Cyprus Year-Round 
To promote Cyprus as a year-round destination and encourage people to send photographs from different parts of the island as well as different seasons we used relatable imagery. 
We ended up with many interesting photos from the snowy mountaintops, wooded parks to the seascapes we all know very well. With this content, tourists can begin to understand that there is more to Cyprus than summer-time beaches. We have a diverse landscape and culture to be enjoyed year-round. 
Destination Launch Competition: Moscow
Video on social is proven to drive engagement and reach the most people. To raise awareness of the new route and get the post to go viral, we created a video post where the users had to tag a friend they would like to travel to Moscow with. The outpour of heartfelt comments and engagement was so incredible that the Airline awarded 2 more roundtrip tickets to a runner-up. What a great success! 
DID YOU KNOW?
Asking your audience questions about a topic they are interested in helps to spark engagement and opens the conversation. People love to state their opinion and get involved when you ask them to. For the Abu Dhabi Launch, we asked our audience about their knowledge of the destination and the response was, well, let the numbers speak for themselves.
WHY IT WORKED
We established and maintained a continuous conversation with Cobalt Fans through creative visuals and text that asked them to get involved. Travel is a hot topic and people love to get involved in something they're passionate about. Let's see what the future holds!