Worked On
Content Creation
Creative & Multimedia
Multimedia Production
Back to Our Work
The Client:

As part of the luxury group Leptos Calypso Hotels, the Panorama Hotel in Chania, Crete boasts as an all-encompassing, intriguing summer destination for locals and tourists alike, due to its ideal location and large range of amenities that can turn any vacation into an enchanting paradise. The hotel evokes a sense of tradition, tranquillity and sophistication that inspires great moments of relaxation and we wanted to showcase that in our content creation, so as to entice guests to visit the premises, while simultaneously raising brand awareness for the transformative and glamorous beachside experience that people could indulge in.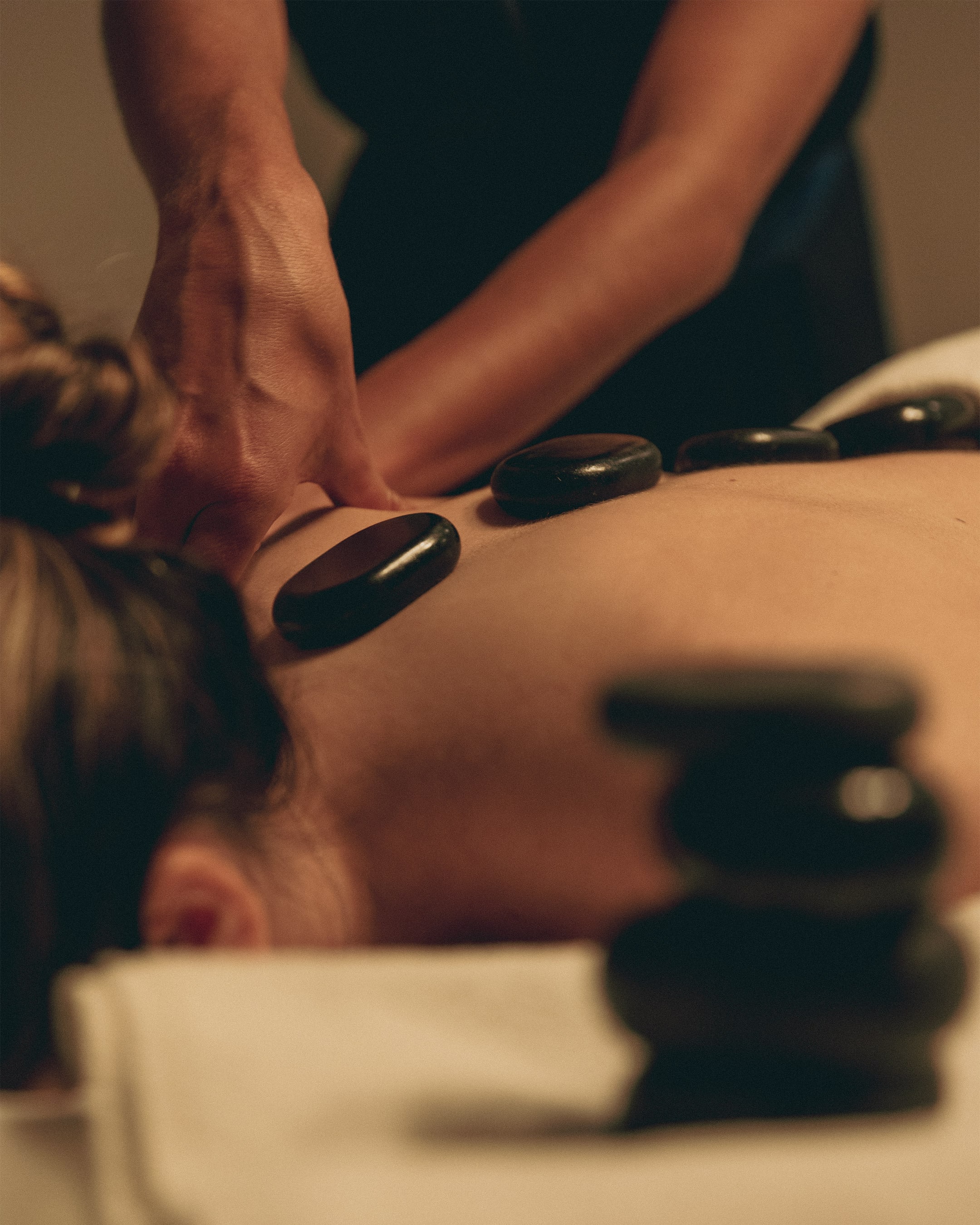 The Plan:

We packed our bags and off we went! Our marketing and content creation teams travelled to Chania for an entire working week that was dedicated to taking advantage of all the key locations of the hotel, such as its picturesque pool, eclectic cocktails and cuisine, along with elegant dining areas and comforting rooms with panoramic views. We wanted to showcase the all around experience that the hotel has to offer and portray all the amazing moments that can be enjoyed for one's getaway. In order to convey the hotel's wholesome allure, we conceptualised a visual approach with a focus on human elements, but without revealing any face features of the models. We instead wanted to take advantage of hands, silhouettes and body language to infuse an intriguing factor into our content creation that would entice users and have them imagine themselves as part of those dreamy scenarios captured on film. The main focus of the content would therefore be on the emotions and sensations that would be generated through a clean-cut, minimal, vibrant and background-focused production that would let the premises and the island's views do the talking. 
The Production:

The production relied on capturing enough content for both static and reels that would be successful in immersing the audience in an ambiance of relaxation, luxury and tradition. Although the content creation was mostly curated to rely on human elements that would capture the hotel's essence and inclusive experience, we also focused on capturing all the extra components that contributed to the comforting atmosphere of the hotel. Every single corner, architecture and decorative elements were used as props in order to bring out the true sophistication and visual appeal that can be experienced. It was also important to incorporate some of the willing staff members, in order to showcase the professionalism and generosity and welcoming spirit that also represents the hotel. We spent 3 full days capturing everything that Panorama Hotel has to offer to its guests, whether it be moments of serenity admiring the panoramic views of the Mediterranean Sea, introverted poolside moments while enjoying a fruity cocktail or an abundance of exquisite breakfast choices enjoyed with a loved one. The purpose was to create an emotional connection with every single shot and adeptly showcase the unparalleled experience that can be enjoyed at the Panorama Hotel.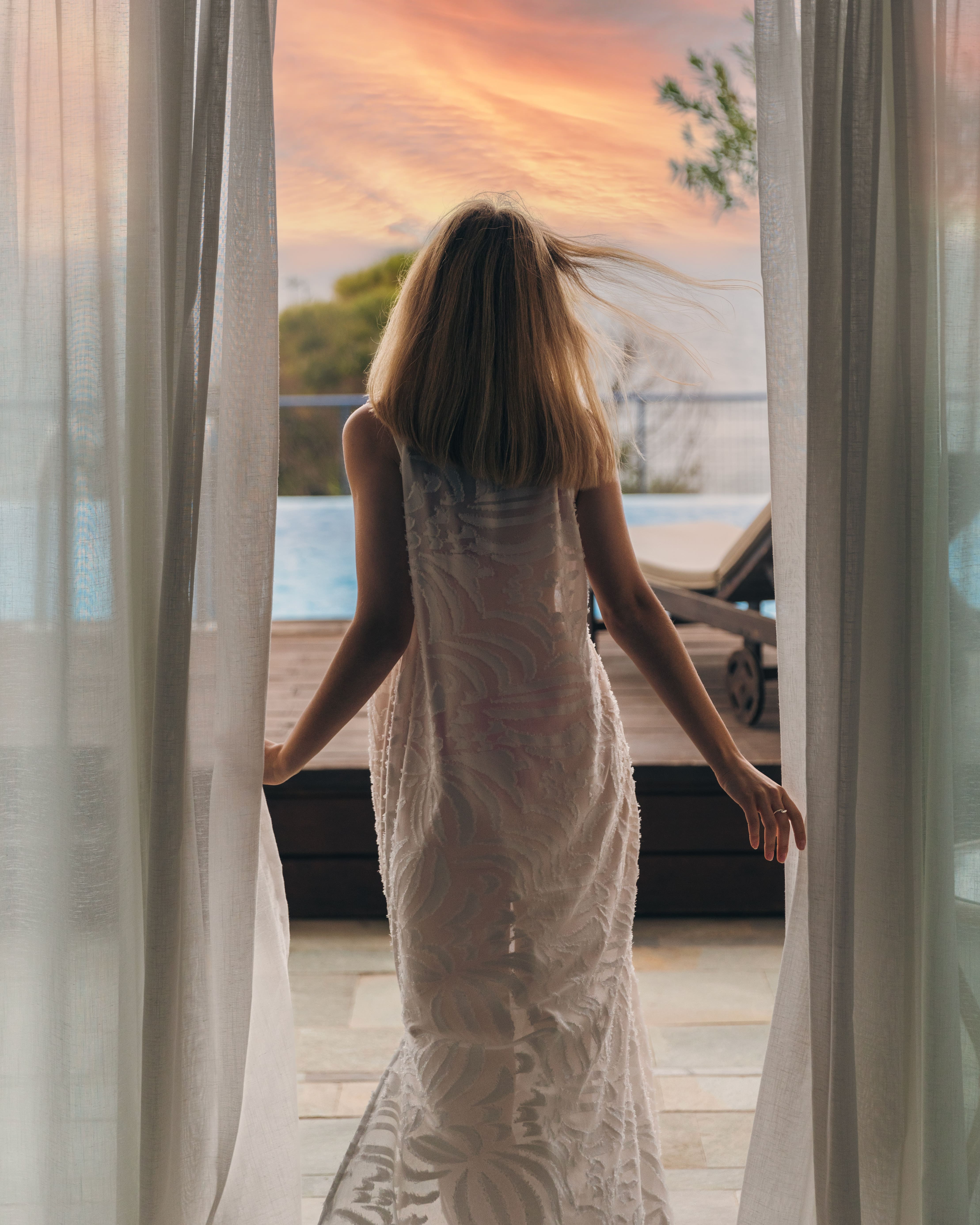 Are you interested in our work and services? All you have to do is send a message!