Japanese cuisine has had a good run in Cyprus. Which is why, Akakiko restaurant was looking to reinforce its presence by capitalising on a new, desired approach that would redefine its purpose. They turned to Opium Works to develop an impactful marketing strategy for its social media channels, that would generate awareness and lift sales. After plunging into audience insights, our team learned that lifestyle content is an amazing way to evoke the authenticity of a brand through customers' eyes. 
Showcasing products and restaurants is one thing, but portraying the enjoyment of customers and sharing life moments is a recipe to restore desirability. Akakiko was perfectly poised to own this lifestyle–centric strategy, enhancing the tactility and charisma of the restaurant. We created key visuals, informative texts and templates that would enable target audiences to experience the virtuosity of Japanese flavours.
Utilising CTAs in captions drove traffic to the website and propelled online orders. Our team successfully reflected the care and consideration that goes into every dish and reaffirmed its truth at the heart of love and family. In just six months, our team successfully aided to an increase in Instagram followers by 1,5K. 
Opium Metrics
12K+ engagements compared to the previous year
10.5% Facebook Fans growth
149.8 average engagement per post
1,5K IG followers in 6 months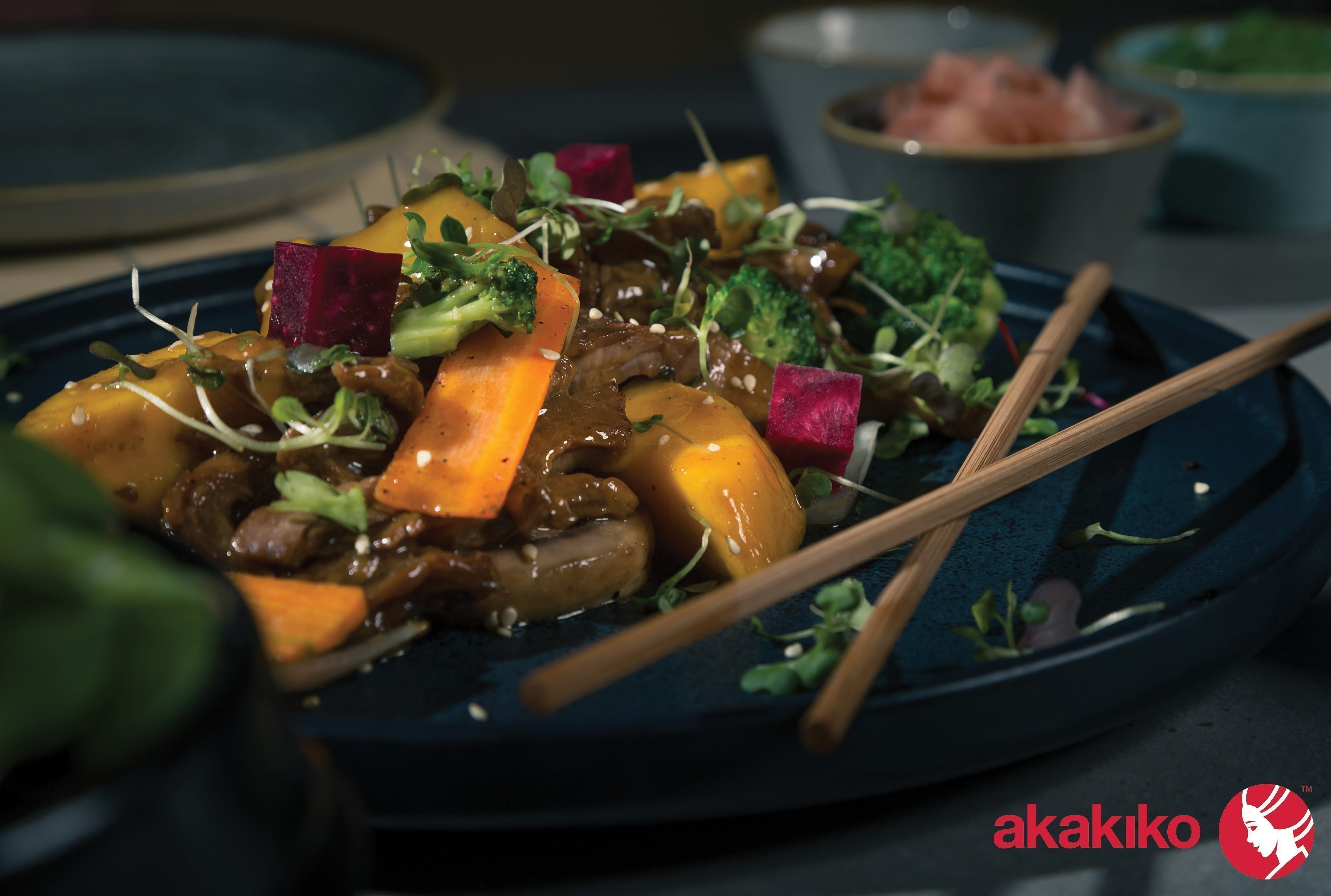 Are you interested in our work and services? All you have to do is send a message!