Worked On
Advertising
Social Media Management
Multimedia Production
Back to Our Work
The Idea
Pralina Experience and Confectioneries were looking to raise their brand awareness by engaging with users on a different level and create a more interactive experience, while maintaining a consistent look and feel with their brand identity and social feed. Our summer campaign proposal seeked to take the audience on a sensational and sensorial journey through a visual storytelling that would captivate their senses and stimulate their emotions. With the original tagline 'Your Personal Gateway, which encompassed the spirit of our summer campaign, and an animated key visual that literally showcased the opening of the gates through the brand's logo, we created a welcoming aura that presented Pralina as an irresistible summer destination that the audience just had to explore for themselves.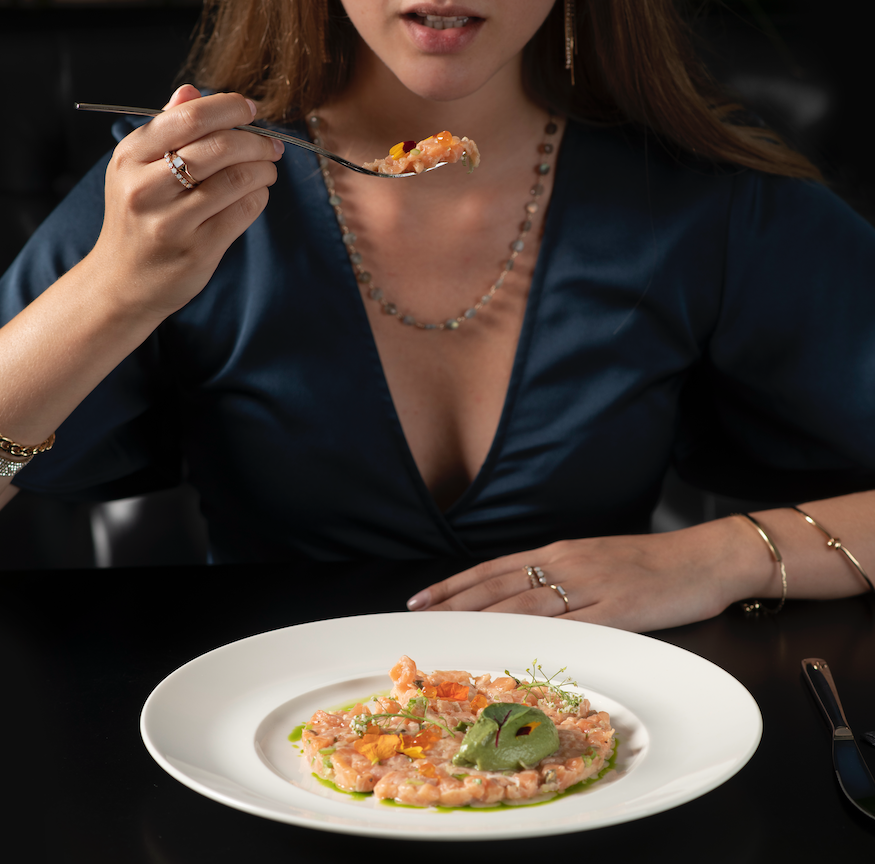 The Execution
We activated a holistic social media campaign across numerous channels, so as to reach a wider audience within the age range of 25-60, and in the hope of increasing the male audience that visited and interacted with the brand. Our visual direction and production created a mysterious, yet captivating sense of allure that had a lifestyle approach, yet the creative focus was on the new menu items of Pralina. Through a black backdrop that placed emphasis on the moments captured in the visuals and reels that allowed the distinctive dishes to emerge through their immaculate presentation and colours, we embodied a uniformed and enchanting experience, enticing the audience to become part of it, as they entered the doors of Pralina. The digital activations for boosting Pralina as the ideal summer destination were done through social media ads, Google MyBusiness, Google Display, Fetch and OpenTable; a variety of mechanisms that spread the word to a wider audience and further demonstrated Pralina's gastronomical expertise.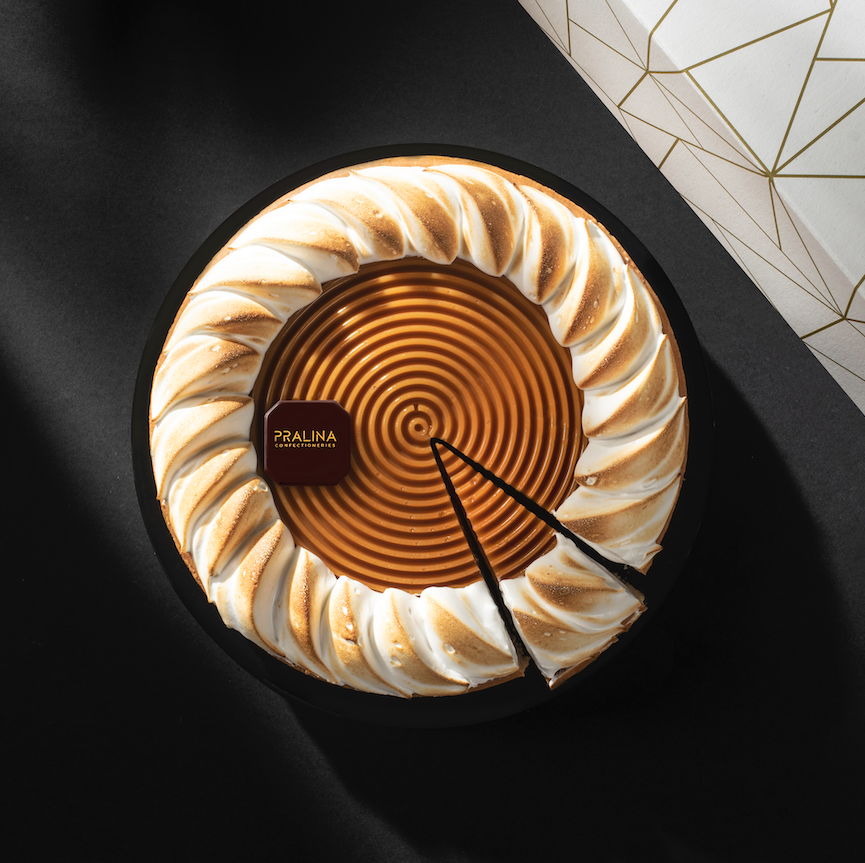 The Results
Overall, the summer campaign for Pralina reached and exceeded our target KPIs on all fronts. Instagram Reels and stories were the real stars of the campaign, as they seem to be gaining much more traction and attention by online users. Our social media ads reached over 1000K users, who viewed our ads at least 2.23 times during the campaign period. Our optimised and holistic advertising action plan placed incredible focus and attention to demonstrating both the brand's luxurious allure with a creatively captivating approach, and its pragmatic sensibility through the promotion of its new menu items. The result showcased a successful completion in creating an emotional connection with the audience, and how it's important to incorporate different mechanisms in building an integrated campaign from start to finish.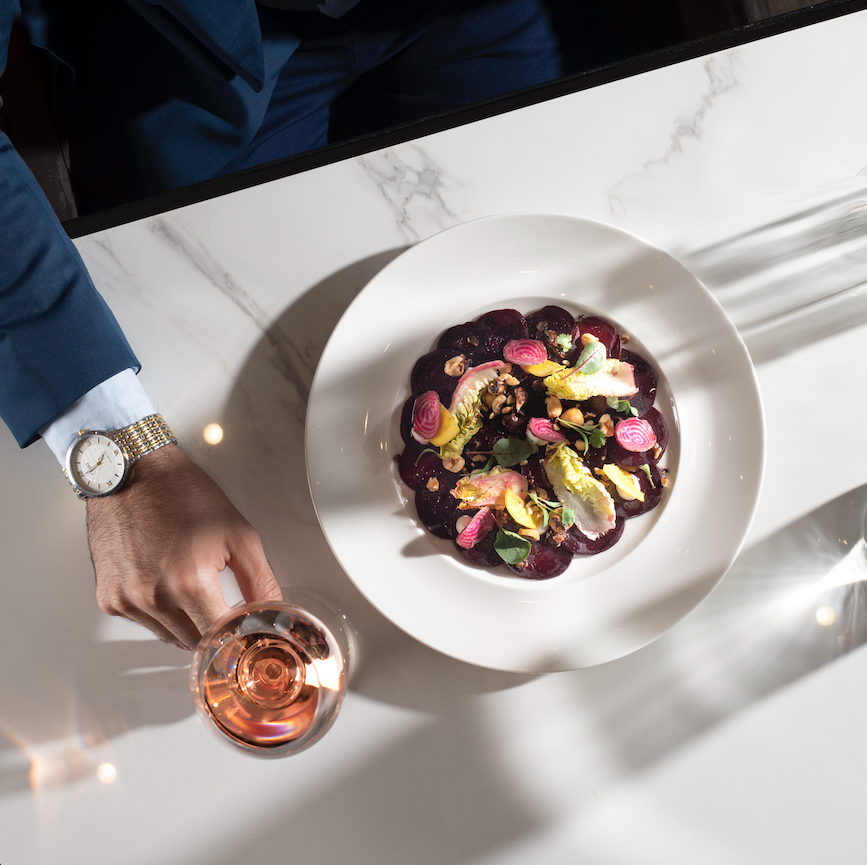 Total Impressions
1.8M
Traffic Ads Reach
245K+
Traffic Ads Clicks
5K+
Frequency
2.23
Are you interested in our work and services? All you have to do is send a message!