Integrated campaign with media portals and SM
Smoothie Factory is one of the leading brands in Cyprus promoting a "Healthier Side of Life".
Their aim is to push everyone towards healthier eating habits by choosing freshly made smoothies filled with natural ingredients, lite snacks and tasty beverages such as cold-press juices.
Since the first day of our partnership with Smoothie Factory, our challenge was to raise awareness for the brand as such and then announce the arrival of the global detox trend "Juice Cleanse Program". To introduce this trend and create a hype around it, we decided to create a tempting competition with the prize of a "1 Day Starter Cleanse" kit, and 3 lucky winners had the chance to win and receive this right at their doorstep!
The Project
Being a member of a successful group of companies, gave us the advantage to easily use the renowned media sites of Digital Tree. The competition was hosted on MyLife and promotional banners were also placed in the websites of Offsite and Avant-Garde. We created eye-catching banners and visuals following the brand's identity and challenged users to "Dettox NOW!". By clicking on the banner, users were driven to the landing page of the registration form. The steps to enter the competition were simple and clear, to encourage as many subscriptions as possible.
To further promote the Competition and engage with more followers, we also promoted the Competition through Gray Ads on Smoothies Factory Facebook Page. Additionally we prepared an article on My Life to enhance the promotion of the competition even more and educate readers about the "Juice Cleanse Program".
Wanna see how many people were craving for some Detox?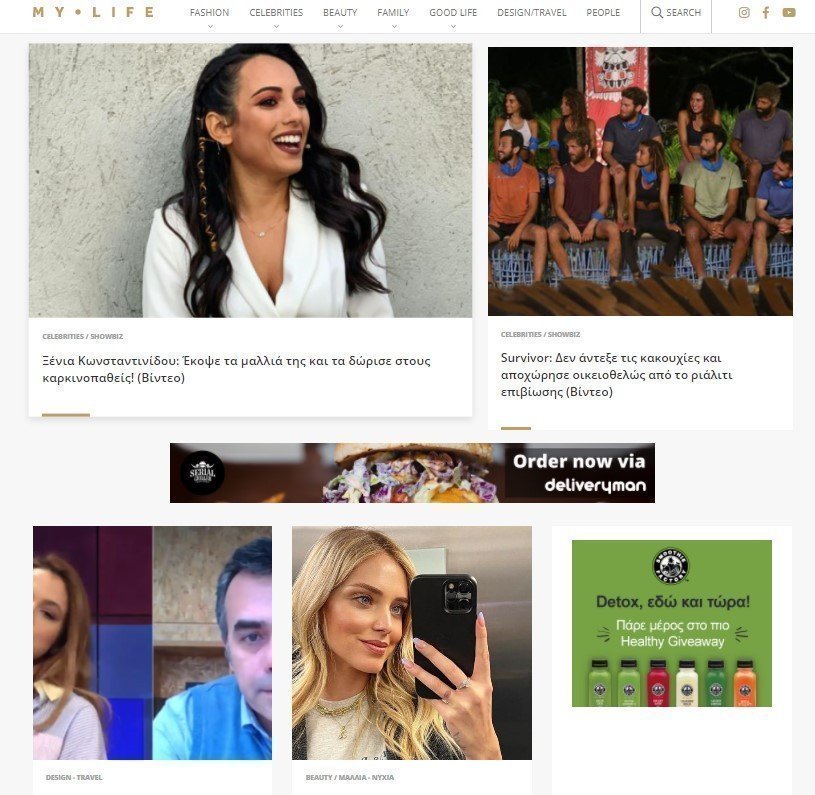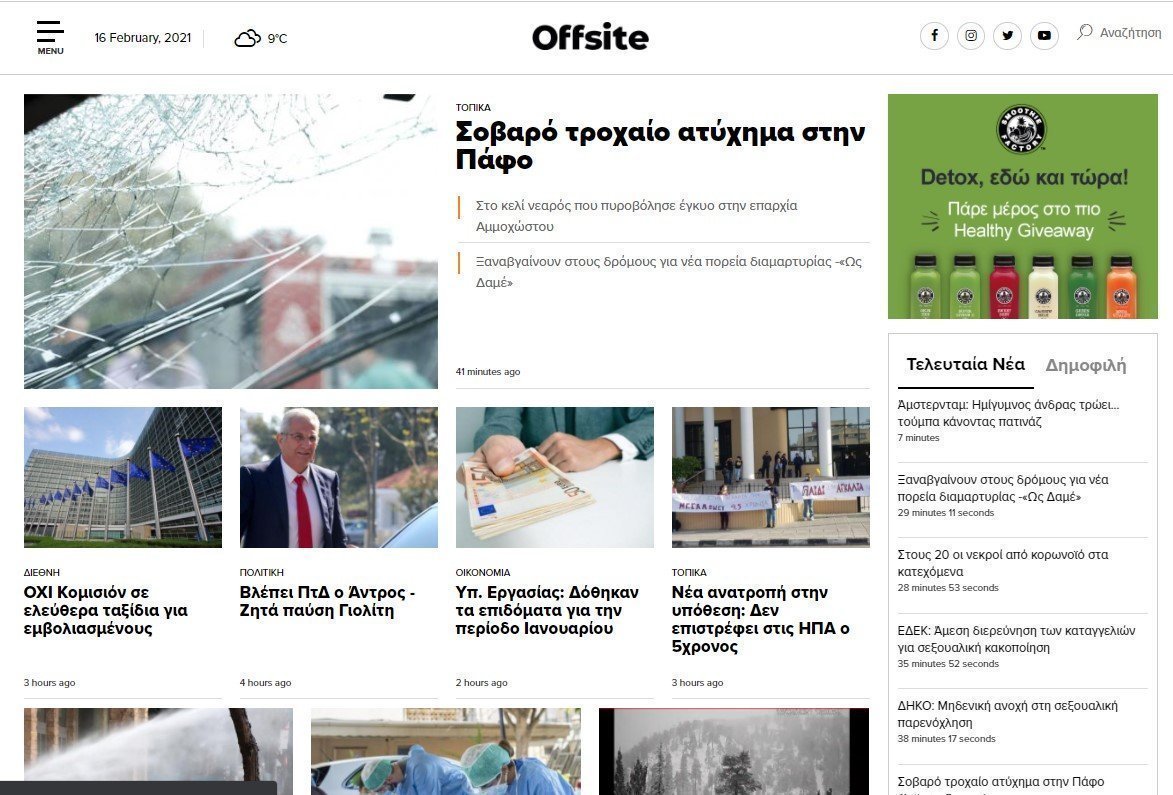 Are you interested in our work and services? All you have to do is send a message!