The Client
Three Cents beverages are inspired by the late 19th-century soda fountain culture, artisanal products and the history of bubbles. Three Cents offers a vast variety of sodas and tonics, with their signature drink being the Pink Grapefruit Soda- The first-ever Pink Grapefruit Soda to make an appearance on our island! The brand was created by bartenders for bartenders as there was a gap in the soda market for creating that perfect cocktail. Today the product is largely used in cocktails but is often also enjoyed on its own as a soft drink. 
The Concept
Since the Pink Grapefruit Soda is the signature Three Cents product, we went ahead and created completely tailor-made content that would represent this drink the way it's supposed to be represented! It was important that this content would be unique and show originality whilst simultaneously making sure the product would be presented as gender-neutral.
Thus, we came up with the campaign #PinkIsForEveryone. The campaign consists of a series of photos that each present the Pink Grapefruit Soda in a unique and unusual manner. How? We got creative and crafty for this campaign. From spray painting boxes to hand-cut origamis to surreal composition sets, almost everything in our compositions was created right here in our offices- except the bottle of course.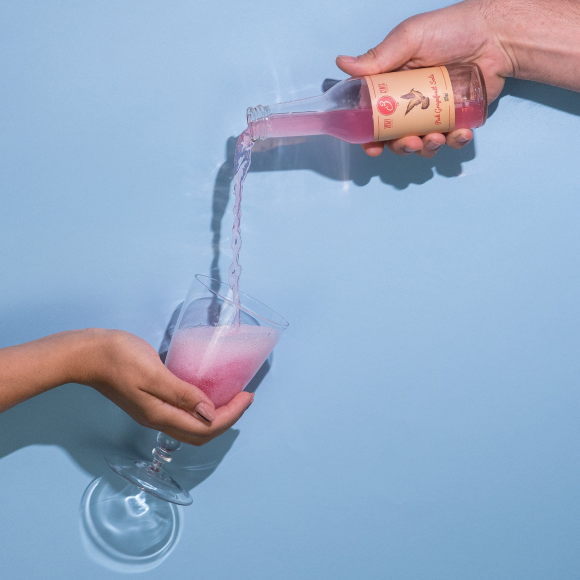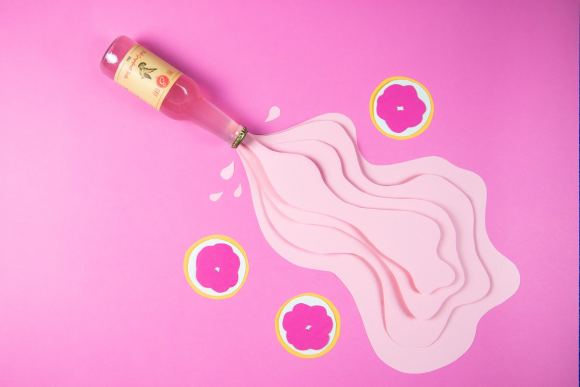 FB Total Reach:
625.9K
FB Total Impressions:
715.1K
FB Post Engagement:
2.1K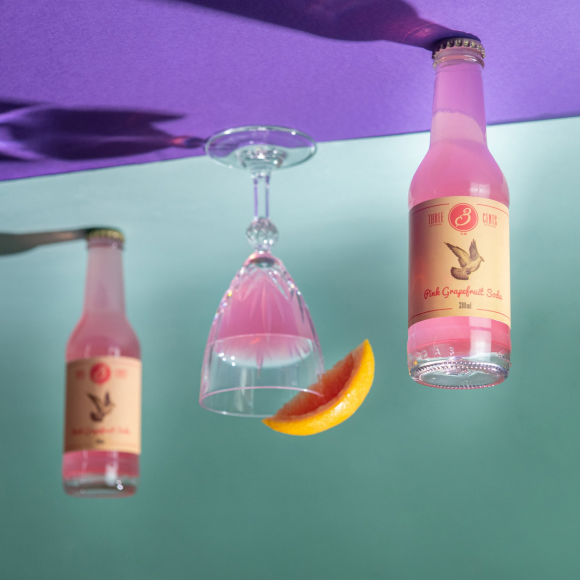 The Outcome
Our content has made a lot of impressions, no pun intended. Our content actually made it onto the Three Cents International social media pages- and for that we stand tall & we're proud!
To make sure the campaign was 360 and connected online and offline seamlessly, we incorporated the illustration designs into our social media posts. Using the existing outdoor design, we created a beautiful minimal template for our social media posts for the Easter period utilizing the various elements.
This project was extremely innovative and we're always happy to have the opportunity to get creative. We're really excited our client trusted us with this idea and taking the brand to a whole new level.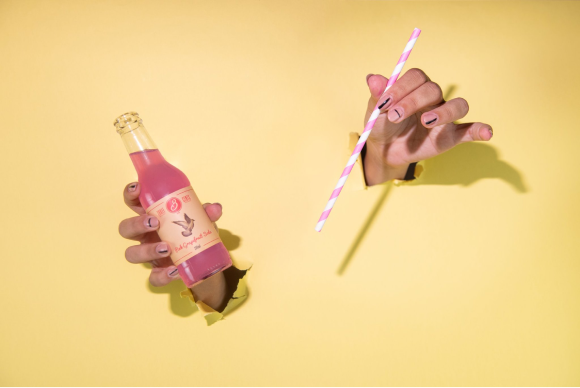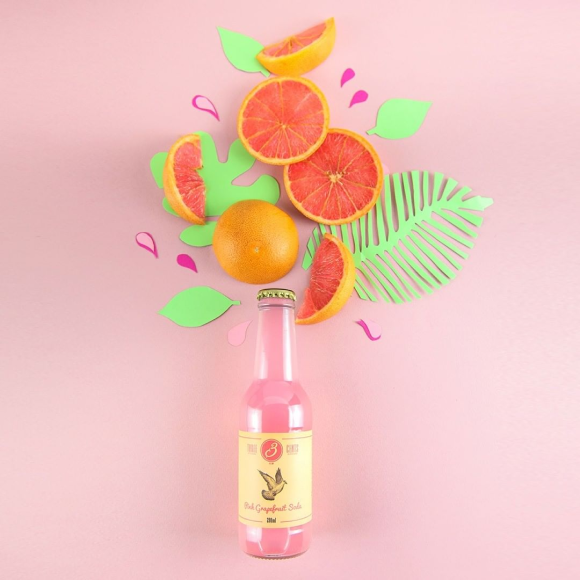 Are you interested in our work and services? All you have to do is send a message!