SHARK Energy Drink is an invigorating and dynamic beverage brand that is packed with natural caffeine and ingredients that provide a great outburst of flavour and energy at the same time. The brand's iconic 'Bring Out The Beast' highlights the resilience, vivacity and zest for life that are synonymous with it, as it seeks to embrace a bold and inspiring community.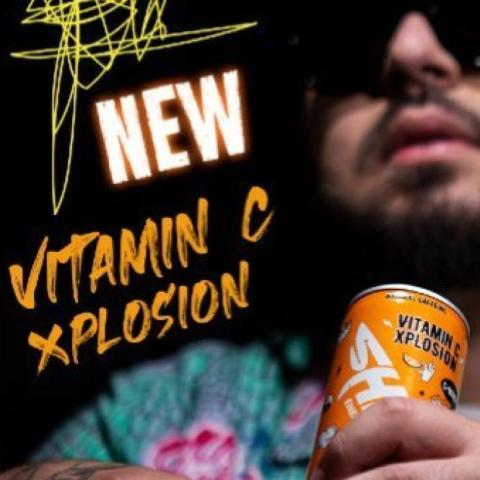 Content Creation, Influencer Marketing, Social Media Management
Are you interested in our work and services? All you have to do is send a message!