The Concept
Cablenet is a leading telecommunications provider at the forefront of technological innovation in Cyprus. With a strong emphasis on delivering high-quality services, Cablenet provides seamless connectivity and advanced solutions to both residential and business customers. Cablenet has proprietary infrastructure and provides comprehensive telecommunications solutions that include Internet services, Fixed and Mobile Telephony services, as well as TV services that are rich in sports and entertainment content. Cablenet provides very high speeds at very affordable prices, offering domestic clients broadband access and combined service markets' best value for money. Cablenet offers quality services for businesses and their creation has always been driven by the needs of corporate clients at all levels, be they small, medium, or large companies across all industries. 
The idea was to create a digital campaign that conveys Cablenet's values and services clearly, while also being relatable to every member of a family. The concept our creative team came up with was a twist on a 'cult classic' Greek reality TV show called 'Οικογενειακές Ιστορίες'. In the format of a mockumentary, where the protagonists share their thoughts and issues through a series of personal interviews, we created the Cypriot version of the 'Cablenet Family', and explored how they deal with their everyday woes, always within a lighthearted, humorous, yet informative context.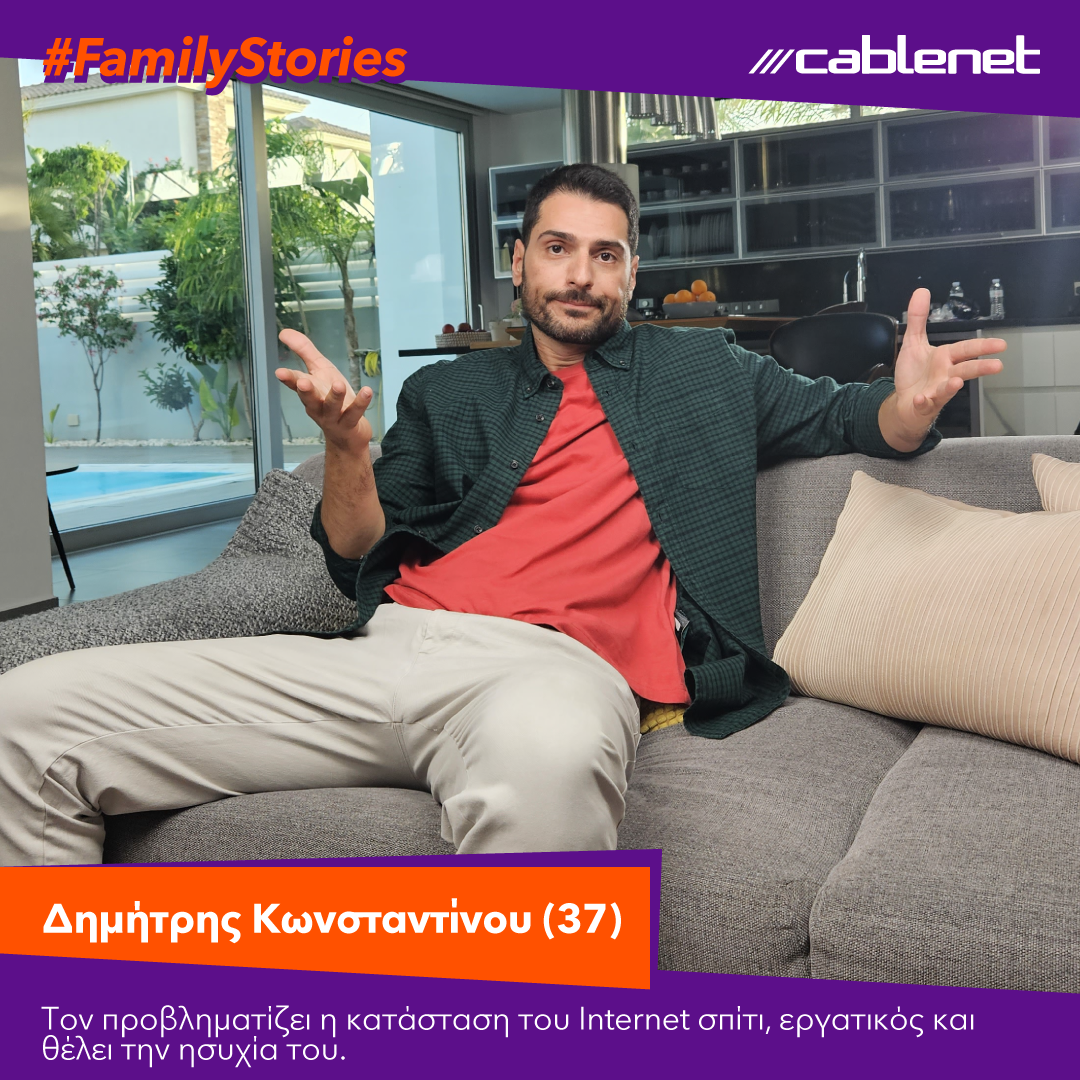 The Execution
This campaign's promotion was split into three platforms, Facebook, Instagram and Youtube, with the common goal of boosting reach and driving engagement, before launch. The approach was to slowly build anticipation over what was coming, which was done by slowly escalating what was teased. Initially, the campaign was teased through static images that familiarised the audience with the recurring characters.  
Afterwards, they were followed by teaser videos that would reveal the format of the final video creation, without providing too much information, thus leaving viewers craving for more and wondering how each short story would conclude.  
By showcasing the distinct members of the family, viewers had the opportunity to relate to whoever they deemed to be closer to their circumstances. What this achieved was to generate interest in the digital campaign for all targeted audiences.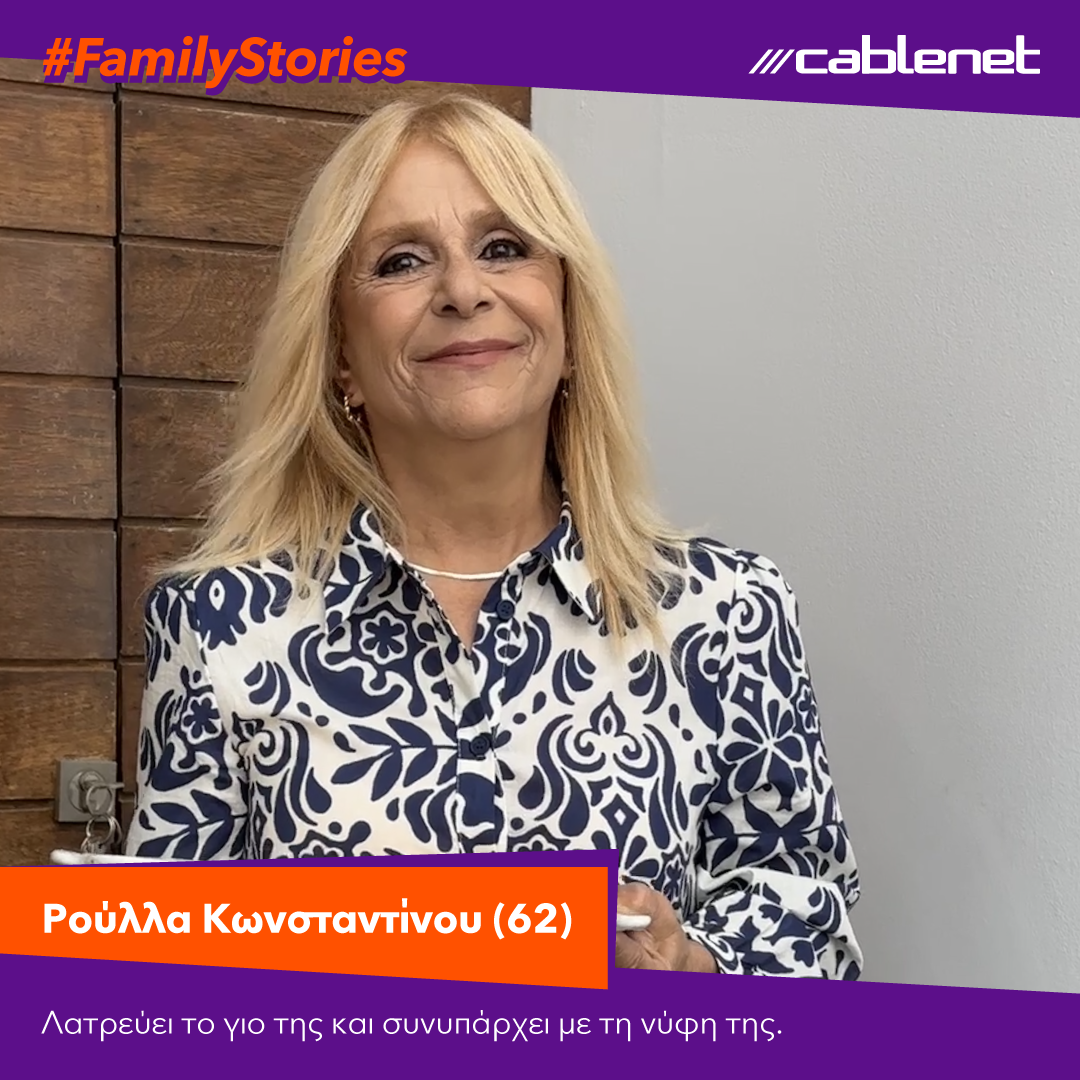 The Results
The figures produced by the end of the campaign speak volumes about its effectiveness, as thanks to our strategic approach, audience engagement was sky-high! The metrics used to calculate engagement were total impressions, link clicks, unique reach, and finally, video plays on Facebook, Instagram and Youtube.  
The idea to slowly build anticipation through a series of escalating teasing posts yielded great results, as is evident by the over three and a half million total impressions!  
Through this approach, the audience had the time to familiarize themselves with our cast, and actively wonder what their full story is, resulting in them fully engaging with the campaign. 
 
Impressions  
3.5M
Link Clicks 
3.3K
Reach 
204.3K
FB & IG Video Plays 
1.9M
YT Views 
126K
Frequency 
14.63
Are you interested in our work and services? All you have to do is send a message!