Have you been struck by the Covve effect? If not, then soon you will. Covve is more than just a startup. It is a masterfully put together CRM software made to grow your business. In a few simple words, Covve's AI-powered News Engine will notify you of news affecting your contacts, so you can reach out. You also receive auto–reminders to minimise the risk of losing touch with people. Opium Works teamed up with fellow Covve–rebels to develop a holistic brand strategy. The aim was to establish that Covve is one of the must–have tools for diverse, highly qualified, and driven individuals who bring collective experiences across an array of sectors.
Part of this robust strategy we implemented for Covve was to generate more App–Installs in the international market the company was already operating and broaden the horizons by targeting new countries. The challenge was to maintain a low cost–per–install through optimisation. We opted for a two–fold strategy: we created outlandish visuals for each campaign, prompting multiple link clicks and engagement and we also highlighted Covve's unique selling points.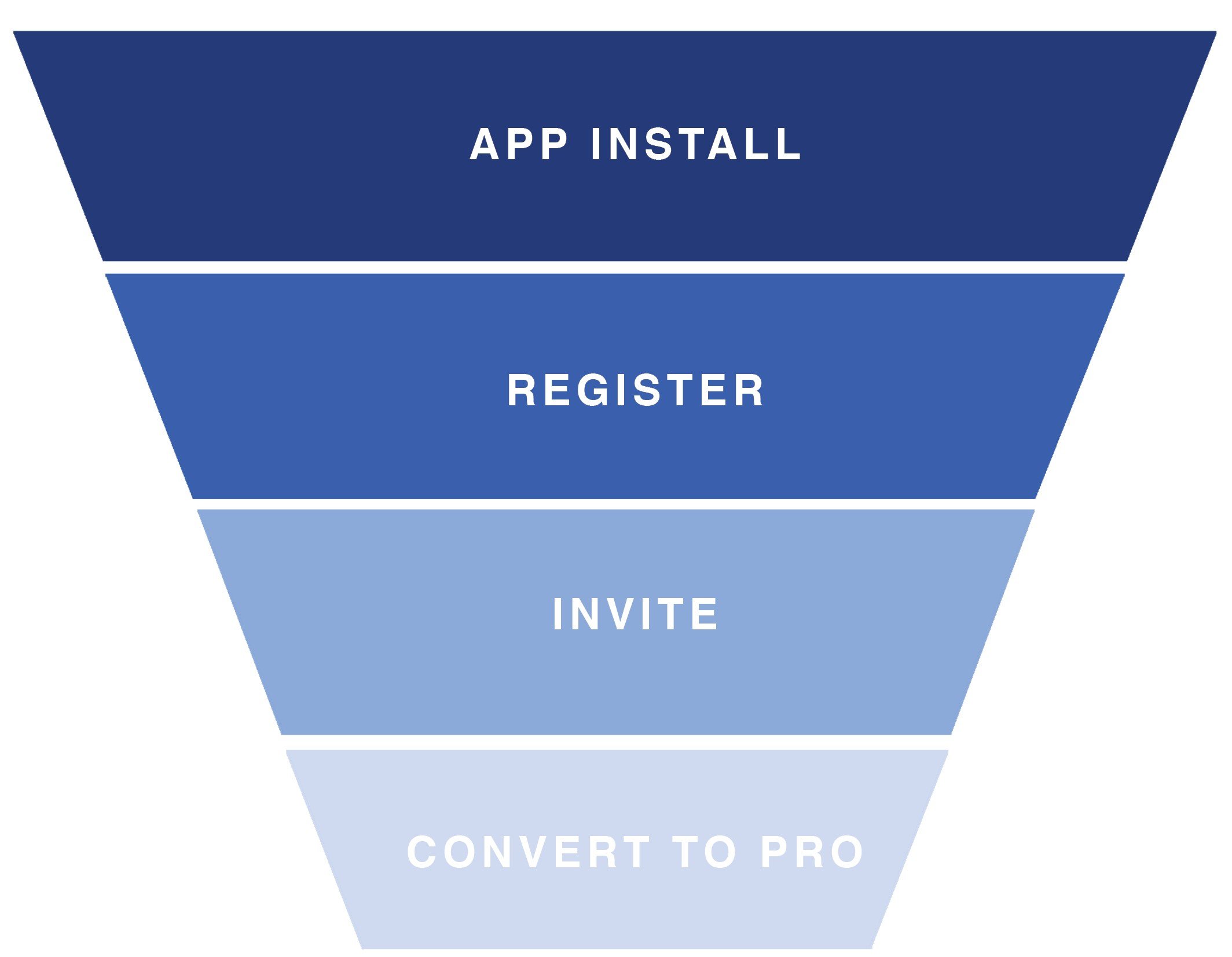 For phase one, we run Facebook and Google ads in the UK and US and also created localised ads in Poland. For phase two, we expanded in India, Switzerland, South Africa, Brazil and Singapore. The paid app-install ads aided in a push to massive number of downloads in a considerably short time. In this process the visibility of the app increased, which then attracted new audiences. Our team managed to drop the App–Install cost to one-sixth of the initial price. Campaigns are currently running on Google and Facebook. We are currently monitoring App–Installs on Google's interactive data studio. 
---
Explore more Opium projects with Covve
Are you interested in our work and services? All you have to do is send a message!