Worked On
Analytics & Performance
Content Creation
Strategy & Consulting
Back to Our Work
For phase two, we launched a recruitment campaign, which began in July 2019 and will end in October 2019. Working with a large budget, we promote four separate fields of study, each with their own unique landing page and each with a different target audience that have their own very specific interests. Our main channels of us were Facebook and Google (Search and Display Ads) and our strategy was based on the needs of each specific channel. On Facebook, in order to maximize our qualitative results and reach our goals, our targeting was based not only on location and age but also on interests and demographics. 
Additionally, we created custom audiences of users who visited our landing pages, those who had converted and their lookalikes. We utilised traffic campaigns, with the aim to create awareness and interest. We focused on informing users of our vast range of programs and driving them in to the proper landing page. We used a very specific target audience based on interests, demographic and age. We also implemented remarketing campaigns in order to create conversions, targeting those who have already expressed an interest in or visited our landing pages. 
We tried to create urgency through a straight forward message, which could lead users straight to the landing page for enrolment. In addition, we used a mix of impressive and educational visuals, involving static photos, caption videos and testimonials. We also run two types of Google Ads: Search and Display. Our Search campaigns based on keywords based audiences and on remarketing lists. The Display Campaigns based on Keywords based audiences and custom lists with Topics in order to target the right people at the right moment. 
We utilized the Google Display Network with banner campaigns, in order to create awareness and interest from potential students that had corresponding interests. At the same time with the Display ads we ran the remarketing Display ads, targeting users that have visited our landing pages more than 10sec and their lookalikes. Our Search Campaigns were set up to using high volume keywords. These were segmented into: Greek, English and Greeklish in order to target users that were searching for our services at the time of their search. These type of campaigns helped to get more qualitative conversions, through a cheapest way. 
So far the campaign has been extremely successful as we are increasing our links clicks and leads day by day. We have an extremely low cost per conversion both on Facebook and Google and we have achieved getting qualitative conversions on the majority of the fields we are advertising. We brought in innovation to the campaign by creating enticing visuals, combining static images, videos and using new features like Facebook Experience videos. Our copywriting team did an awesome job with great captions and strong CTA's! 
---
Explore more Opium projects with Intercollege.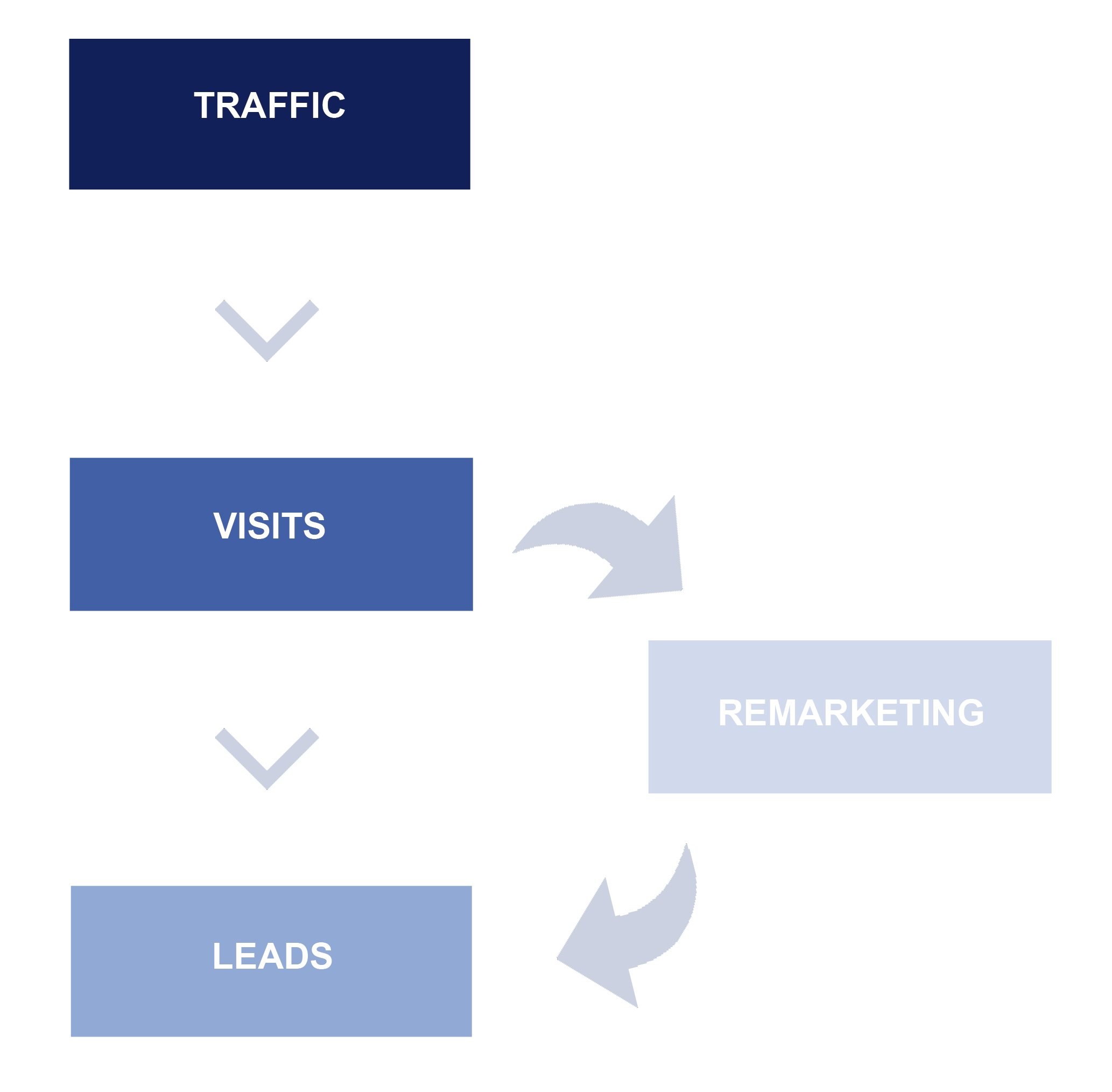 Are you interested in our work and services? All you have to do is send a message!