With its fresh, modern aesthetics and strong 60's glam elements, the Mykonos Theoxenia boutique hotel is one of the most famous boutique hotels in Greece and a member of Design Hotels. Opium Works was challenged to elevate the digital presence of the hotel and place it front and center in this overly saturated market in Mykonos. To stand out from the competition, our content strategy for social media is an amalgamation of design, visuals and voice, ensuring channel optimization. 
We generated thematic units across social media channels that promoted the unique selling points of the hotel and engaged the relevant target audiences. We specifically emphasized the architecture and location of Mykonos Theoxenia as well as the fact that this boutique hotel eschews the cookie-cutter high-end hotels. From providing photography and videos to writing compelling captions, we juxtaposed a global feel with an underlying Greek tone, that accentuated the distinct identity of the hotel. 
To attract potential tourists to Mykonos, we managed campaigns and promotions with the aim to shape sales funnels, generate leads and conversions. To ensure brand synergy, colour palettes, tone of voice and visuals were created in line with Mykonos Theoxenia core values. The resulting system has allowed the hotel to grow seamlessly and generate bookings. We redefined Mykonos Theoxenia with a hip, even quirky, look and feel. 
Opium Metrics
3,1K unique website visits
2K+ IG fan growth
32K Post Engagements
500K+ people reach
Advertise in 5+ countries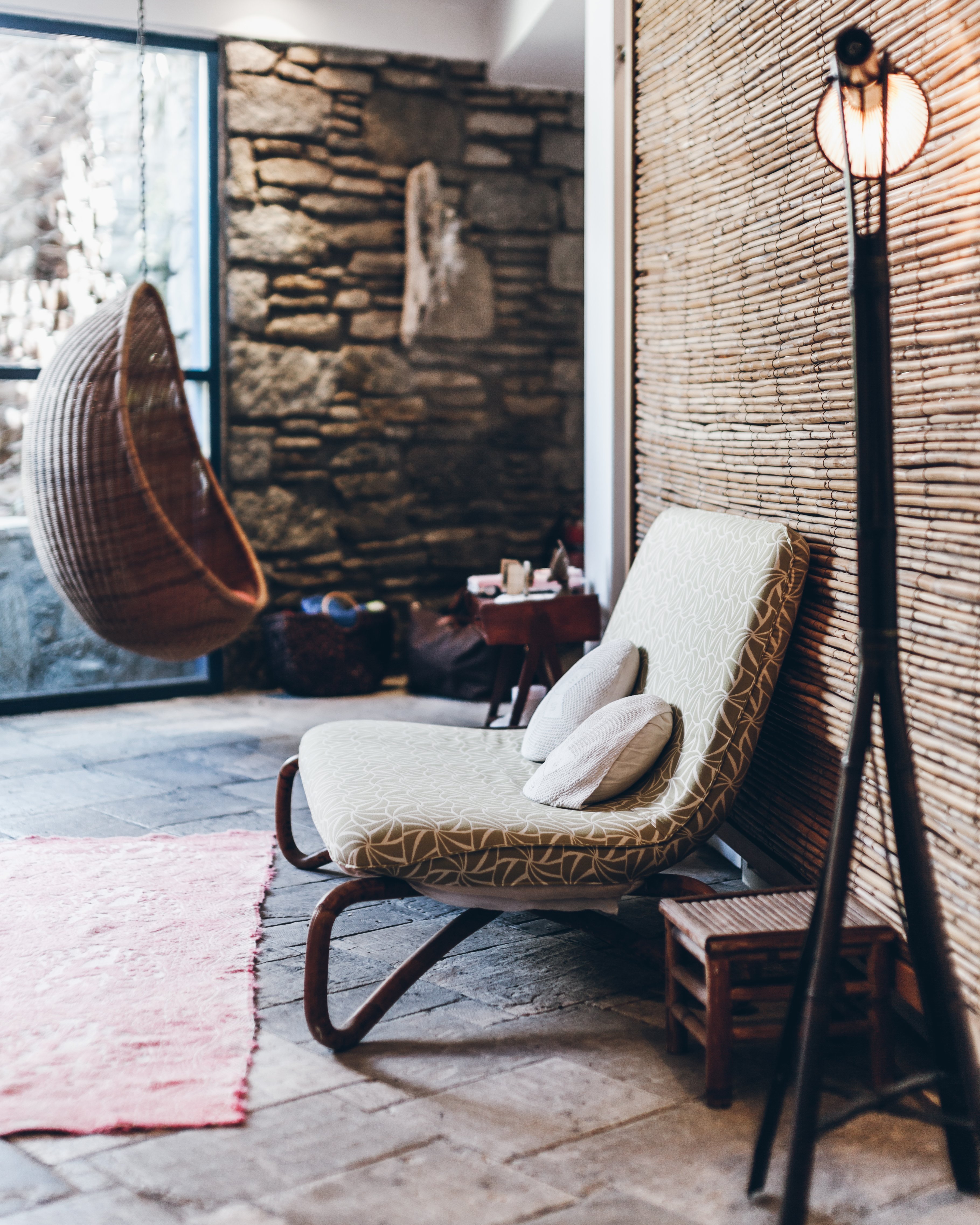 Are you interested in our work and services? All you have to do is send a message!