The Client 
WorkForce Cyprus is an HR Consulting service, working for both local and international clients, whilst also providing Career Guidance to individuals seeking out to enter the market. 
The Project 
Opium Works was appointed to enhance the company's digital presence, with the the sole aim to consistently offer the latest jobs in Cyprus. 
The Approach 
Our team generated awareness so that we would bridge the gap between companies and WorkForce. Through engaging content, we showcased the services our client provides and established trust, credibility and reliability.
Νew Page Likes:
900
Link Clicks:
1K
Engaged Users:
4.2K 
Engagement Rate:
2.44%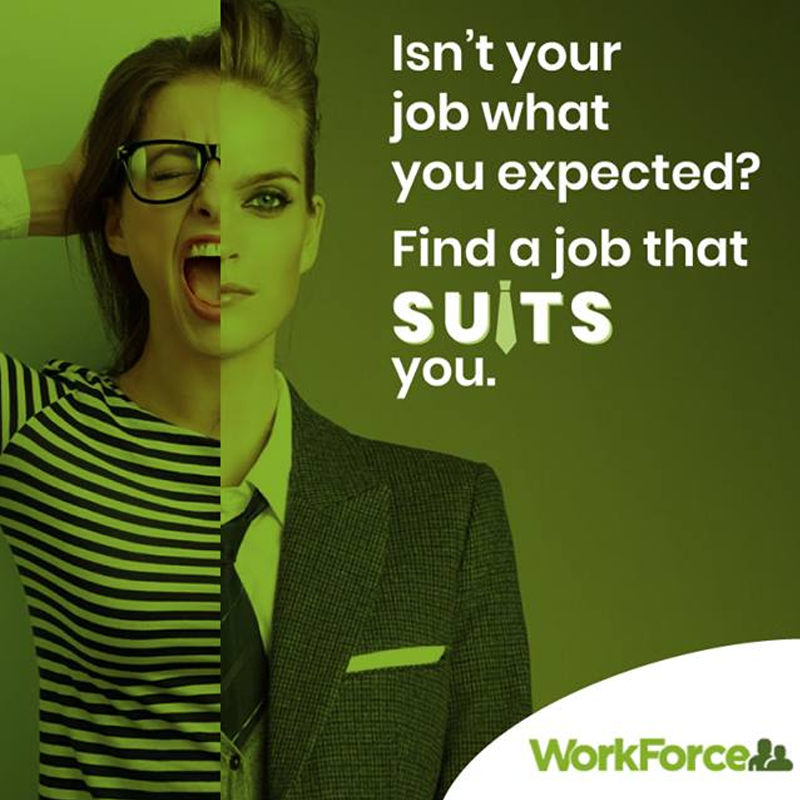 The Solution
Opium Works created Meet The Team videos & vlogs to present the people behind Workforce, thus eradicating those barriers between the user and the company.
We demonstrated and informed the audience about the services and expertise that our client provides, so potential clients could rely on them. We created useful and highly engaging content for the WorkForce intended audience, to shine light on staff members. We produced 3 videos: The Cyprus Market & How to Find The Right Candidates, How to Nail an Interview, How the Hiring Process is Changing.  Evolving the existing core values, our team also created E-books, articles and social media content to engage the audience and render the company approachable. To retain brand synergy, colour palettes, typefaces, graphics and key visuals were created in line with Workforce's values.
We kept the audience updated on the needs of the Cyprus Work Market and provided them with tips on how to succeed in interviews and future jobs.
Explore more Opium projects with Workforce
Are you interested in our work and services? All you have to do is send a message!