The Campaign:
The client was looking to create a food channel unlike any other. Setting the channel apart from an 'ocean' of food channels on social media was a very welcome challenge for us. We decided to go with an 'out there' approach to our content. An approach that makes cooking look quick, easy and fun, as is the case with the most popular content on the internet. After all, the recent social media landscape has been taken by storm by TikTok's format of rapidly consumed content. The goal of this campaign was to create a unique branding identity for the client's food channel and raise awareness about it. In order to achieve this goal, we utilized multiple social media platforms, as well as TV. Also, we engaged in a number of activations including giveaways, influencer content and more.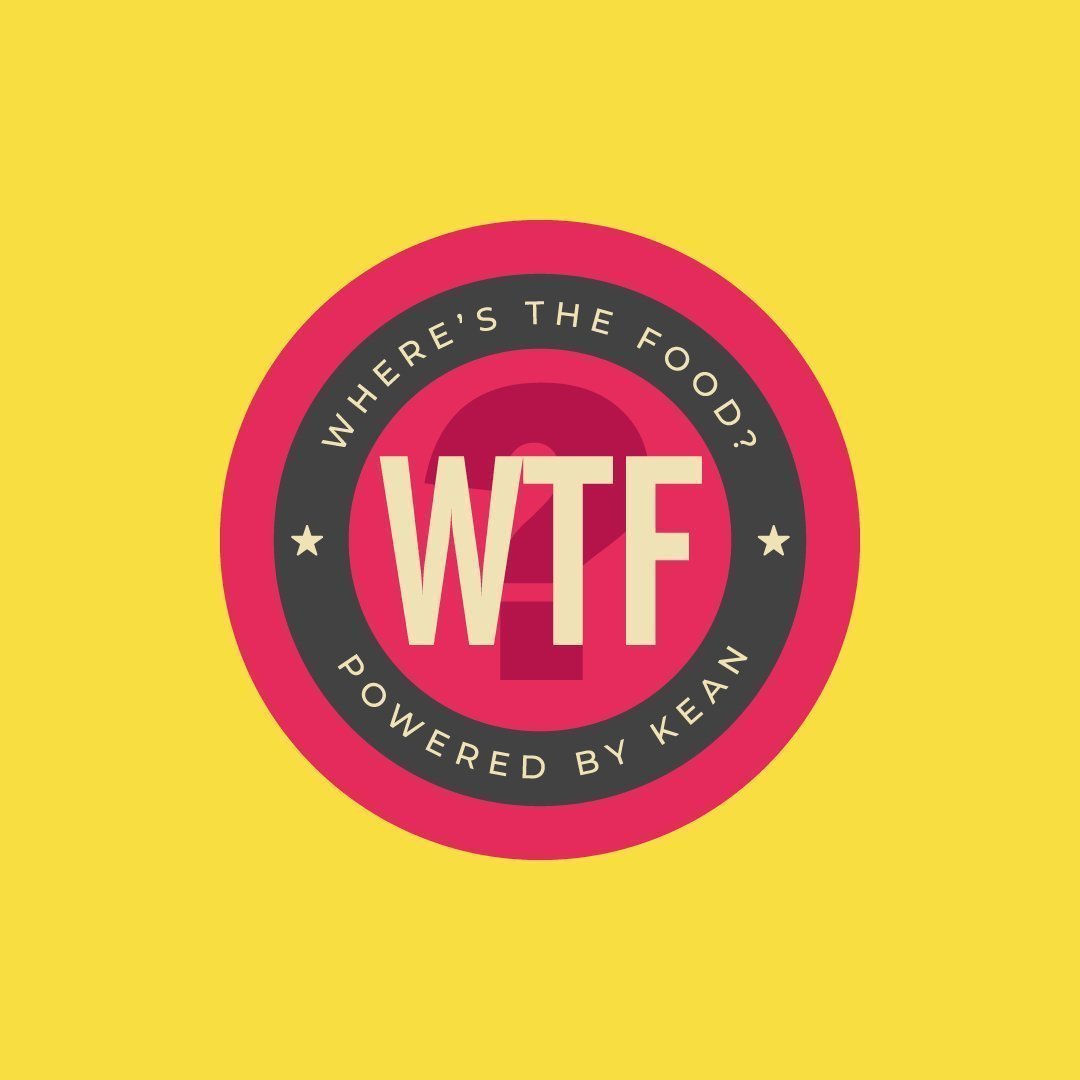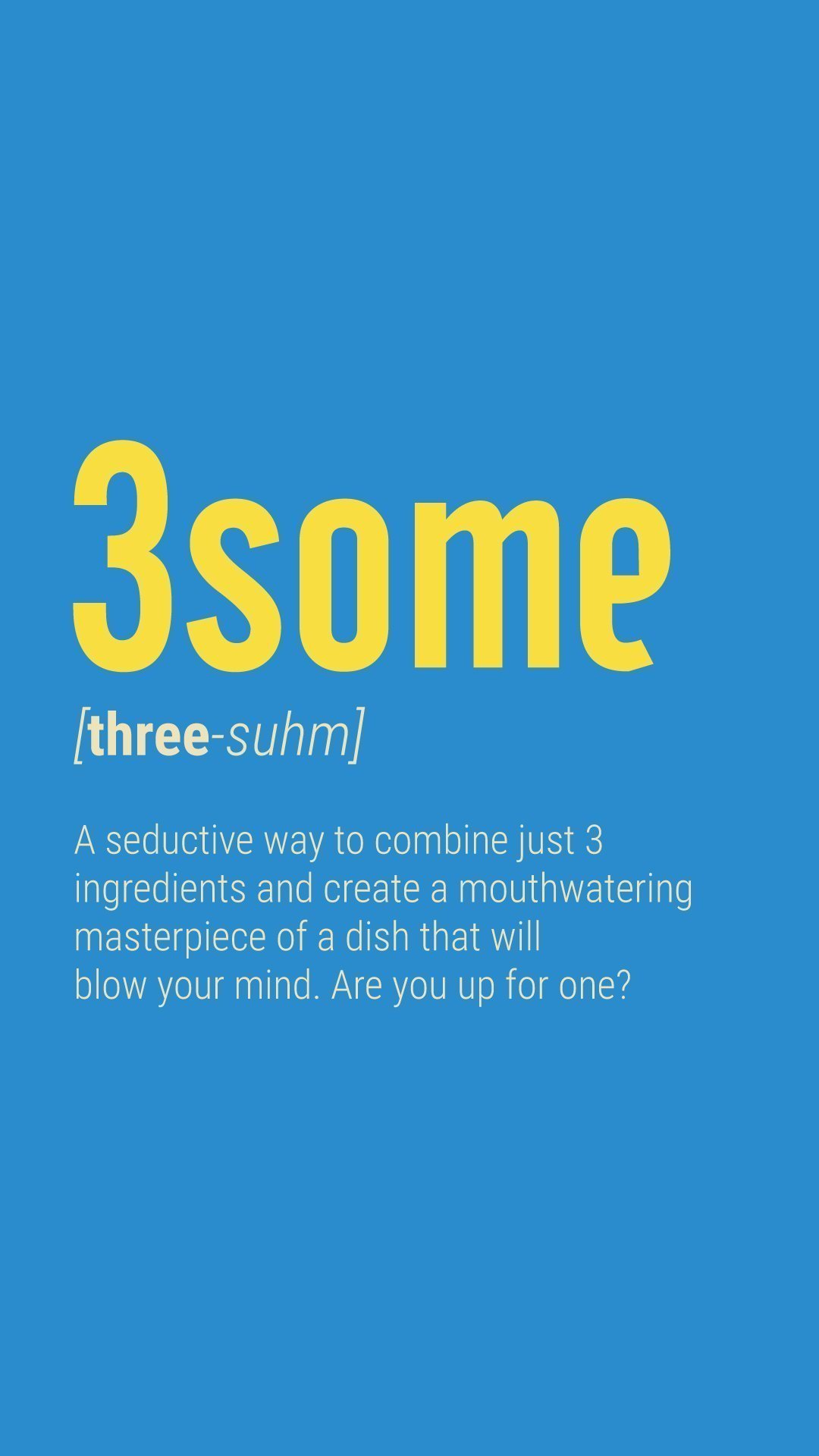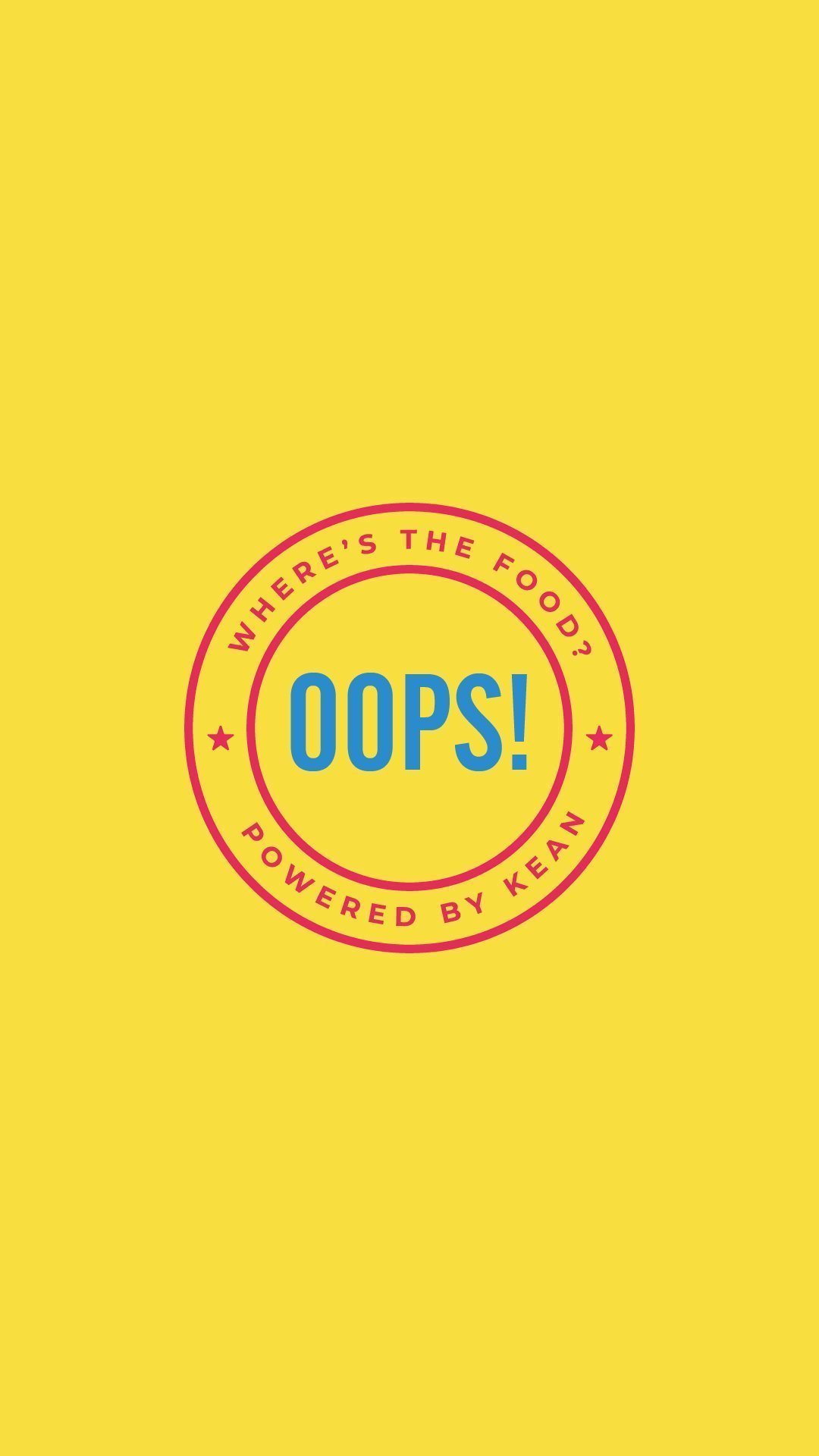 The Direction:
The first item in our 'branding agenda' was to create a distinct and instantly recognizable identity for this brand new food channel. We experimented with multiple approaches for WTF's logo, before we settled on the current one, which we believe accurately represents the channel's whimsical, yet educated and professional spirit. WTF may be a fun food channel, but that's not all there is to its content. 
Another important aspect of WTF's visual representation is its color palette. For us, red and yellow was always the way to go, since they've been proven to be the most indicative 'food colors', as well as being two of the most eye-catching colors. After choosing our account's primary colors, we landed on blue, beige and dark gray as secondary options, as they generally work well with red and yellow. 
Last but not least, we have typography. Picking the write fonts for your account can be a rather challenging task, as you need to be careful to find the one that conveys your vision effectively. 
In WTF's case these fonts were 'Cafeta' and 'Montserrat'.
The Conclusion:
Through our meticulous studying of the client's wants and needs, as well as our efficient execution, we managed to achieve every goal that was initially set. KEAN's WTF food channel has taken its own unique shape, unlike any other food blog out there, seamlessly combining helpful tips and recipes, with fun content and its own edgy spin on everything. The account has been recording high engagement numbers, meaning the content is resonating with the followers and its popularity is increasing steadily. All of the above has been made possible through intense attention to detail, creative and out of the box thinking and an uncompromising determination to be different. 
 
Are you interested in our work and services? All you have to do is send a message!