Since 1983, Bakandys products have been known for their excellent quality and traditional taste and were loved by Cypriot consumers from the first moment they reached the market. The wide range of products include traditional nuts, buns, crisps, crispy toasts as well as the chocolate couverture which is first in the taste of consumers and pastry professionals. By handling its social media accounts, Opium Works created essential visuals and informative texts that showcased the brand's effusive personality with local nuances. 
A new and cohesive identity was brought to life and expressed through the merge of product-imagery and large expanses of colour. Our team set up a benchmark that inspired and established Bakandy's connection with traditional tastes while retaining the brand's core value, that is well–being. 
opium metrics 
1,096 Page Likes Results 
124K+ Total Reach
58K+ Total Page Engagement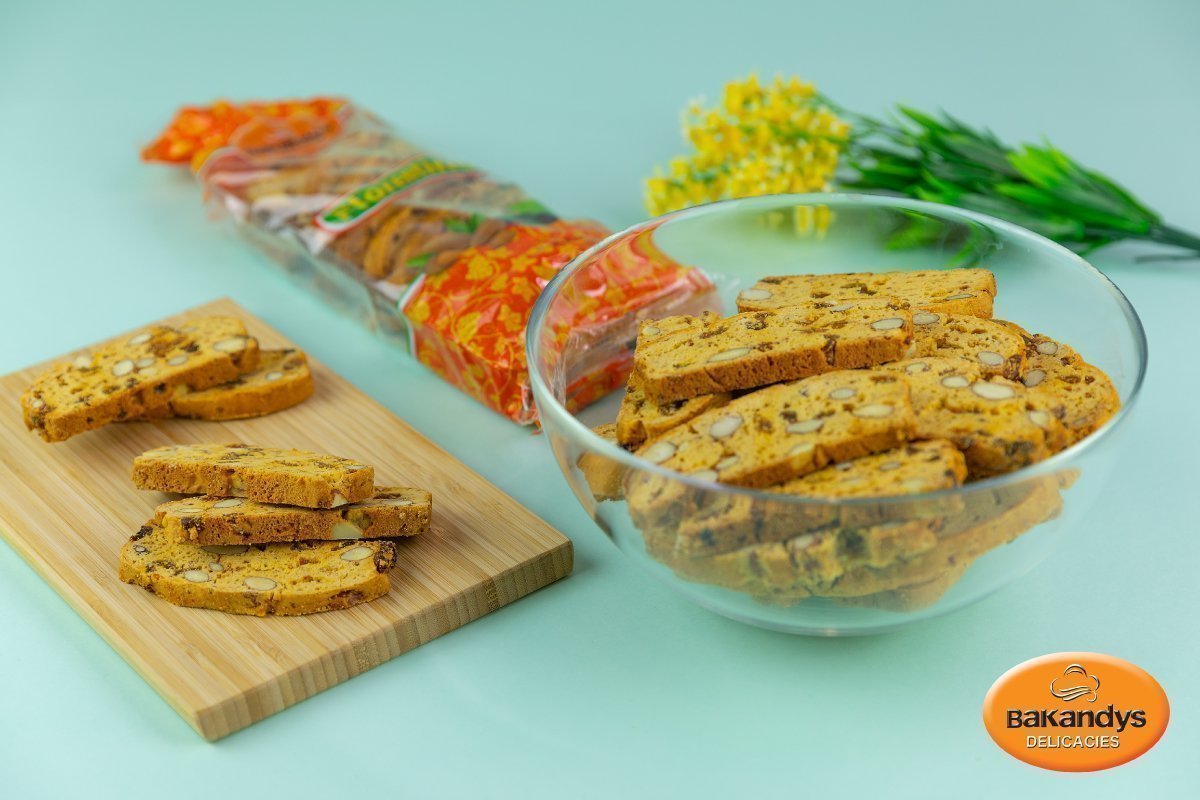 Are you interested in our work and services? All you have to do is send a message!