Burger King Social Media Management
Since 2015, Opium Works has been working with Burger King Cyprus to catapult the brand to digital life. Our team led the effort to fan the flames in the brand's social media channels. We launched the largest Digital QSR in Cyprus to educate consumers about BK's products and subsequently eliminate any preconceived or predisposed notions people may have had in regards to the cluttered fast food market.
We were appointed to create immersive digital campaigns, that would showcase the design of the new restaurants and quality of products. To ensure brand synergy, the graphics and videos were created in line with Burger King's core values.
We also introduced an integrated campaign, successfully bridging the gap between social media and an outdoor experience (consumers were instructed to take a picture of the bus and share it on the Burger King's Facebook Page for a chance to win a free meal).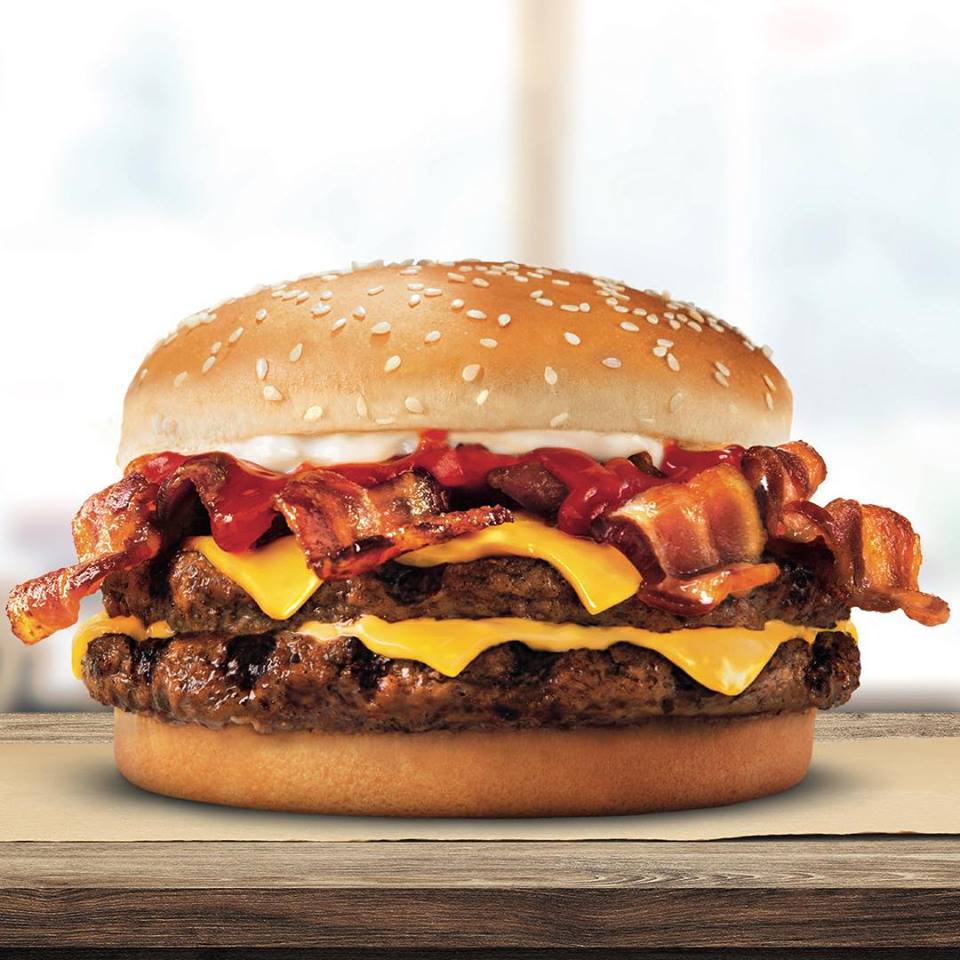 It's not easy to convince people to order online. But our team designed and developed Burger King's website that delivered its products and well… real business results. Built with front-end technologies and featuring the mouth-watering imagery, we gave the opportunity to Cypriots to order online and indulge in the BK world.