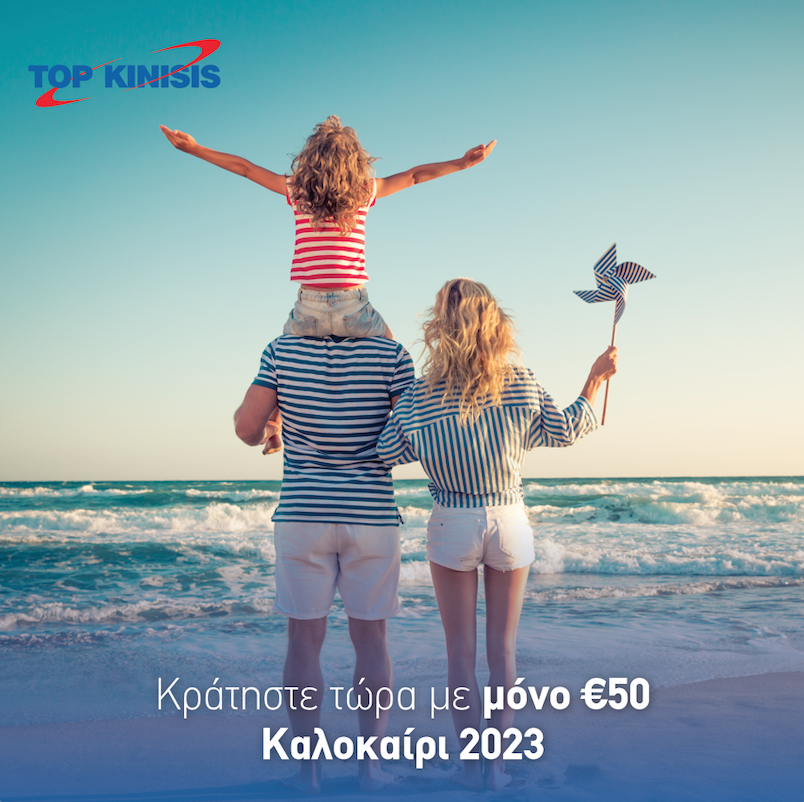 The Campaign
As summer was approaching, it was the ideal time to target audiences who were looking to start preparations for their vacations. Throughout the 4-month-long campaign, from February until May, right before the beginning of summer, we seeked to put forward as many destinations and calls-to-action as possible that would entice consumers to choose Top Kinisis Travel as their trusted travel and tourism services agency. We seeked to boost excitement about cruises, encourage early bookings and drive website traffic and sales for the client. The aim was to target a wide audience, from thrill seekers and travel enthusiasts to family vacations and sought-after destinations in Europe and Greece through Facebook and Google advertising. With engaging ads, including high-quality images and compelling copy that directed users to the Top Kinisis website, we were able to generate high interest and expand the campaign's reach and engagement.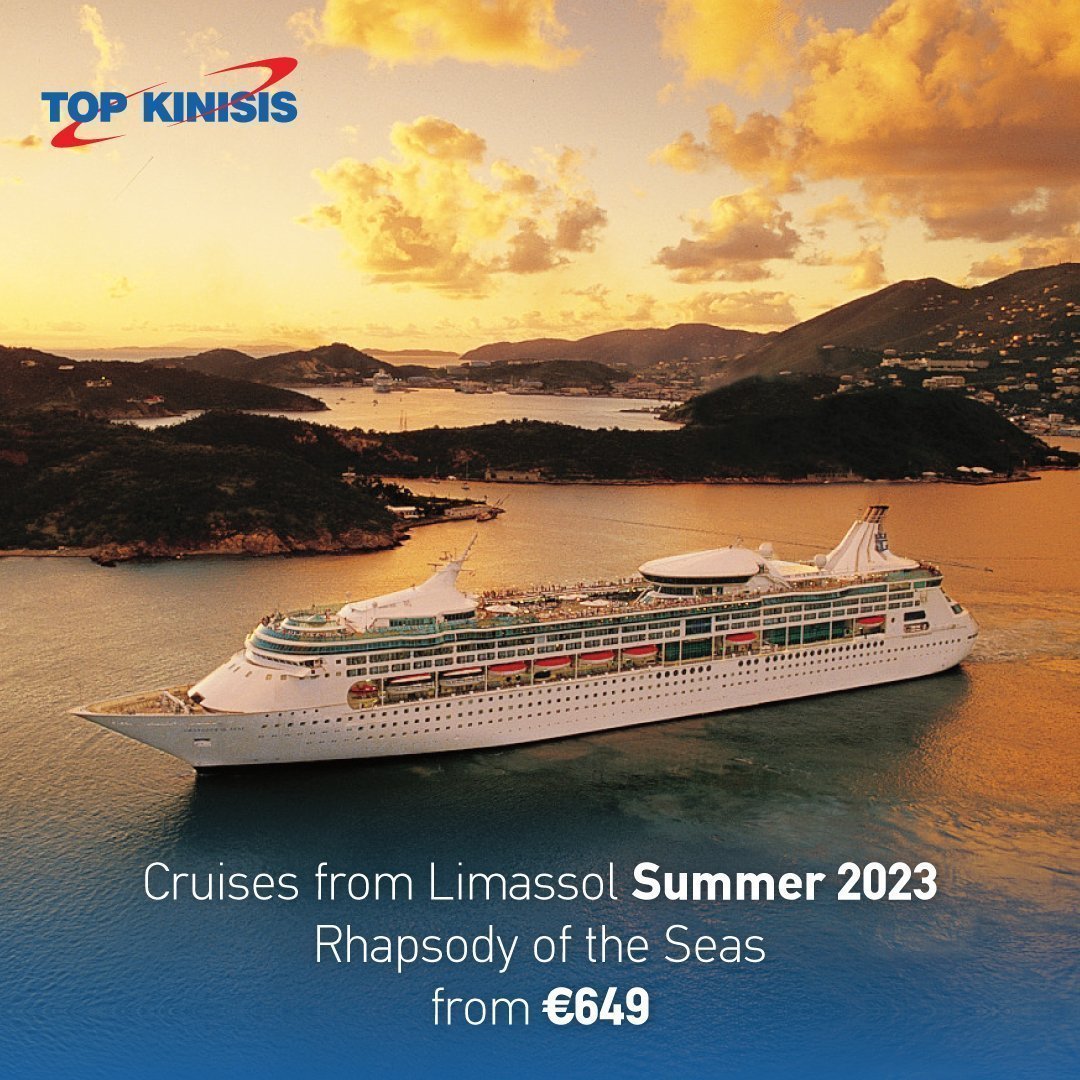 The Results
Our in-depth analysis, research and optimisation led to an enhanced brand engagement that converted to incredible results. We were able to tap into the needs of a wide audience with strategic targeting that not only garnered great outcomes in both Facebook and Google ad networks, but also added value to the audience's experience. With high-intent destinations, a competition and a data-driven approach, we managed to put forward an integrated performance campaign for Top Kinisis that engaged a diverse audience, increased website traffic, improved brand visibility and provided us with great insights and metrics for future advertising campaigns. We were able to effectively help Top Kinisis meet their sales target with an added advantage of achieving a very high return on investment as a result.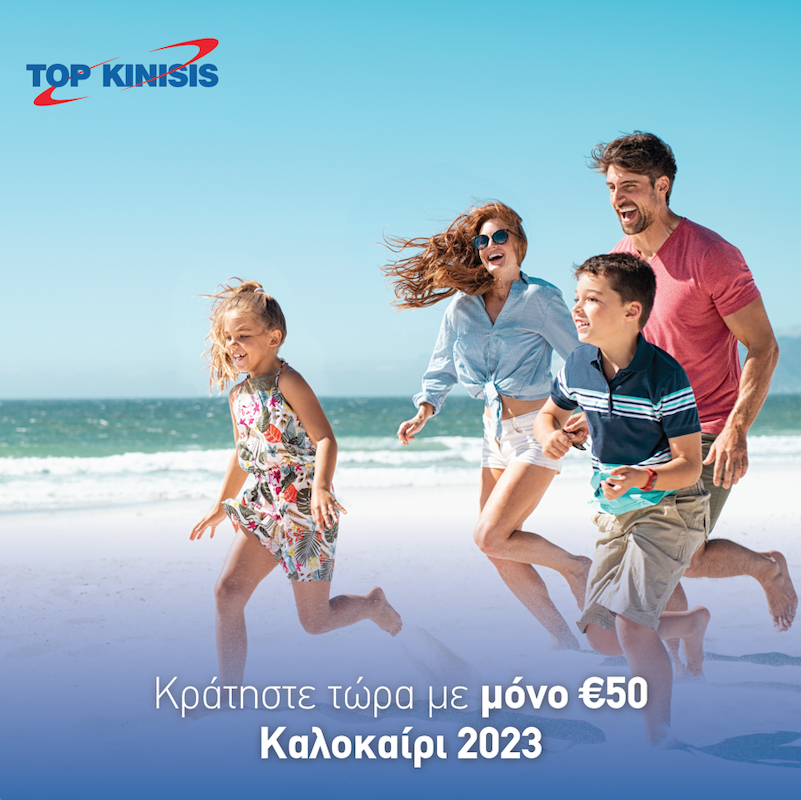 Facebook Network
Impressions
10,303,602
Reach
516,360
Link clicks (website traffic)
58,375
Google Ads
Impressions
8,595,728
Clicks (traffic)
74,176
Conversions
286
ROI
7506%
 
Are you interested in our work and services? All you have to do is send a message!