Deliveryman makes food ordering easy especially when it comes to group orders, via its shared cart feature. Every order rewards the user with points, which can be used to win or redeem gifts. Following the website's great success, the company decided to launch an app dedicated to all food-lovers. Fellow Deliveryman rebels assigned us with the challenge to drive action and ROI via Google Ads. Since App Installs is one of the most critical metrics, the strategy we implement is two–fold.
We display consistent messaging and creative across the user journey from ad to install and we drive users into the app seamlessly, retaining the context of their journey. We compartmentalised the target audience based on geographical and psychographic segmentations. We decided to approach this with a call-to-action ad extension on our Google Ads, directing users to install the app. We are monitoring the key action points within the app, as portrayed on the funnel. 
app-install campaign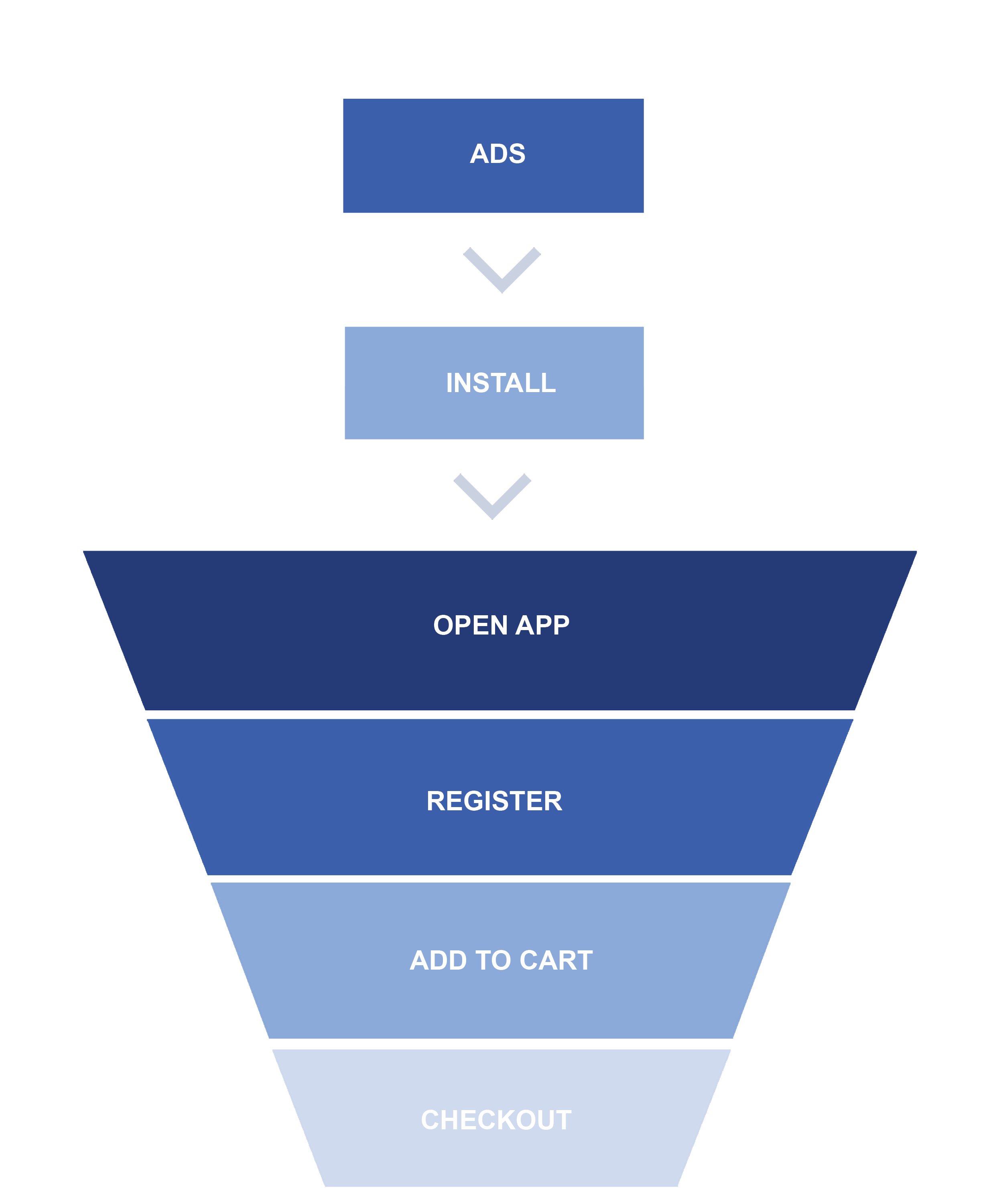 cpc search ads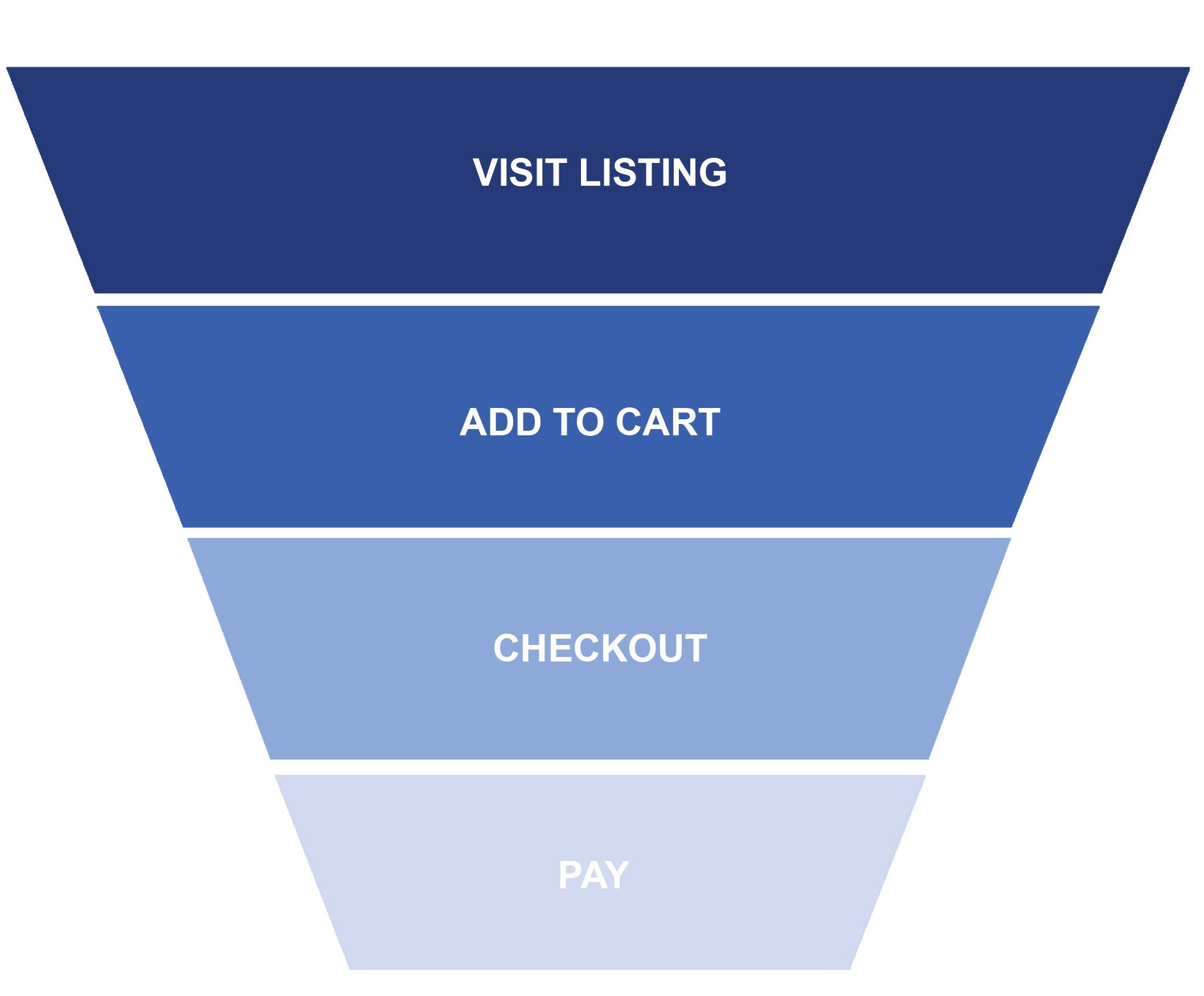 google data studio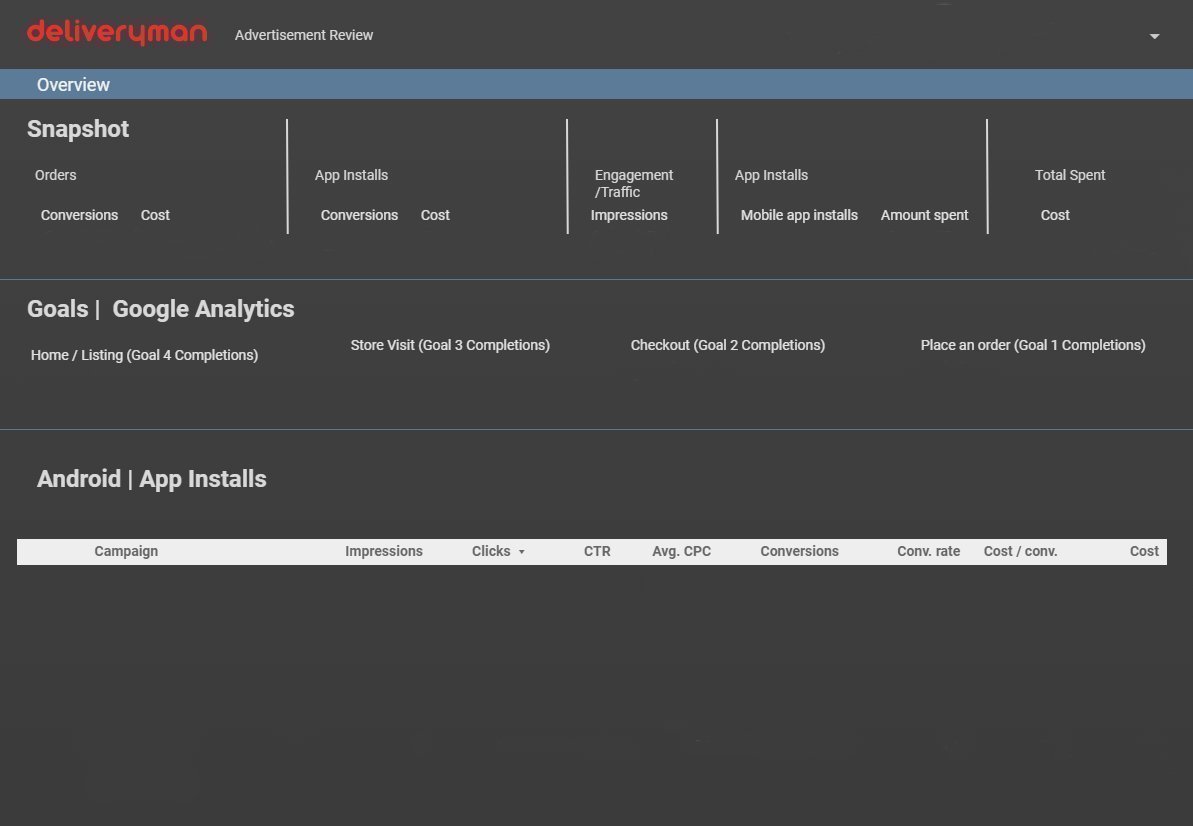 ---
The ad campaign is currently up and running, with the aim to outperform local competitors. With continuous monitoring and optimisation on Google Data Studio, the cost per install is systematically reduced. This has enabled us to reach our app install campaign goal. We also run CPC (cost–per–click) search ads. The success depends on how specific we craft the ad and landing page to the keyword queried. 
Are you interested in our work and services? All you have to do is send a message!