The Campaign:
The goal of Pralina's Easter Campaign 2023 was to raise awareness, reach and online shop traffic. The campaign was run on Facebook, Instagram and Google My Business and it featured an inspired concept which worked in tandem with the photoshoot we did for Pralina. All of the above helped us paint the picture of what Pralina is all about and acted as a medium for us to get the message across. The intention was to inform our audience about Pralina's Easter collection. Said collection was filled to the brim with unique ideas for Easter gifts. Through our coordinated effort, we enhanced the connection between Pralina and our target audience significantly.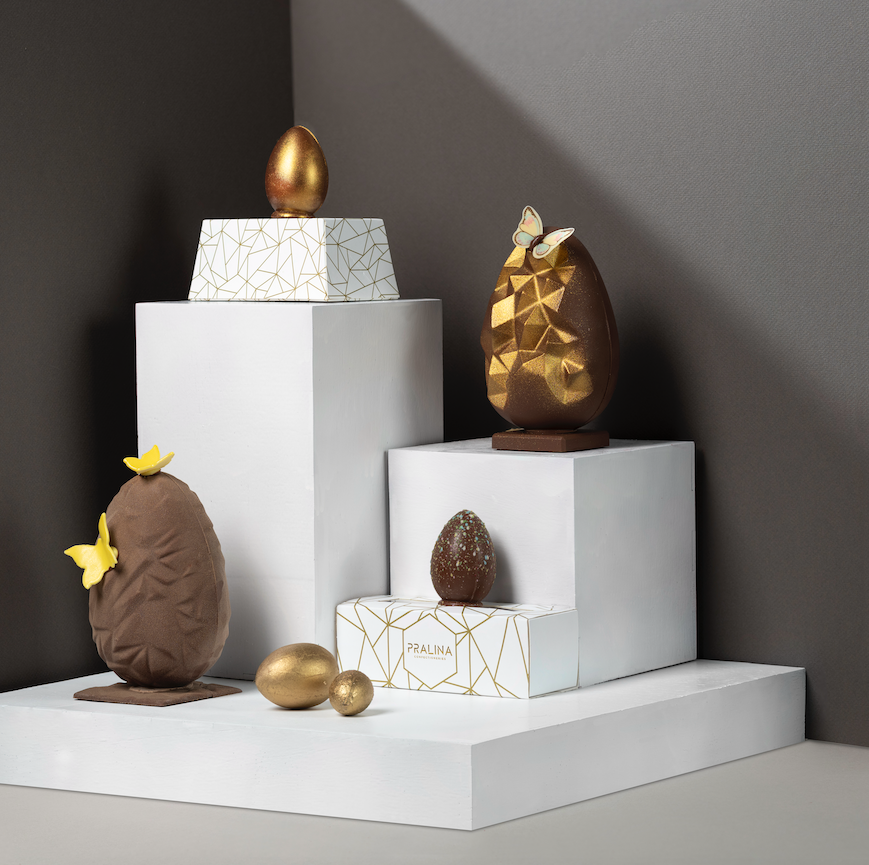 The Execution:
The way we went about spreading Pralina's Easter message was through a time-appropriate concept and an impressive photoshoot that was meticulously prepared to showcase the collection's variety, inspiration and creative nature. Through several calendar posts and a grey ad across the span of more than two weeks, we managed to communicate the one-of-a-kind artistic approach Pralina offers to everything they do and make it clear as day why they should be everyone's go-to option for sweet Easter gifts. 
Conclusion:
Pralina's Easter campaign was considered highly successful, as all KPIs were not only met, but exceeded. Our holistic approach to promoting Pralina's Easter collection yielded great results, as is apparent from its statistics. It is quite evident that our target audience was informed about Pralina's Easter collection and the response has been overwhelmingly positive. The visual approach of the collection's photoshoot made it extremely appealing to our audience and resulted in high response and engagement rates. It is safe to say that this campaign has been successful in endearing locals to Pralina's brand and products.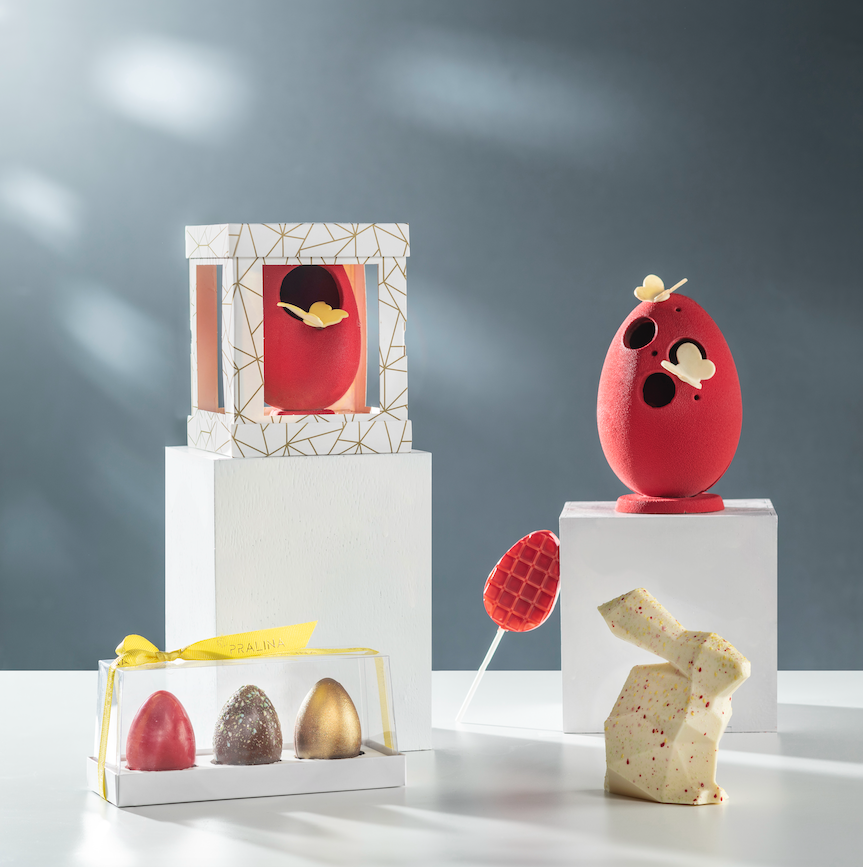 Total Reach: 
594K
Total Impressions:
824K
SM Ads Results Reach:
 > 435K
 
Are you interested in our work and services? All you have to do is send a message!