Worked On
Advertising
Analytics & Performance
SEO/SEM & Performance
AFIS Cyprus mission is to become the most efficient and effective waste management organisation in Cyprus and be recognised by the public for its contribution to the improvement of the quality of life on the island.
The challenge of the campaign was to generate awareness about the negative effects on the environment and our health for not recycling used batteries, as well as to inform the public how and where they can recycle.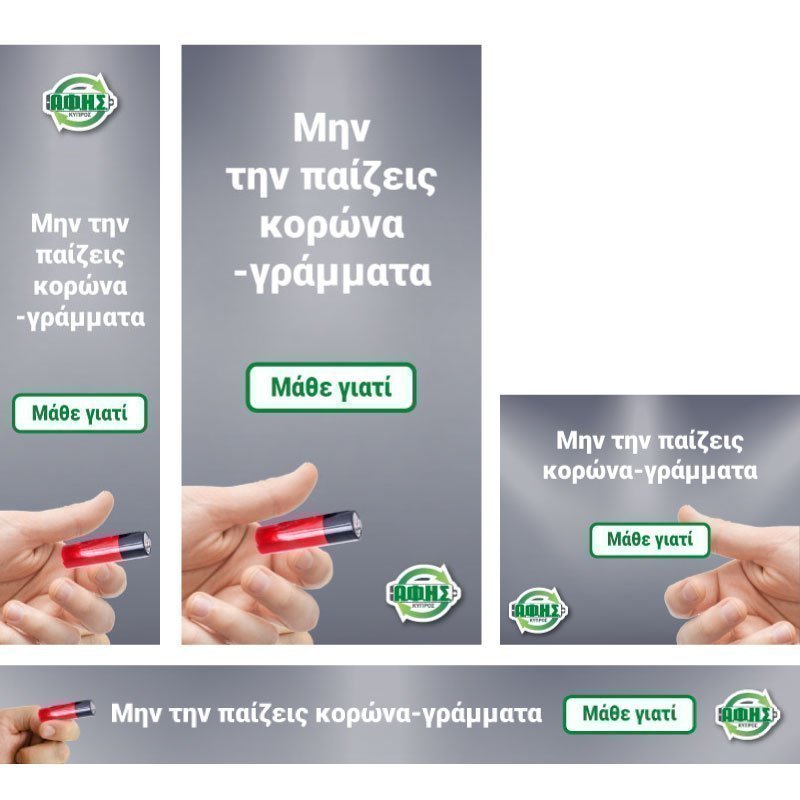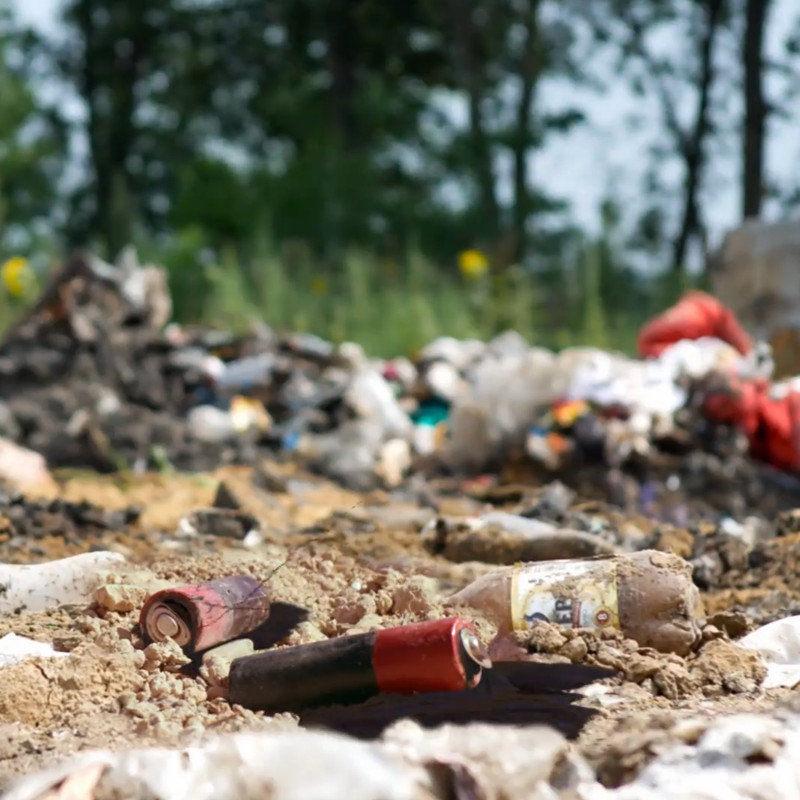 In order to achieve this, we launched Google Display and YouTube ads in an effort to reach as many people as possible, grabbing their attention and driving them to a landing page where they could watch a relevant, informative video. On Google Display, we made use of GIFs and HTML5 banners with impressive results.
It's important to mention that as this was a new account, we weren't able to start immediately with HTML5 banners, so we made use of GIFs that we later replaced with HTML5. That helped us get higher CTR and even better results.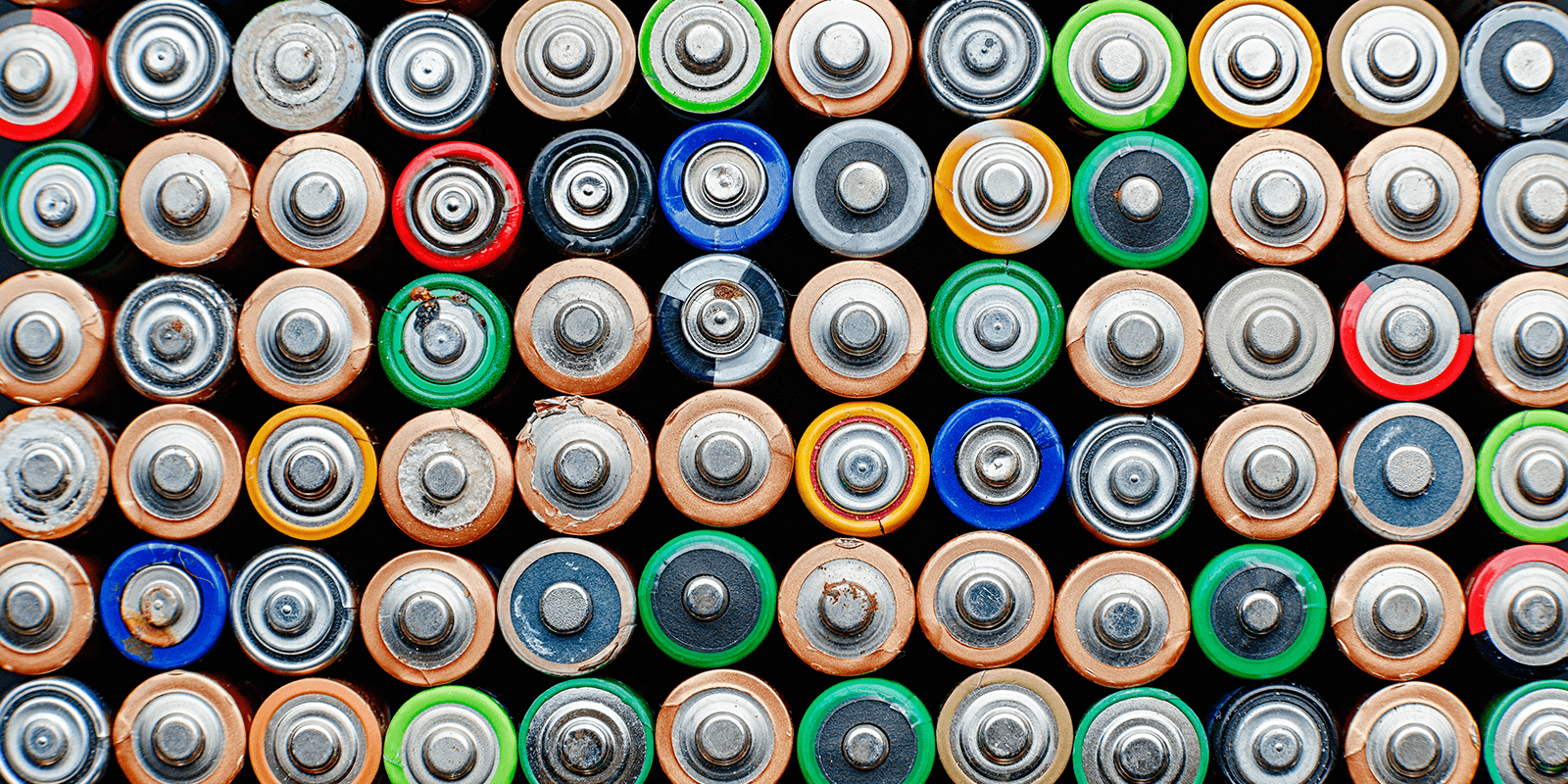 opium metrics
30K number of clicks
185K Video Views
8.2M Impressions
0.61  CPM