Green Dot is the first non-profit organisation to implement a collective compliance system for packaging waste in Cyprus.
In 2017, Opium Works and Green Dot teamed up with the aim to create a rallying cry for nature. Our marketing activations were centered around the values of the organisation, allowing people to dive deep into the natural world and learn about the most pressing environmental challenges we are facing today.
Instead of taking a traditional approach, we opted for a strategic inbound campaign, that would enable Green Dot to achieve higher conversion rates and intuitive engagement. This marketing approach was the first of its kind in the Eastern Mediterranean.
The world of the organisation was interpreted and comprised of key visuals and inspiring wording, educating audiences on the urgent action needed to protect and restore nature's biodiversity. 
Our team aimed for every swipe down to tout Green Dot as the galvanising force towards a better quality of life.
In 2018, Opium Works developed and designed the website that made the organisation's message go far and beyond.
Using front-end technologies and built on the principles of collaboration, innovation and customisation, the new website enables people around Cyprus to broaden their knowledge on environmental issues, right at their fingertips.
Continuing with our inbound strategy, our team also created an E-book with tips on wellbeing, agrotourism, and news regarding the environment. Gathering information such as names and emails of those motivated would serve as a conversation starter for future interactions. These readers could, in turn, educate their friends and families and help spread the word, making a great impact towards the right direction. As a result, 350 people downloaded the E-Book and 35 thousand people reached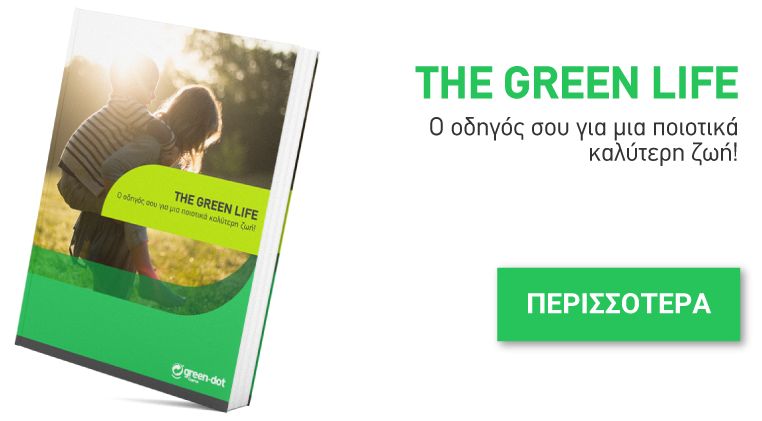 We also launched Green Ambassadors a web-series campaign, headlined by local celebrities. Well-known people in Cyprus were asked a series of questions that outlined their contribution to recycling processes. This campaign reached 275 thousand viewers and catapulted Green Dot at the forefront.
Finally, our team launched Green Academy, a microsite that enables companies and the public to enrich their knowledge of recycling. Upon completion of the program, a relative title is also awarded to the participating company or the participant, respectively. In January 2019, Green Academy garnered huge response from organisations and as a result over 400 certifications were granted and over 30 companies were awarded the certificate.
Are you interested in our work and services? All you have to do is send a message!