BioGreen Life is the first company in Cyprus to set up a biological unit exclusively for the production of packaged organic range of products. When BioGreen Life appointed Opium Works to enhance their digital presence, our team knew it would be a challenge. The idea was mind-blowing with great potential, but how do you spark a movement in an overly cluttered market? You ignite a bio–shift. 
We took on the social media channels and generated thematic units that positioned BioGreen Life as an inclusive wellness brand and an expert in its field. We defined the business case and target customers and created fresh brand purpose, promise and the entire suite of brand identity, colour palettes and key visuals. 
Our lifestyle-centric approach enabled the wide–range of organic and ecological products to be as instagrammable as avocado toast! As a result, we extended the appeal of the brand to everyone, lifting sales and awareness. 
Opium Metrics
3,8K total engagement in 6 months 
1K increase in total fan count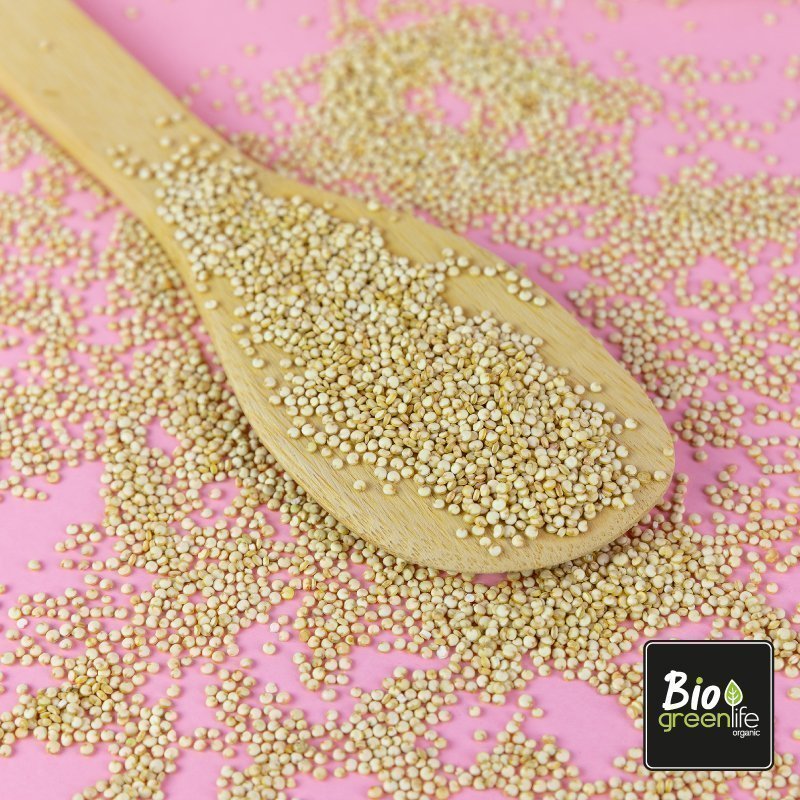 Are you interested in our work and services? All you have to do is send a message!